Thanks so much to Aint That Pretty for tagging me in this

13 questions tag

. I love her answers, and had fun learning more about her. Here are my answers
:
1.
What do you order at Starbucks?
I alw
ays order the same thing - Caramel Light Frappuccino, and sometimes a Skinny Ginger Muffin.
2.
What's one thing in your closet you can't live without?
This summer, I can't live without my Dune sandals.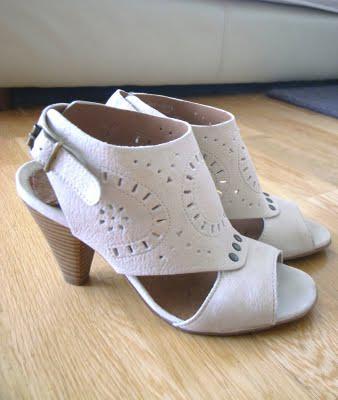 3
.
What's one thing that most people don't know about you?
I'm randomly really into British Monarch History. Have quite a lot of books on it, and love to watch David Starkey documentaries.
4. Whats one thing you want to do before you die?
It used to be sky-diving until I found out that may you suffer from retinal detachment while doing it! Also, the older I get the more fearful I am. Then it was going to Africa, which I was lucky enough to go on my honeymoon. I guess, my new wish would be to hike to Machu Piccu in Peru and trekking in the Amazon (which I'm going to do in 1.5 weeks - really looking forward to it!)
5. Whats one food you can't live without?
I have a sweet tooth, so it would have to be fruit scones with jam and clotted cream. They only take about 15mins to make too!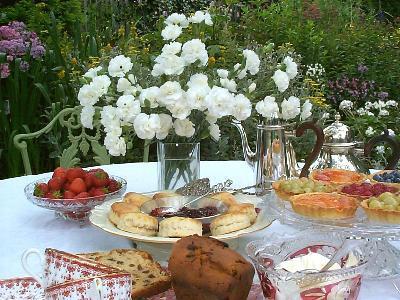 6. 'What's one quote that you live your life by?'
Let no one every come to you without leaving better and happier. Be the living expression of God's kindness; kindness in your face, kindness in your eyes, kindness in your smile -Mother Teresa.
7. 'What do you like and dislike about the youtube community?'
I really like watching random videos like cats playing keyboards and people teaching Kung Fu. I dislike it when people write hurtful/hateful comments and hide under anonymity.
8. 'Whats your number 1 song on itunes?'
Muse - Undisclosed desires (really love that song, and Muse in general)
9. 'What kind of style would you describe yourself as having?'
Honestly, I sometimes fear that I have no style. Makeup wise I really like pretty, romantics looks with lots of pinks. Fashion wise I like the soft romantic look in summer. I'm inspired by pics such as this one from Elle Denmark that i found on Silkybow.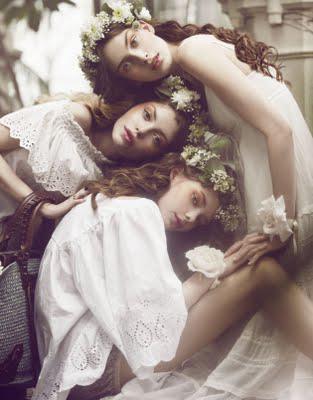 For winter, I like a sligh
t gothic and leather with lace look.
10. 'Favourite Number? '
Number 7, and always has been since I was 6. Don't know why!!

11. 'Two hobbies?'
1. Hiking. My husband and I love the British Countryside and Scottish Highlands, and like to get out of the city for some fresh, clean air -whilst exercising. These are a couple of pics I took on our hikes.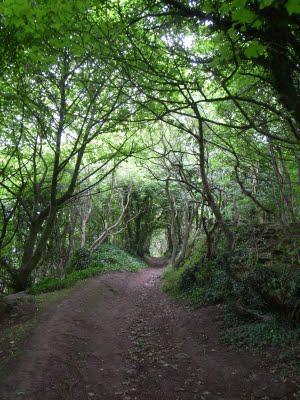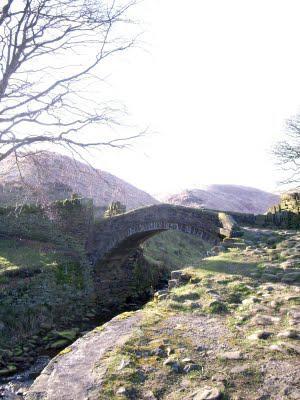 2. Blogging. I really enjoy working on my blog, reading all your lovely comments, as well as reading the blogs of others.
12. 'Two pet peeves?'
1. People who have so much in their lives, yet remain discontent and complain that they have nothing.
2. People who think too much of themselves and treat others like they are beneath them. I see quite a few of these girls in Selfridges and Harvey Nichols. They walk around with their noses in the air and look disdainfully at others when they pass as if there's a foul odour around them :)
13. 'Your guilty pleasure?'
I love watching DVD box sets of shows like 'Desperate Housewives', 'The Tudors' and 'Gossip Girl'. I also like watching 'The Only Way Is Essex', a guilty pleasure for sure!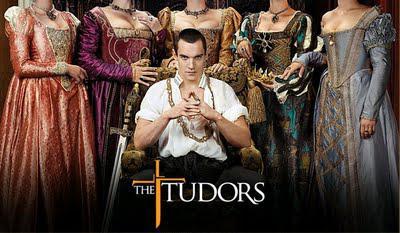 I tag the following:
Will
WorkForMakeup
Lifeandlensofbeauty
Coffretgorge
Bangbangsheshoots
Shazreeyana Shukri