One of the most important things for wed are the wedding invitations. They have to speak your style and elegance to your special date. These days theme oriented wedding invitations provides you unique ways to express your personalities and interests. There are endless ideas from the couples and so the invitation specialists are giving unique collections based on the theme, favorite color, style and hobbies of the couples. Some of the most popular wedding invitations are rose and heart shaped wedding invitations, some contemporary weddings, green eco-friendly invitations, seasonal invitations, etc… Here are some unique collections based on the couples hobbies or designs.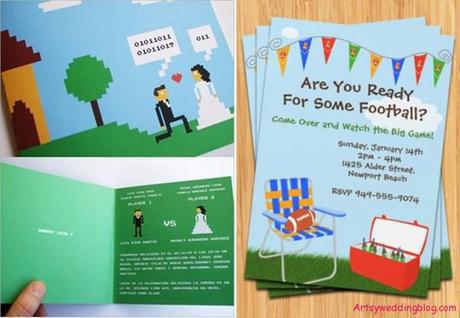 If you are a team member in the football game or an 80's Atari games fan, then this suits you. This is a cool 8-bit invitation created by comic artiste Carla Berrocal, which she specially designs to her clients.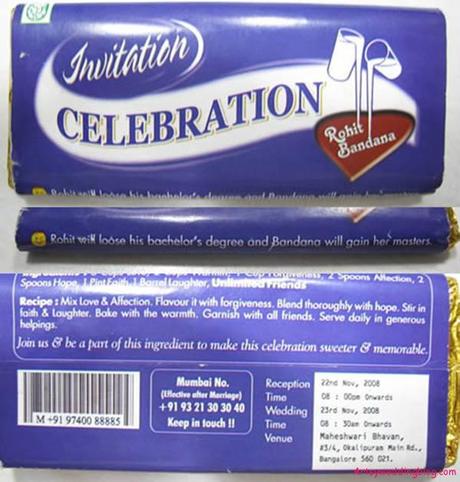 wedding invitation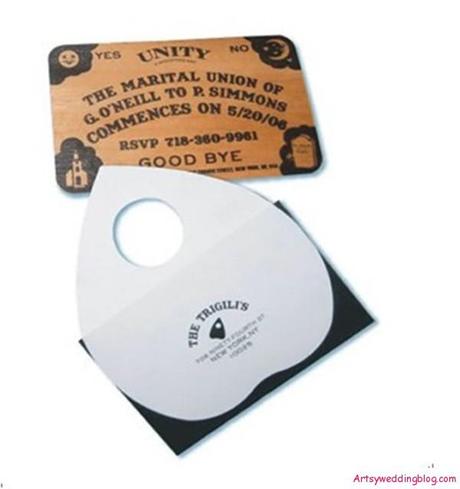 This is another out of box invitation, where the original envelope is turned into a planchette, which is created by Erin Blankley. She is one among the unique invitation specialist and provides wonderfully wired personalized wedding invitations through her design company, Corndog Industries.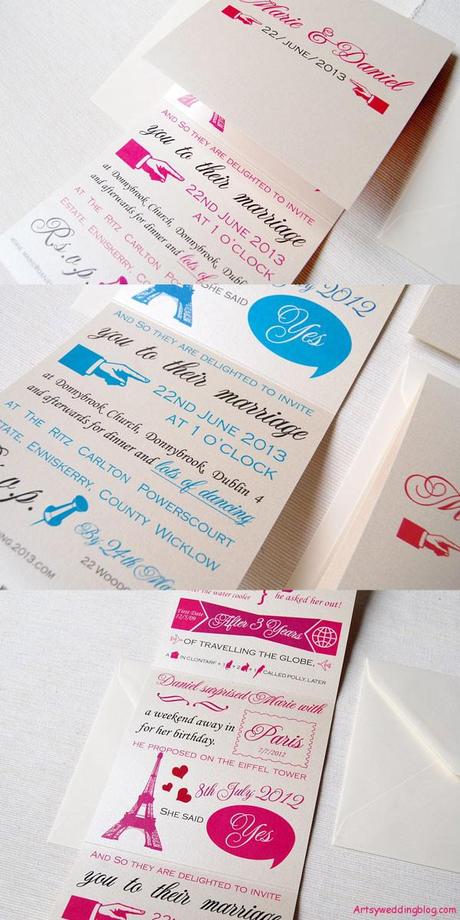 The couples have decided to invite the guests and to share their whole love story through the wedding invitation. They wrote a short story in simple words to describe their story. Ahhh! What an awesome idea is it?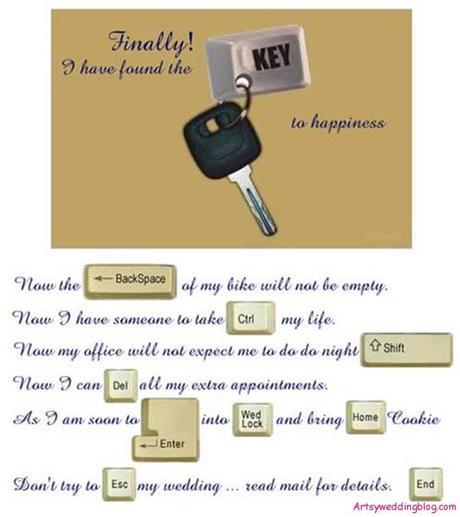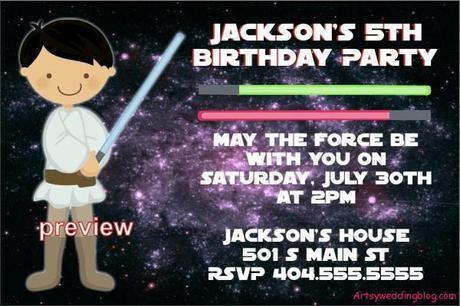 This is a star wars inspired wedding invitation, which was designed by one of the creative groom's mother who made it in her own computer with some beautiful pictures. Request your mom also if she has some thoughts like this!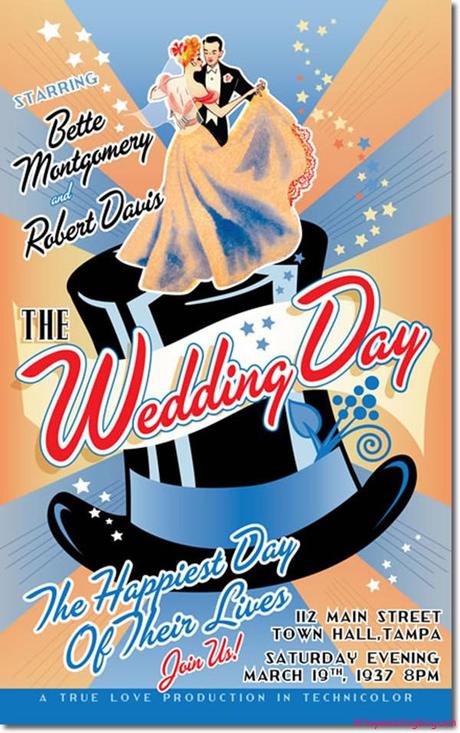 This is another true wedding invitation, which is inspired by one of the old movie posters. You can imagine the posters once you look at it.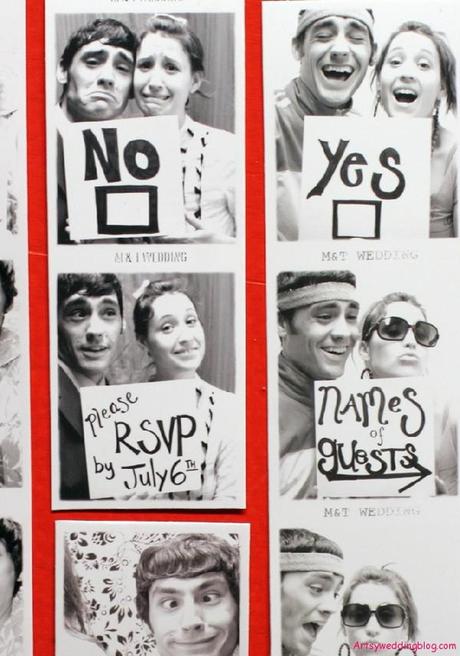 This is a super wacky and cool wedding invitation, which was created by one of the unique minds Trevor Navarra for his own wedding. It's awesome right!