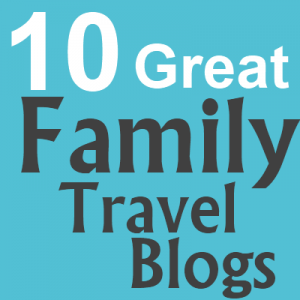 As if traveling by yourself or with another adult isn't stressful enough at times, vacationing with kids of varying ages must be quite a challenge. Or is it? We have selected 10 great family travel blogs that take you inside the workings of family travel to destinations all over the world. Some couples with children and even single parents who make travel with their offspring look like the easiest thing in the world. You don't need to be aspiring to be a full time globetrotter to find helpful tips and family travel advice from these blogs. Some inspiration for your next family vacation and a little less stress perhaps?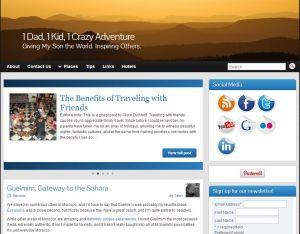 1 Dad 1 Kid
A single dad and his nine year old son embark on a worldwide adventure. Offers plenty of inspiration to those wishing to escape the confines of a settled lifestyle. Follow their adventure: 1 Dad 1 Kid  
Ciao Bambino!
A group of moms who love to travel and show their children the world, while inspiring other families to do the same. Ciao Bambino!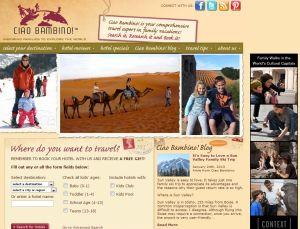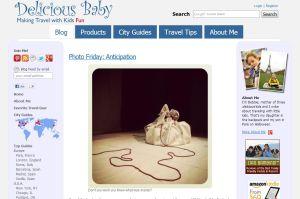 Delicious Baby
No, this is not a cooking site! Delicious Baby is a blog written by a mother of three kids (aged 6, 5, and 2) who hopes to make your travel with kids fun. Delicious Baby
Road Trips for Families
A travel site offering tips and inspiration ranging from feeding your family on the road to trip planning and  family vacation destinations. Road Trips for Families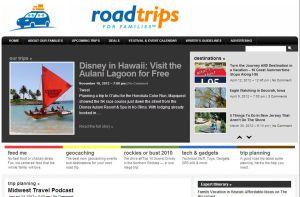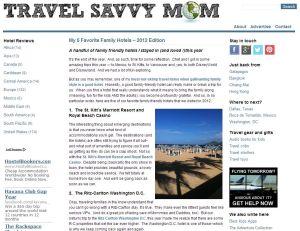 Travel Savvy Mom
Sharing a fun mix of reviews, tips, and personal family travel experiences to make traveling with kids less daunting. Travel Savvy Mom
Have Baby Will Travel
A travel blog that hopes to inspire and help families with babies or young children to travel. Have Baby Will Travel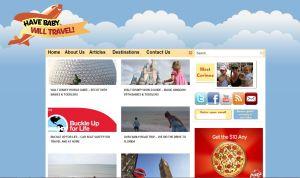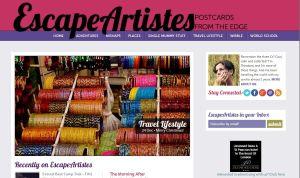 Escape Artistes
A mother (a self proclaimed nomad) and her son travel the world, often covering travel practicalities such as education for her son. To read about her son's side of the adventure head over to http://kidventurer.com. Escape Artistes 
Travel with Teens
Inspiration for family trips and vacations. Travel with Teens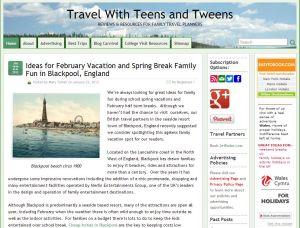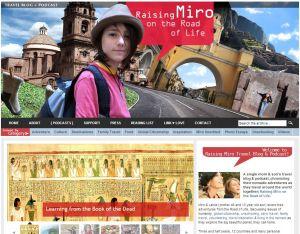 Raising Miro
A single mom and her son travel the world, this is their blog and podcast. Raising Miro 
Cascadia Kids
A family travel blog focusing on travel and vacation destinations in Washington, Oregon and British Columbia. Cascadia Kids