We are less than a week away from the Rock'n'Roll Savannah!! While I was originally going to run the marathon and have had to change to the half, I am still super excited about it. I've been to Savannah once before and it was awesome so I thought it'd be fun to talk about all the cool things we did while I was there.
First of all, let me warn you, these pics are terrible. I forgot my camera and my husband and I thought it'd be cool to each get a disposable camera and take pics. Then we'd get them developed and see our artistic prowess. We are both terrible photographers, and kodak just doesn't make a high quality disposable camera, what is wrong with them?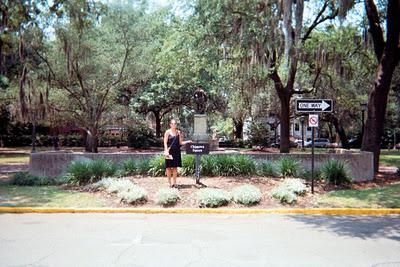 If you're from the south and you go to Savannah, you've got to see where Forrest Gump was filmed. Kind of disappointing the bench wasn't there... but still had to get the pic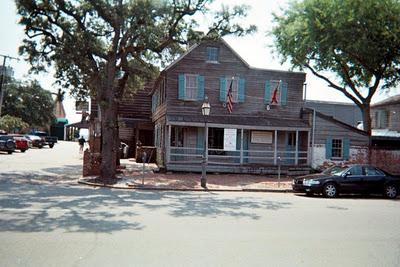 The Pirate House - do not go here. It's got lots of history and nasty food...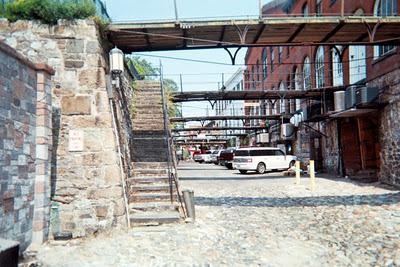 This is near the water... I took this on the tour - it's where the slave trade took place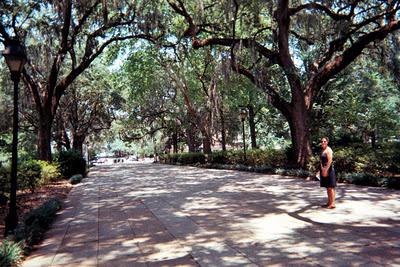 There are a lot of parks here... and they are pretty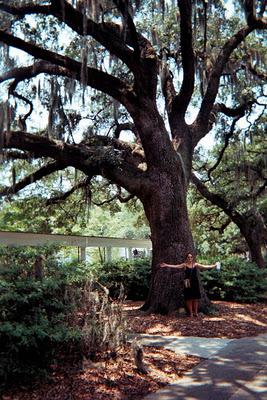 and trees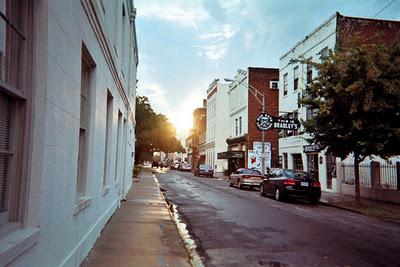 It's really pretty in Savannah - I don't know where we'll be running, but I hope it's through here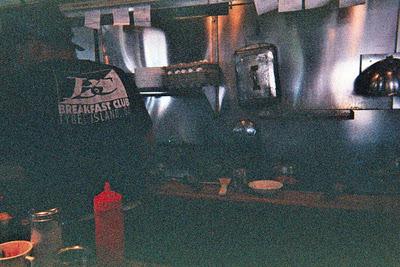 If you go to Tybee Island, visit the Breakfast Club. It is DELICIOUS


So, if you're coming to Savannah this weekend, take a trolley tour. It's an awesome city with lots of history. The other thing I would recommend is a Ghost tour. They're lots of fun. 
Food - please please hit Boar's Head on the water. Best shrimp and grits I've ever had - even better than in Charleston. Also go to the Tea Room that's near Savannah College of Art and Design book store in the middle of town. We had afternoon tea and petite fours. So good. There was also a brunch place near the water and I cannot remember the name but it was delicious. It was in a little corner cafe. 
Do NOT go to the Pirate House. It is nasty. Nasty. NastyHave fun!!!