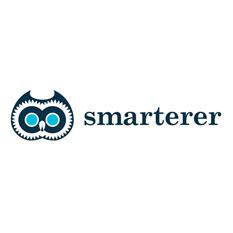 Do you want to test how much you know about Blogger and other social media sights? With
Smarterer.com
, you can!
I took the Blogger test and I ranked as #1 on the Blogger leaderboard. With the test I also learned a ton of stuff about Blogger that I didn't know.
There are also other tests you can take, testing your knowledge on Facebook, Twitter, Bzzagent, Photoshop and much more. There are also tests on music, television shows and even coffee!
After you take the test, you can share your score with your readers and your friends. Encourage them to take the test and see who knows more!
Sign up for
Smarterer.com
and find out how you rank :)
*I was asked to review Smarterer.com through BzzAgent. All opinions are my own.