Good morning lovelies!
I don't know about you but after so many days of dark polishes, I'm in the mood for some lighter shades. Since there was a request to swatch Skylar from Zoya's True Collection, here goes: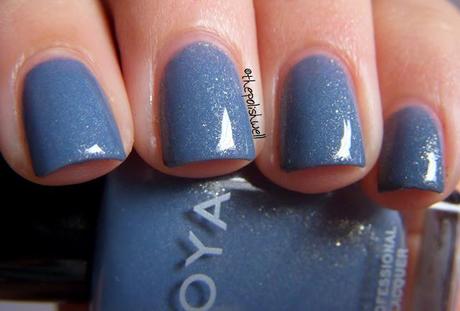 Skylar is a slightly dusty blue filled with silver and muted gold flecks / shimmer. Really soft-looking and pretty! Makes me feel all delicate ;)
I am 
really
 surprised by how much I like it on me! Like... I really really love it!!!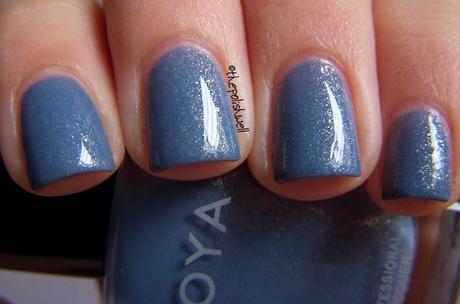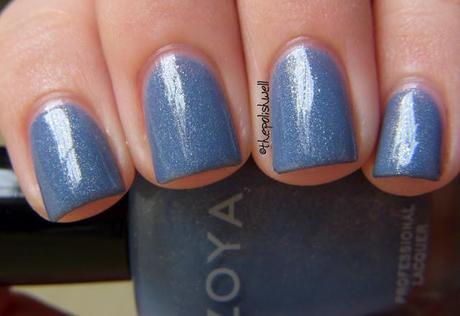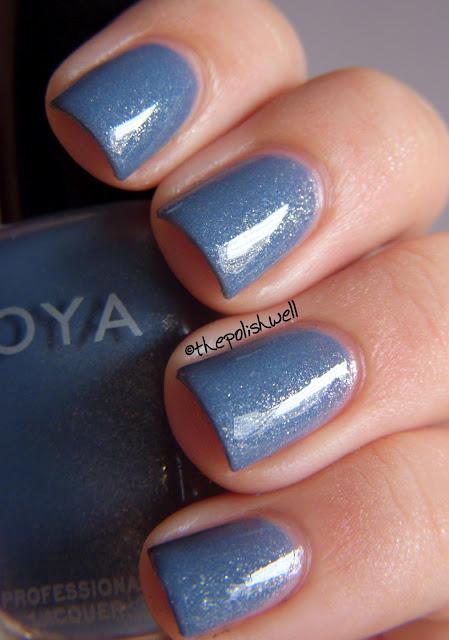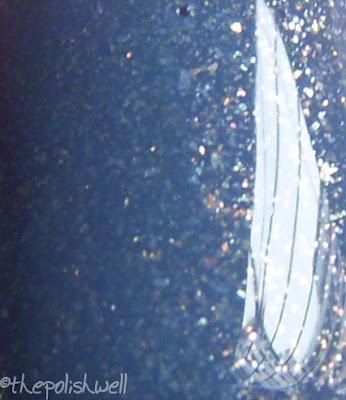 Isn't it sooo pretty?
The formula was good - smooth and not runny at all. It was nicely opaque in two thin coats and dried glossy. I added a top coat anyway to really bring out the tiny flecks - I find that the top coat always brings out the tiny details in a color. The brush is the usual one but fans out nicely and is easy to control - barely any clean up was needed. That's always a plus in my books. Now Zoya has really gotten my attention ;p
So what do you think of Skylar? Did you get any other colors from the collection?
xoxo,
mich