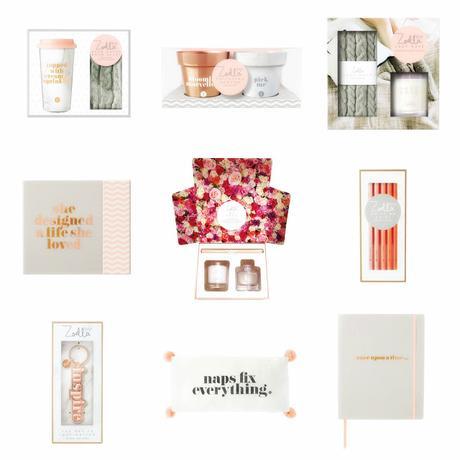 I Was super excited when i Zoella (One of my favorite YouTubers) was bringing out a brand new collection for Christmas 2016 and a lifestyle range, I have always wanted Zoella to bring out a lifestyle range from the start of her beauty line in 2014 because i knew that it would be a huge success and i would defiantly go out and buy it, Every couple of months or so Zoella always surprises us with a new line of products and collections and when she announced that she was bringing out a lifestyle range i was super excited because i was waiting for this for almost 3 years as i knew that Zoella would make some products for the home and also some stationary products too as she loves them.  I wanted to get down to my local Superdrug & Boots store as soon as i was available to get into my local town to go and view these amazing products,
 When i went into my Boots store half of the items was already sold out so i couldn't see everything as i really wanted to see the cushion and the backpack as these are two of my favorite products from the range so far. I went into Superdrug and had a smell of the candles and i am not that keen on a lot of candles as some of the scented ones do give me a headache as i suffer with Migraines and i absolutely love candles and diffusers so i need to be very careful on what i can have in my room due to this i went for the gingerbread village candle and reed diffuser witch i bough in (Superdrug in Bristol for £21.00) And i have been using the candle and diffuser now for a few weeks and i am really enjoying the lovely smell of gingerbread when i walk in my bedroom and the candle is to die for and i absolutely love this gingerbread scent from Zoella's new range of products for Christmas this year and it does smell so real when you apply the hungry hands creme on your hands.
I was super impressed with all of the products that Zoella has worked on so hard  and i really love the stationary side of things with the pencils and the two notebooks, I did find that the notebook was a little bit expensive but when i did see it in person i did feel that the notebook was made with fabric and not like the original ones that you buy from stationary shops and this notebook is very soft to touch and super ideal for jotting down almost anything and i haven't decided what i am gonna use mine for at the moment as i feel that it is way to nice to start writing in it and keep it in good condition. The stationary book was one thing that i have always wanted as i always need something to write stuff on and has plenty of sticker notes and a daily planner from Mon - fri to work your appointments out on etc! This stationary book will be used for all of my appointments and everything else that i do on a regular basis. The keyring is super cute and i love it and this quote will be will be all the time now as i currently have the keyring on my keys and i like the way it was designed and the color too. The pottering around pots are amazing piece of storage as i currently use mine for my pens & pencils and the other pot for my hairBands and hair bits and these pots are truly amazing for storage and i love them, I was planning to put some flowers in them and store them in my room but sadly i don't have the room for them at the moment.
I am truly impressed with everything from the range and i love everything from the storage pots to the candles, This has been a long time coming and like Zoella said that she has taken a lot of time and effort to make every product look affordable and very stylish. It doesn't take 5 minutes to make a candles and the reed diffusers!!  it takes time and effort to make it and Zoella has done a fantastic job on the beautiful candles and the reed diffusers. The candle boxes are one of my favourites because before you actually buy them you can have a smell of them without taking them out of the box and this was a good idea that Zoella had because usually you buy a candle and open it and you go Oh i don't like that smell.. So you have wasted all that money on that candle so Zoella done amazing job on that little idea.
I am in need of the cushion the backpack and the lazy days candle and socks set witch i am hoping to get sometime next week as Boots has the backpack on offer from £50 to just £26 witch is a huge discount in price, I really didn't want the backpack originally because i would end up having two products of the travel mug, the pencils and the keyring but saying that i could just store them away in my brand new Zoella hamper with my other products from Zoella, My mom doesn't agree with me spending all of my money on Zoella items everytime i get paid and tells me that it is rubbish and i don't need it. I explained to my mom that Zoella beauty and her lifestyle range is one of the best on the high street today and it is very popular and when she had a smell of the hand creme and the soak opera and then she said something completely different and then she liked it very much. My auntie also loves the range and i am thinking to get her some products for Christmas as i have already given her a tube of the gingerbread hungry hands,
Here are some of my photos of the products that i have currently have...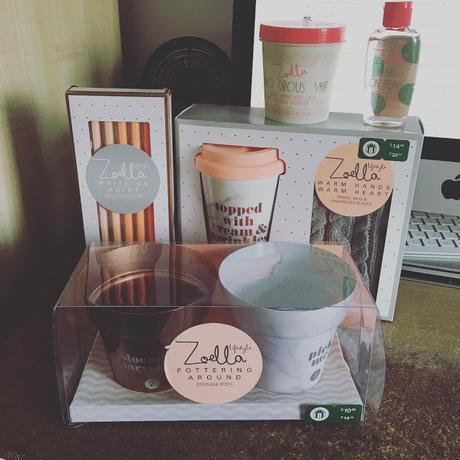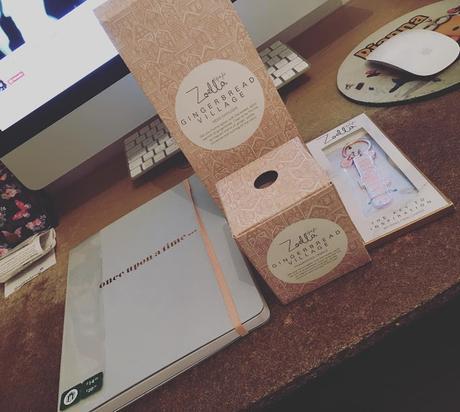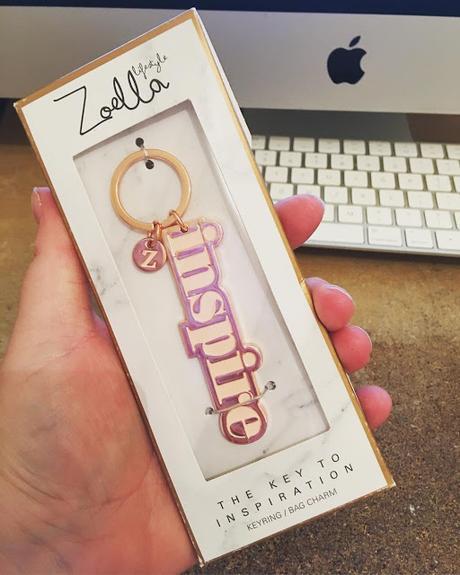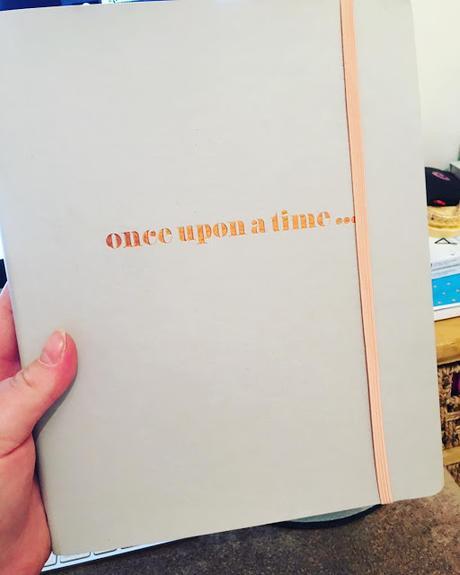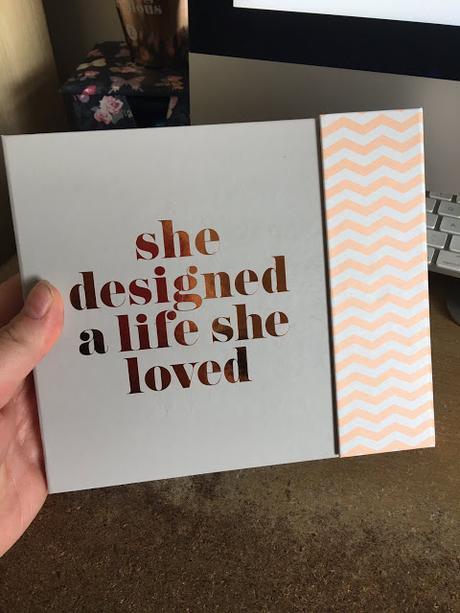 Love Rianna X