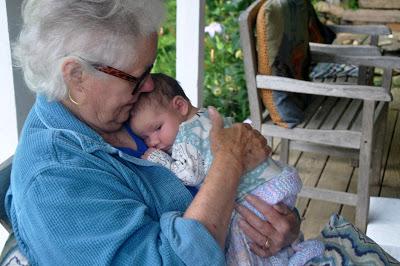 Of course I paid attention to the Comey hearing yesterday, catching bits on line between doing some household chores. And then after lunch, I went down the hill to put in some quality time with Josie.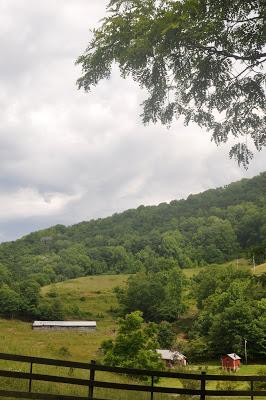 It's a calming zen-like thing, to sit on a porch and hold a sleeping baby -- no electronics, not even any reading material -- just the warm weight riding against me, moving slightly up and down in time with my breath, 
There's plenty of time to appreciate her perfection -- the long toes, the whorl of the ear, the Cupid-bow mouth, the tiny fingernails, the deep blue (for now anyway) of her eyes. Even her little farts against my hand that cups her bottom are adorable.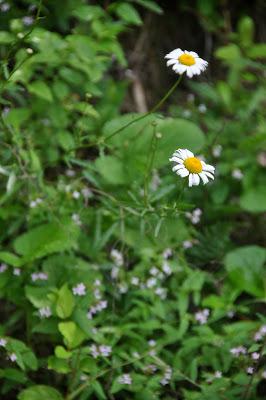 But as she sinks deeper into sleep, I begin to think about the hearing -- trying to process what I heard before I read what the various interests want me to believe I heard.
I thought that Comey was composed -- almost preternaturally so considering that he managed not to leap out of his chair and throttle Senator McCain who seemed intent on conflating the investigation into Ms. Clinton's e-mails with the ongoing investigation into Russian meddling.
It seems to me that the possibility of Russian meddling in our recent election is extremely worthy of investigation. One would think that all those flag-pinned, super-patriots of the Right would be up in arms. And that the president -- who loudly proclaims his non-involvement with Russia -- would welcome a thorough FBI investigation of the matter -- rather than firing the director. 
It's likely to devolve into a he said/he said situation. Did Trump say what Comey remembers him saying?  Did he mean what it sounded like? Criminal or just clumsy?
I really wish there were tapes of the Comey/Trump meetings  -- but without them, I know whose memory and veracity I'll be more  likely to trust -- and it's not 45.
Meanwhile, House Republicans were up to no good, passing a bill that would pretty much undo the financial regulations in Dodd-Frank -- the banking regulation passed in 2010 in response to the worst financial crisis since the Great Depression. 
Lordy!
It's a good thing I have Josie to restore my calm.