I do love a new bag so i caved and got the Zara Messenger Bag in Grey with rose gold hardware.
so Ive said this before but i am in love with this bag. Ive never really shopped in Zara before i usually go for river island bags or eBay and the occasional splurge on a designer bag, but i do sell some of my bags when I'm done with them.
so here is the bag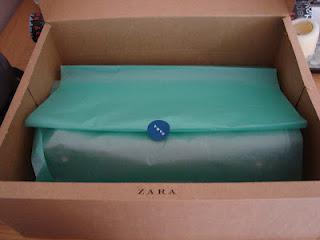 It come packaged in a huge box with mint green tissue paper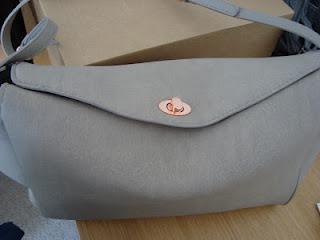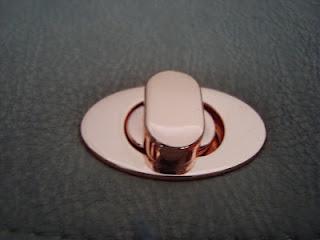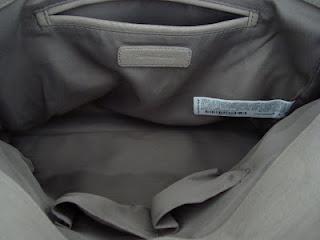 Its quite roomy inside it has two mobile pockets and a little pocket on the other side.
Do you have this bag?