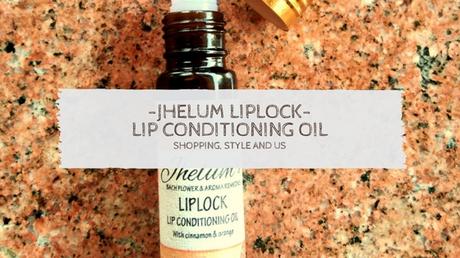 SHARE | COMMENT | LIKE
Facial oils and all sorts of oil are the rage these days. From Moroccan delight to lavender oil.To keep the skin juvenile to reduce the fine lines.To have a relaxing spa like the bathing session to ward off bugs and mosquitoes. But one thing that we just conveniently ignore is our lips.
We try innumerable products on them.It's just that our lips do not send the signal in the form of boil or acne after the usage of a bad lip product and this gives a chance to experiment with it.
About Jhelum Liplock - Lip Conditioning Oil
But a few days back, I came across Liplock, a lip Conditioning oil from a small start-up brand called Jhelum, founded by Jhelum Biswas Bose. This brand stands for organic and natural products which are the remedy for all kind of skin problems.They also have oils to ignite our 7 chakras.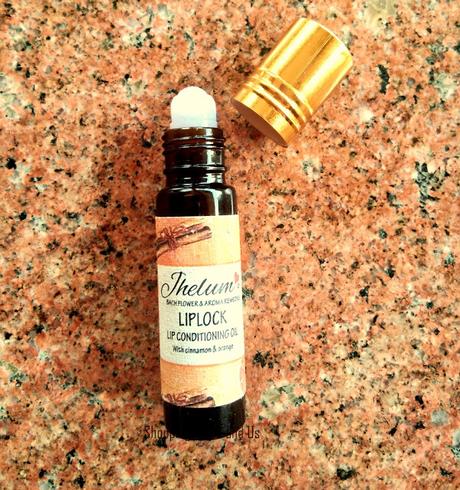 Application and First Impressions
Though I received these as PR sample but I could not stop myself from writing about it. After using this twice a day religiously, after the bath and before bedtime, I feel my lips dry less and certainly do not chap. This oil is loaded with cinnamon and orange which is evident from the fragrance. It stays well for 3-4 hours and then the shine fades off but the moisture remains intact.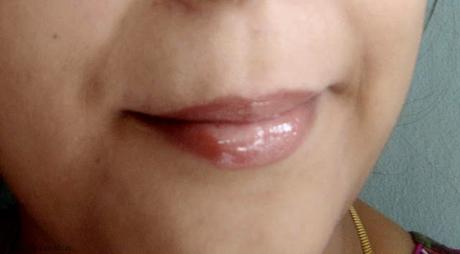 It's a natural plumper, where you do not have to use any plucker to give a pout. The other good thing is that if you keep your hair open, they don't come and latch on to your lips which are the most irritating thing in the world.
Organic Is The Key!
This oil with its natural contents makes the lips softer which is marred by the regular application of liquid matte and bullet lipsticks. We just don not reckon how much we traumatize them.
Final Scoop
So a healthy routine of gentle exfoliation followed by the Jhelum Lip Lock will bring back the supple lips. 
Price: Around 550 INR
Availability: Jhelumbiswas (Instagram)
-- written by Sakshi Misra,www.vanityhues.wordpress.com
I hope you liked the post. Please share and comment to let us know your favorite lip conditioners.
Love and Light




JMS




Join Us

  : NEWSLETTER | FACEBOOK | TWITTER |  GOOGLE+ 
*This post may contain affiliate links, products sent by brand/PR for consideration, paid content. Disclosure Policy.