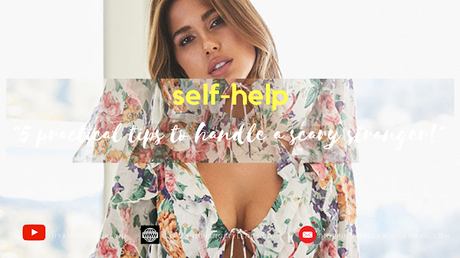 Self-improvement and handling a stranger on the street with these 5 tips from the book "When You Reach Me" by Rebecca Stead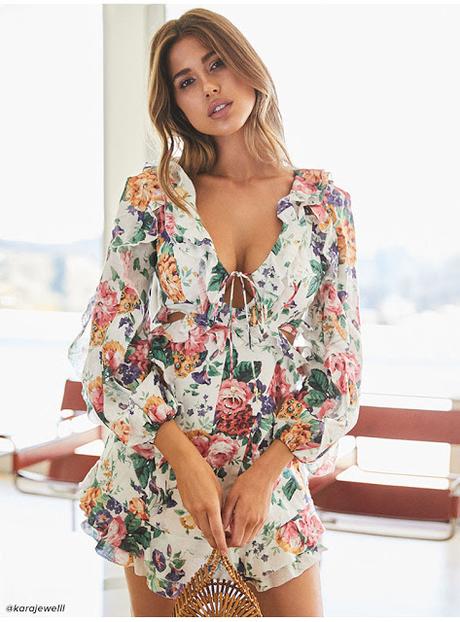 Summer Dress available at REVOLVE
Books of any genre excite me! What lies inside is like a kid's candy with a mystery-toy inside. "When You Reach Me" by Rebecca Stead is one such book for me. Each chapter is interesting and exciting in its own way. I started reading "When You Reach Me" (buy on Flipkart, Amazon) while on my vacation in Goa this Februrary, but I haven't finished it yet. I am relishing it slowly! 
Miranda is an ordinary sixth grader, until she starts receiving mysterious messages from somebody who knows all about her, including things that have not even happened yet. Each message brings her closer to believing that only she can prevent a tragic death. Until the final note makes her think she's too late.
These 4 tips given by Miranda's mom are the most practical tips for avoiding, dodging or facing a stranger on road. It becomes really interesting when Miranda 
throws in her
1. Always have your key out before you reach the front door.
2. If a stranger is hanging out in front of the building, don't ever go in-- just keep walking around the block until he's gone. 
3. Look ahead. If someone's acting strange down the block, looking drunk or dangerous, cross the otherside of te street, but don't be obvious about it. Make it look like you were planning to cross the street all along.
4.  Never show your money on the street!
5. Ask this stranger you fear about time, place or anything for that matter. This is a way of saying to the person, "I see you as a friend, and there is no need to hurt me or take my  stuff."
For some reason, these tips make me laugh because I could relate these tips and how Miranda followed them time to time in the funniest way possible. The only thing is that actually story when it's happening is not funny at all. Although the book is small ( just 199 pages long), it demands your full attention because its depth cannot be enjoyed without giving time and effort.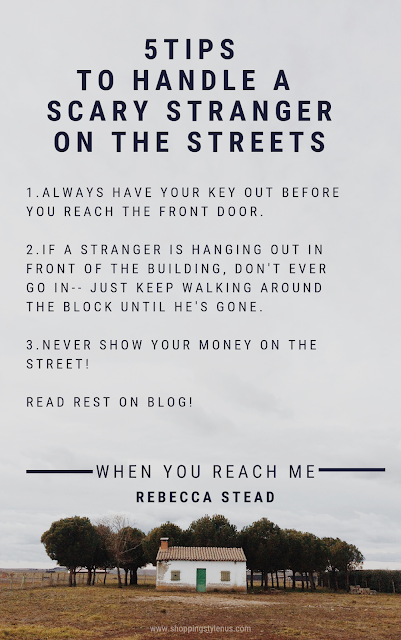 *This post may contain affiliate links, products sent by brand/PR for consideration, paid content.
Disclosure Policy.