Bright shades
glitters
some nail accessorieswhite nailsCaviar nail
One thing is sure that Nail Trend S/S 2013 has to be the season for everyone, who likes natural, who likes edgy and for those too who like creativity. So, let's see the nail trend S/S 2013 first then I will tell you guys different types of nail paint/sticker/tool types which are going to be highly popular.
White, Off White, Pale and Muddy Nails Trend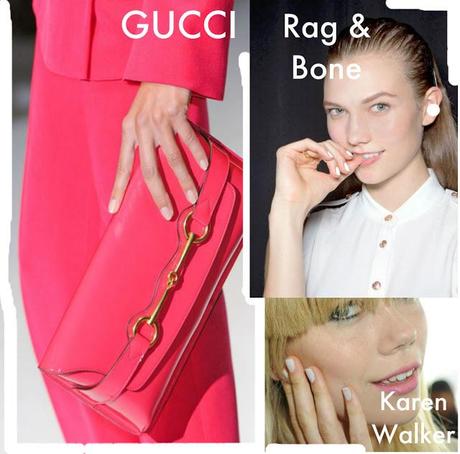 New Age Manicure - Matte -Shiny Nails Trend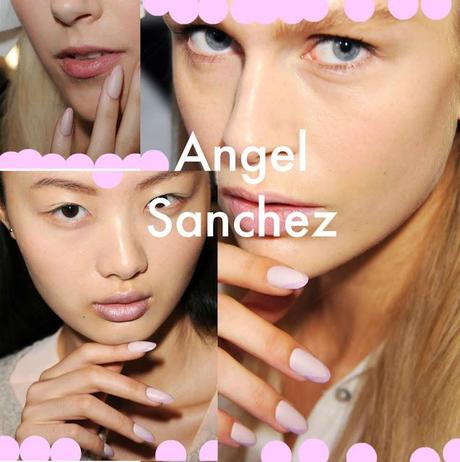 Dark and Gothic Nails Trend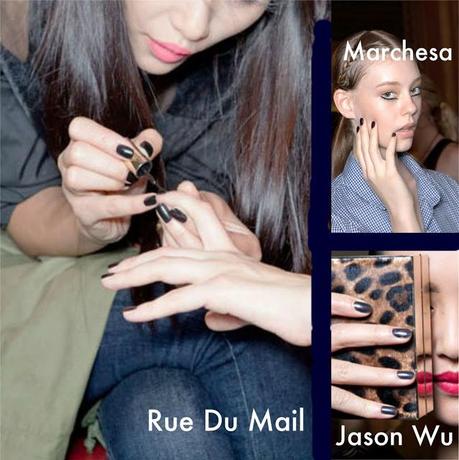 Two Tone Nails Trend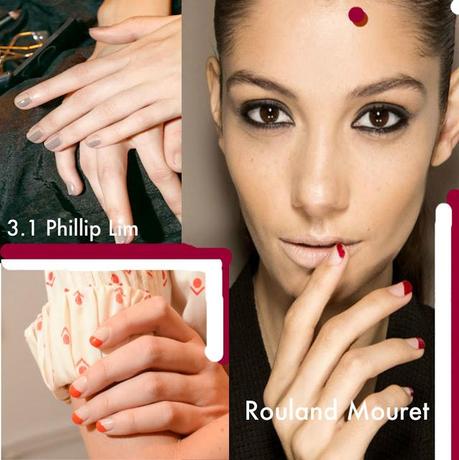 Half-Moon Manicure Nails Trend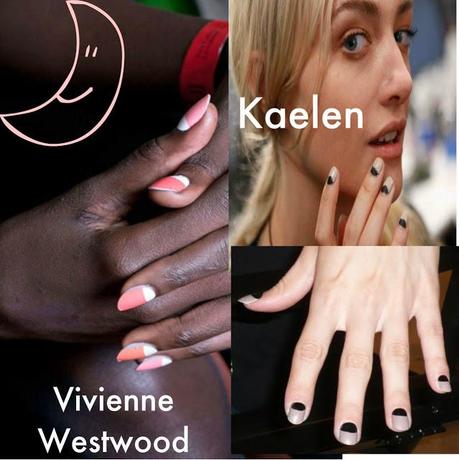 Metallics - Nails with Flash of Metallics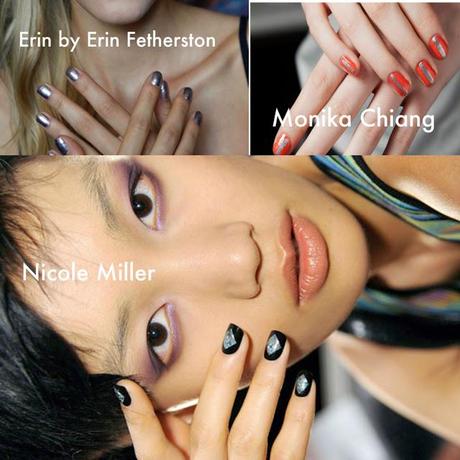 Edgy and Whacky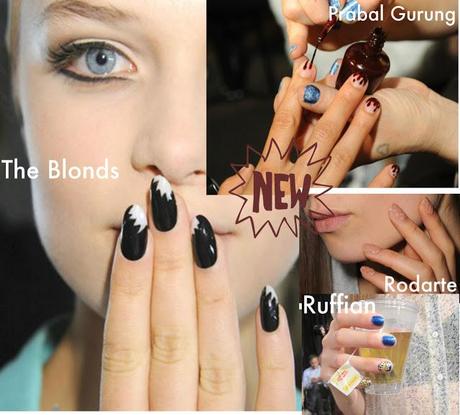 Other Nail Trend Spring/Summer 2013 - Caviar Nails, Gingham Nails, Triangular-Double Tone Nails and Glitter Tips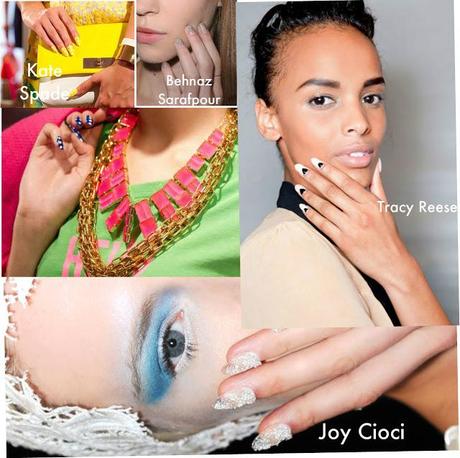 - Which nail trend you like the most?

  =====================================================
Disclaimer:
Image courtesy -
1
,
2
, 3,
4
. To know more, please read my
Disclosure Policy
.