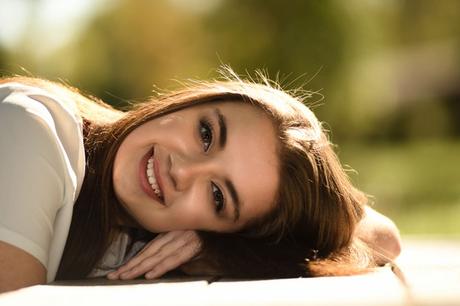 "People are beautiful , not by their looks , not by what they say but what they are." The Word "beauty" itself defines purity and simplicity of a women and there are no doubts that they prove it right, but beauty is not all about makeup and giving a glow to your face through different creams. Although girls are very much concerned about their beauty and looks, have you ever thought that how your grandmother's skin still shines bright like a diamond? Do you also want fresh and glowing skin with no makeup or any products. There are some tips for best complexion without any chemical products.
Turmeric & Gram Flour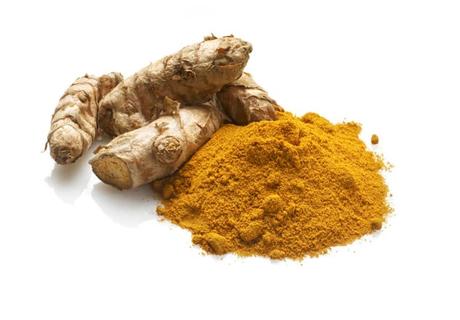 Turmeric and Gram flour has been use as a beauty product from centuries . The mixture is pleasing for skin and shields our skin against acne due to its antiseptic and antibacterial properties. You can make mixture of turmeric and gram flour with little bit amount of glycerin or can be used with curd also. This mixture is not only beneficial for acne but also superb for oily skin and helps to checks facial hair.
Orange Peel & Rose Petals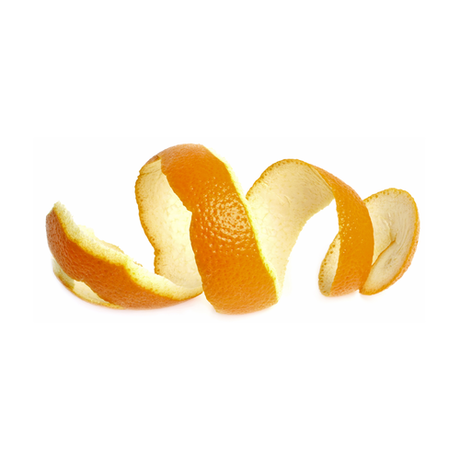 Orange is a best source of vitamin C for health as well as for skin, it's a boon to get rid from blackhead, acne, dead cells and blemishes. Mixture of orange peel and rose petals with curd or milk can glow your face and remove your tan. Its beneficial for all skin types.
Neem Leaves
Ayurveda has been integral part for all skin problems and The Indian Lilac termed as Neem is very propitious for all skin type problems. This herb is available through out the year to glow and sparkle your skin. Boil good amount of leafs until water convert into green colour. Then strain and store it in a bottle after this apply this liquid in your face by dipping cotton balls in herb water.
Papaya Pulp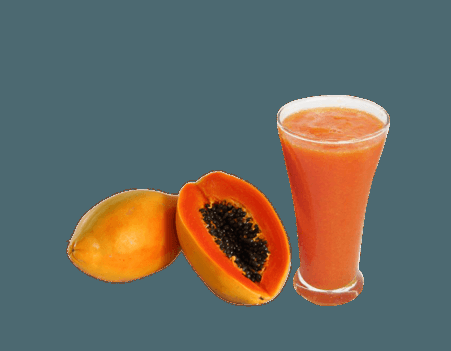 Papaya pulp contains about 300% of recommended amount of vitamin C which keep us away from diseases as same from skin problems also. It remove black spots, brown spots and dark elbow and dark knee. Apply papaya pulp with glycerin weekly, this fruit pulp will tone your skin and improve your complexion .
Cucumber & Lemon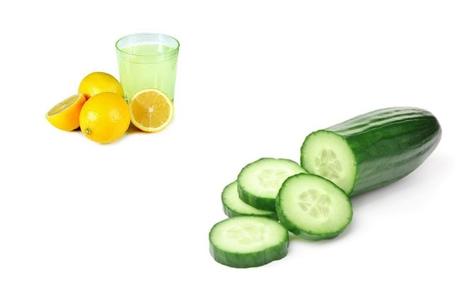 The oldest cultivated crop in India best use to get rid off from skin irritation, eye wrinkles, acne, skin tanning and dark circles. It mostly contain water which freshens our skin and moreover it also have ascorbic and caffeic acid which lift in abate eye swelling and sooth skin. Apply juice of crushed cucumbers with some drops of lemon in it which glimmer and blushes your skin.
These five homemade packs brings back your natural beauty and amaze people by your presence. Your happiness and positive aura creates an environment which beautifies your inner soul . Stay Happy 🙂 Stay Beautiful !!