You Only Live Once – YOLO! The Washington Post calls this the acronym you love to hate (AYLYH, not as catchy). Love it or hate it, it's here to stay. And if you love it, you should get a shirt, after all, you only live once!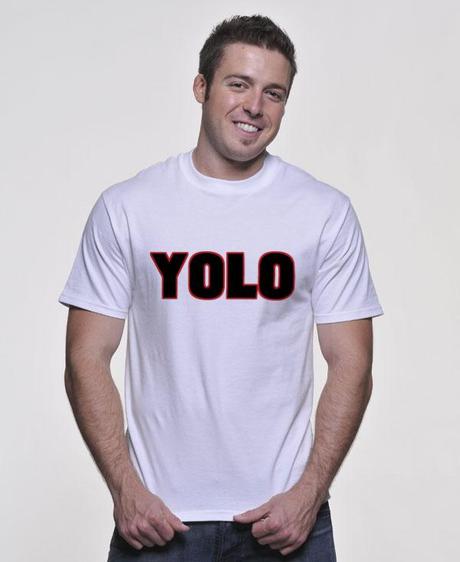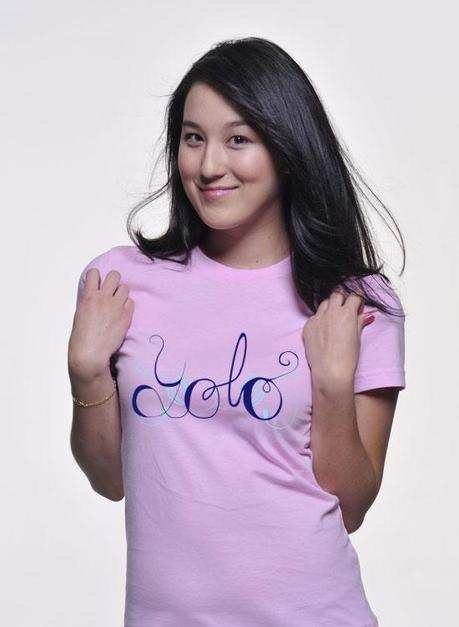 Originating on twitter amongst the LOLs, BRBs and ROTFLMAOs, YOLO is a cry to seize the day and live life to the fullest.
Drake wrote the abriv. into his song "The Motto" and Zac Efron got it tattooed on his hand.
I mean, why not? YOLO.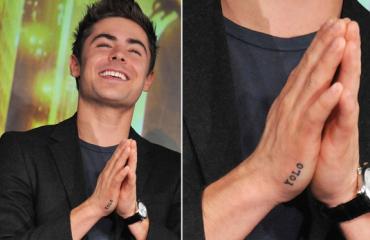 The acronym has already spawned a parodies, like this t-shirt from indie web comic Questionable Content.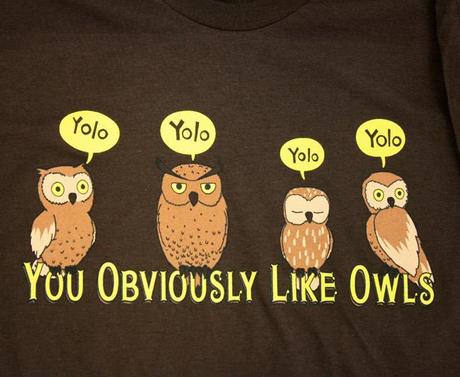 So what do you think? Are you totes in luvs with this new abriv?