We've been hard at work creating cool new hoodies and t-shirts to get you through the fall and winter. Here are a few of our favorite new designs.
A Mammothly Fun Bike Ride – As you know we're obsessed with bike rides and love prehistoric creatures. So this blend of antique bicycle and extinct animal is just so much fun! Get it on a super-soft hoodie and you'll be all set for the next ice age.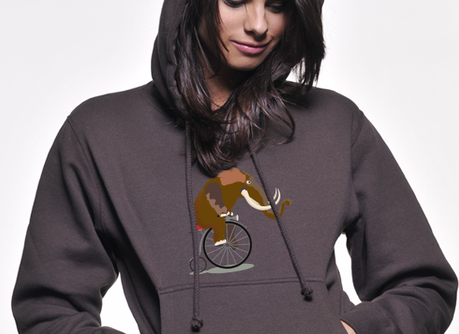 Curl up in a cozy, custom reindeer winter sweatshirt. or this fun new moose sweater t-shirt. Ugly Christmas sweater parties are always a blast, but going with an Ugly Christmas Sweater T-Shirt is great because you're more likely to wear it after the party's over. Less itchy.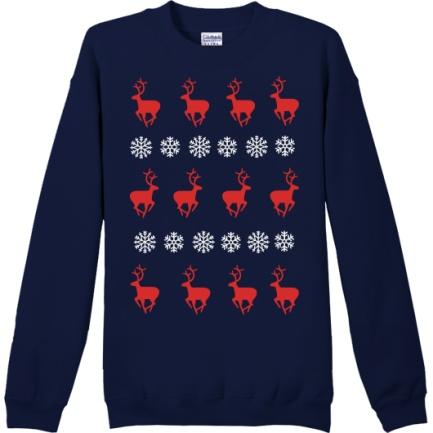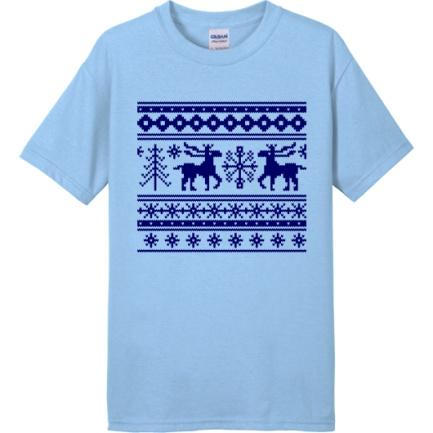 Here's a couple hoodies perfect for someone who's a little artsy and loves fun, unique designs. A cool outline bear hoodie and a CMYK Splash hoodie. CMYK stands for Cyan (which is a blue), Magenta, Yellow and Blac[k], which are the inks used in printing. This hoodie or t-shirt makes a great gift for a graphic designer. These designs work best on black tees or hoodies.When you go to the product page to purchase these the images will be on the front, you can put them on the back by going to the customize this design option and opening them in the design tool.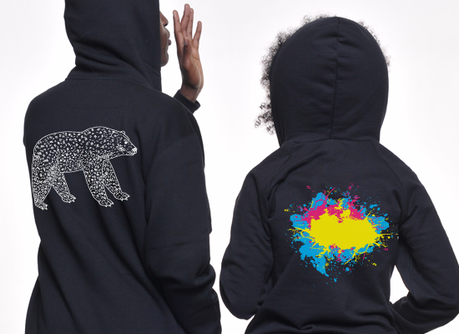 I hope you liked our new designs and got some inspiration for your next hoodie purchase. Stay cozy this winter!