Hello peeps! It has been a while I played with any sketch challenges. I absolutely adore the Elle's Studio Sketch Thursday challenge. Thought I should pull out the Sycamore Lane collection and play along! 
Here's my interpretation of the sketch. I did a little changes with the sketch by positioning the large triangles side by side instead of top & bottom.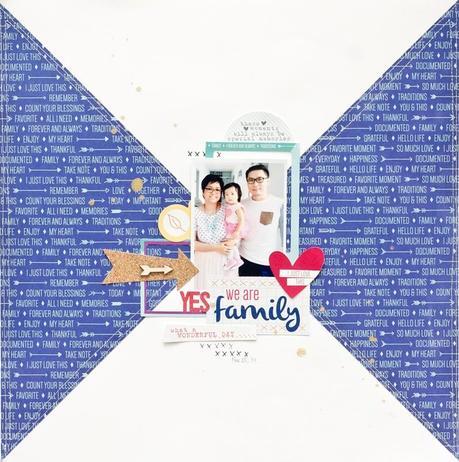 I really love this Sycamore Lane collection a lot! The designs + patterns & the colours are just so awesome! Adore the little aztec designs too. Perfect for Autumn, family theme and even you can use it for everyday theme.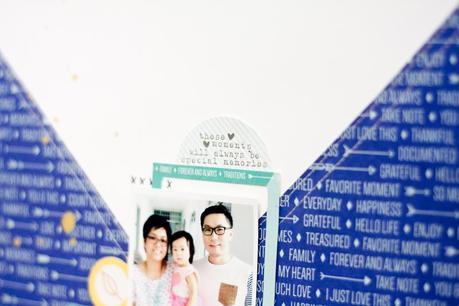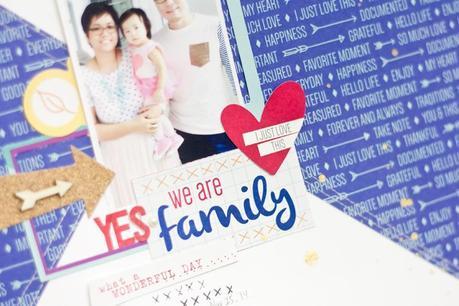 Thank you so much for letting me share today!Xoxo Jessy