Yandy and Mendeecee Harris from the reality t.v. show Love and Hip Hop New York  has made history this past Memorial Day Monday as the first African American couple ever in history to share their wedding vows on national televison as millions watched.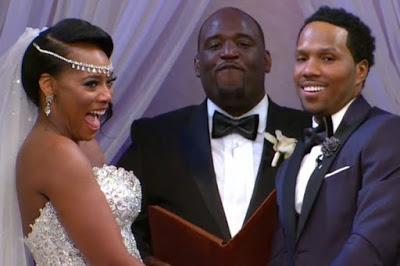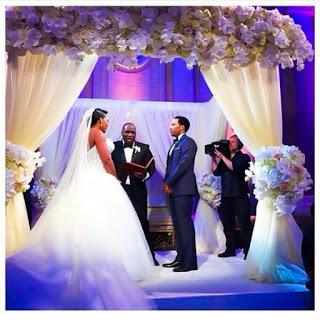 From the East Coast to the West Coast we all tuned in to watch Yandy and Mendeecees jump the broom. The two shared in a elaborate wedding ceremony with friends and family this passed Memorial Day as they said their vows on nationally televised television while millions tuned in to watch (including myself) and the ceremony is one to remembered for times to
come.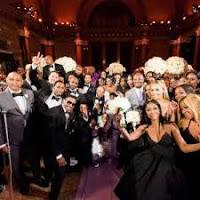 There has been no other African American celebrity couple in history whom have gotten married on live t.v., (in the first time in forever)  Yandy and Mendeecee's are the first. Sowing up that spot in history ;.p Well Congrads to the newly weds!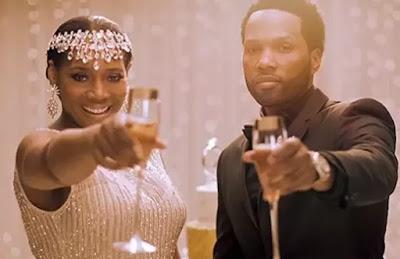 And as always! Thanks For Reading By Blog And Thats Whats Up ;.p