I was trying to think of a quippy way to start off this blog post but I got nothing.
So I will just lay it out.
I have not blogged since December.
I have not blogged because I have had nothing blog worthy.
No really, I did not even take pictures for almost all of January!
No, I am not ill, just busy.
Finally, this week a creative nerve was struck.
It was a very chilly Wyoming morning and there was a beautiful frost all over the trees.
I decided that this day would be the day to venture out and play with my camera.
(As most of you know I am a wanna-be photographer)
With the kids all in tow, warm in their seats and watching a movie,
I headed to the river patch that I have access through via my dad.
I knew that area would have plenty of pretty things to photograph.
Here are all my favorites from the river.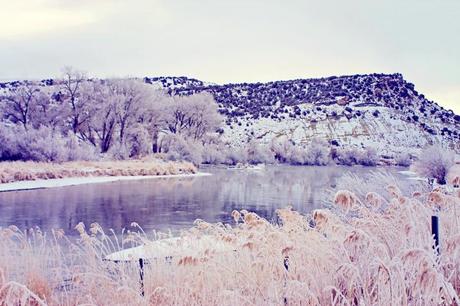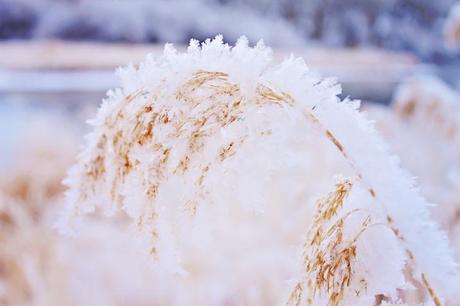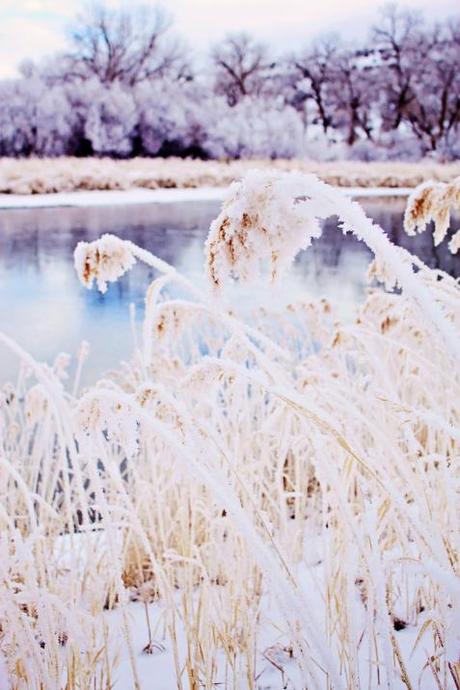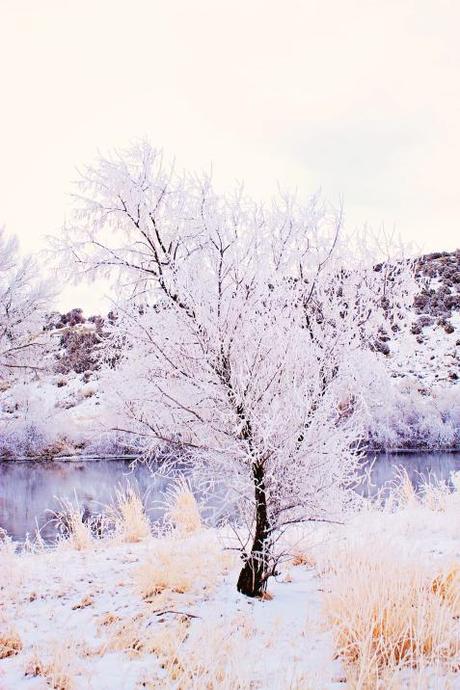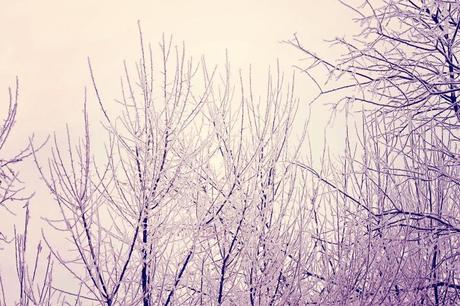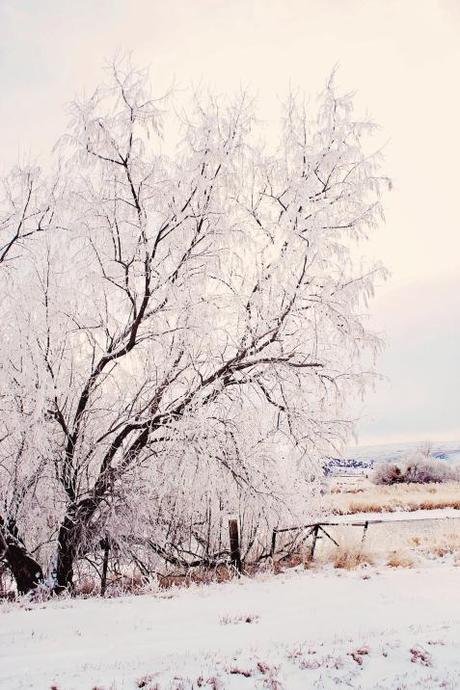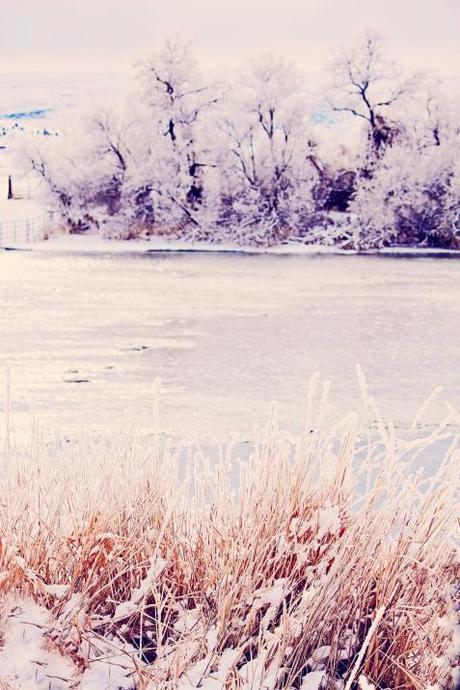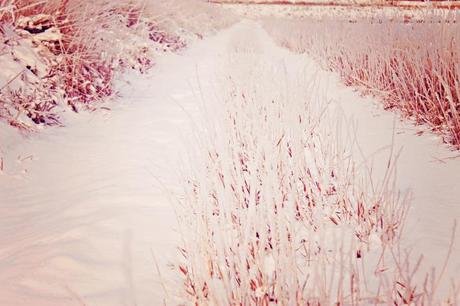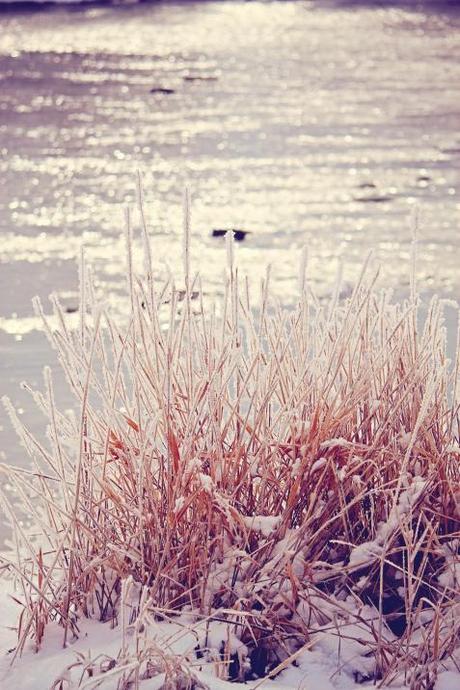 While editing these I decided to try some new things and experiment with photoshop.
I learned a lot and I loved the light natural tones that came out in all of these pictures.
Since I was near my dad's place I decided to take a few quick shots of some things that caught my eye.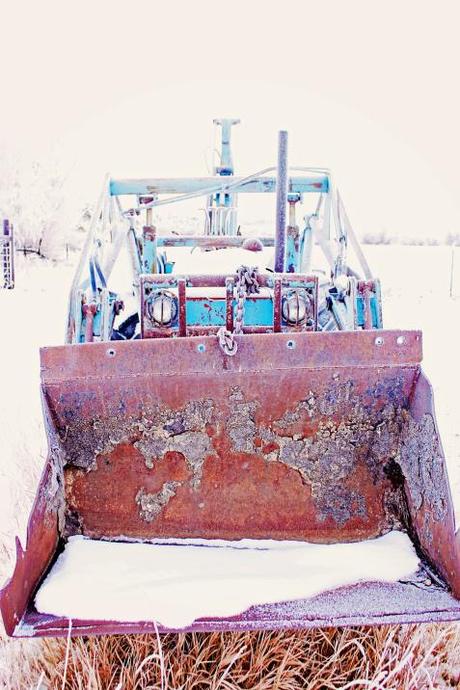 Love the colors in this old tractor.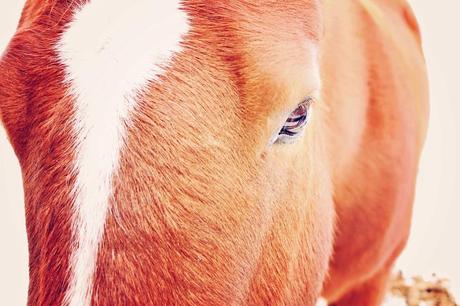 Had to throw in a couple of this beauty.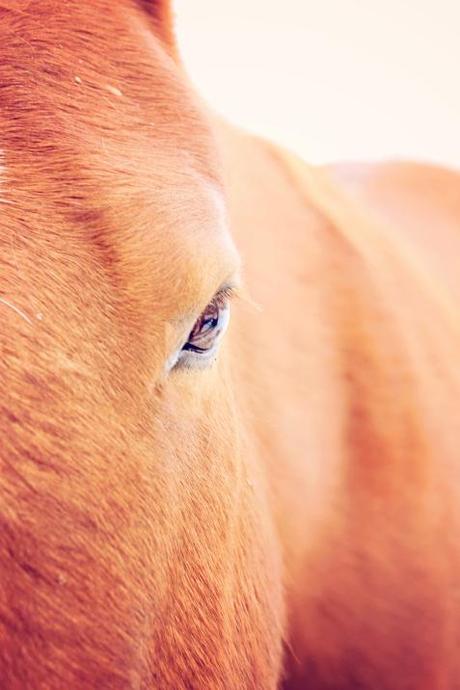 Such a magnificent animal.
After I left my dad's I headed out-of-town a little ways because the kids were still very content watching their movie.
I headed down a country road hoping to find something else to shoot.
I did.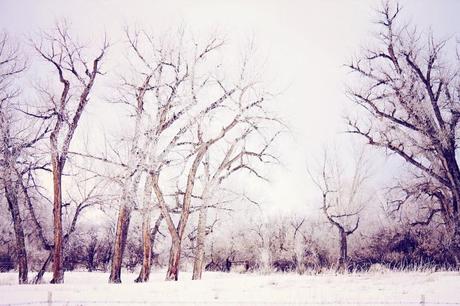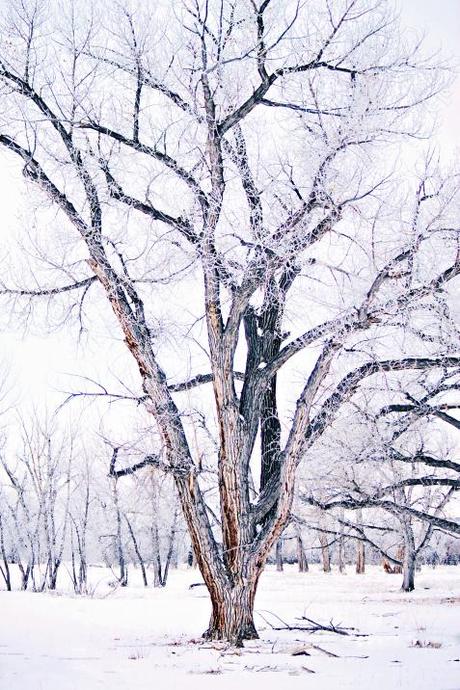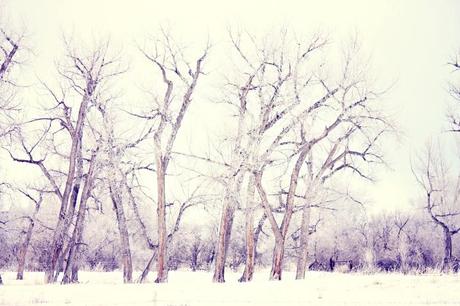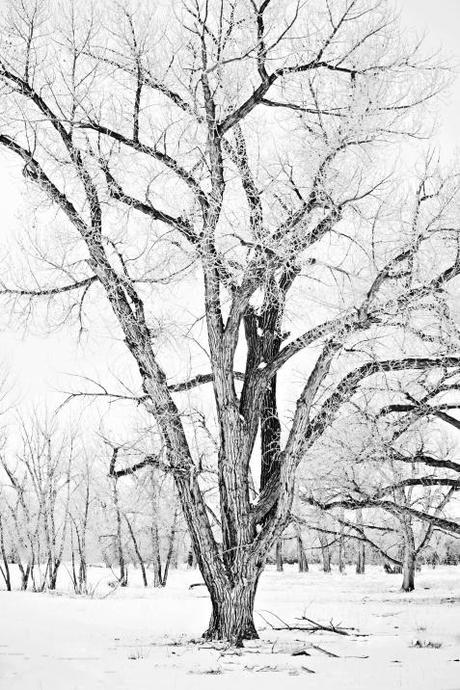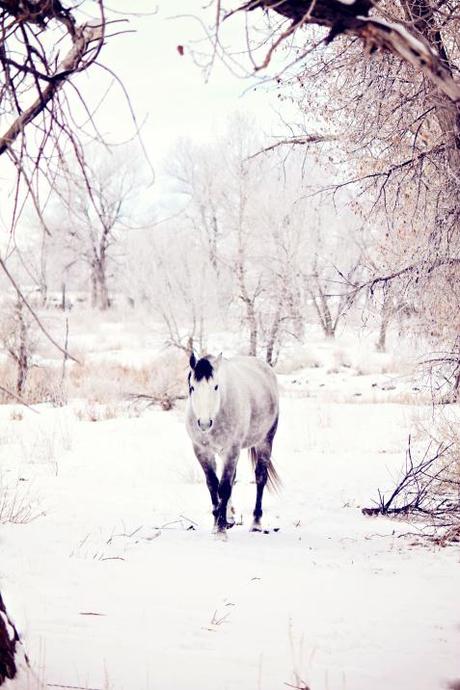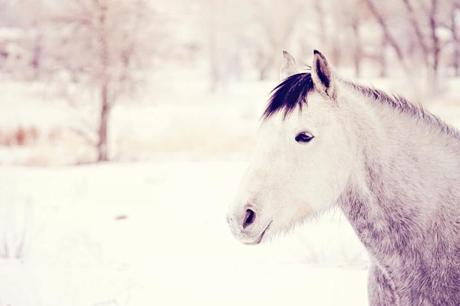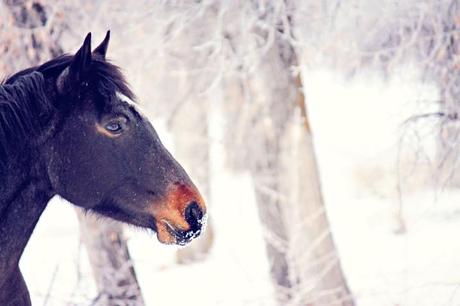 So there it is….
My adventurous photo day.