The first week with Temperance flew bye.
I figured I should probably have a photo shoot before I blinked and she was 5.
And as all my readers know, I love to take pictures.
Lots of them….
.
.
.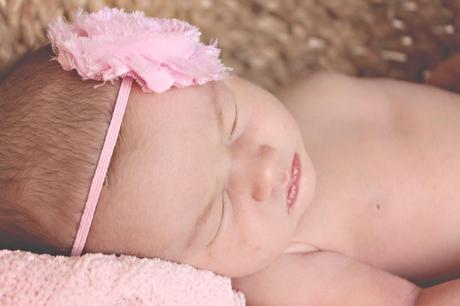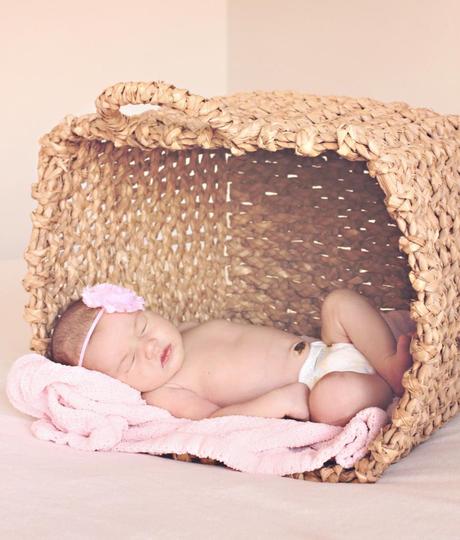 .
.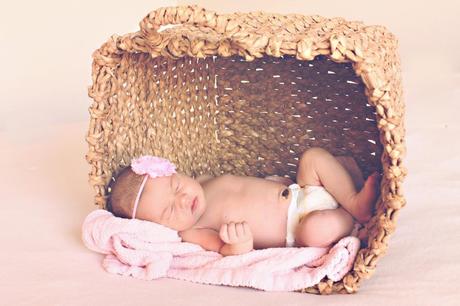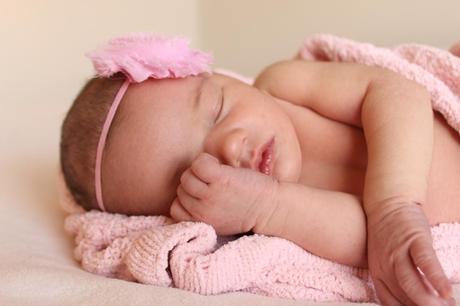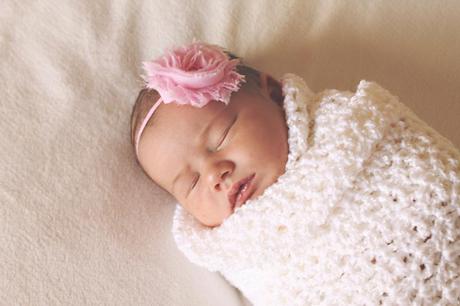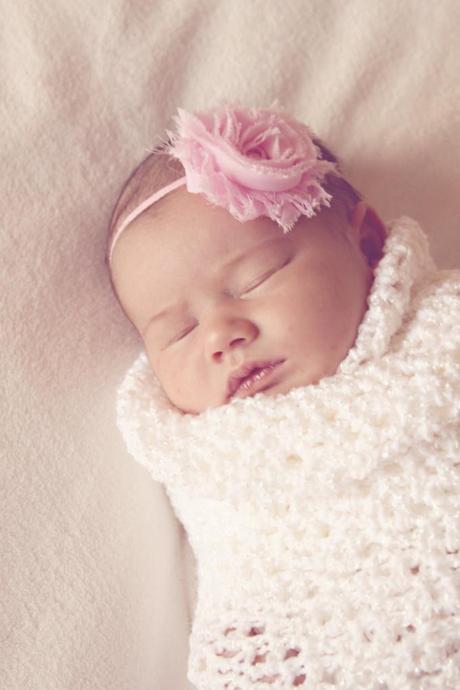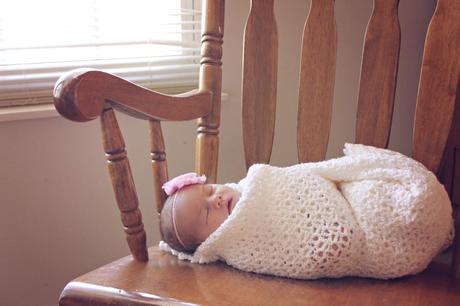 .
.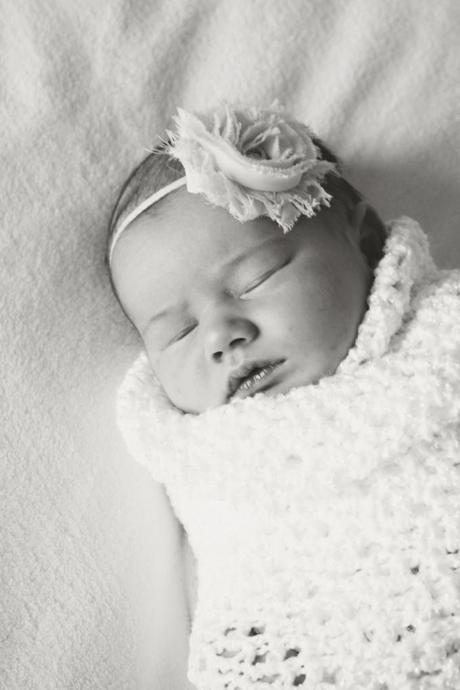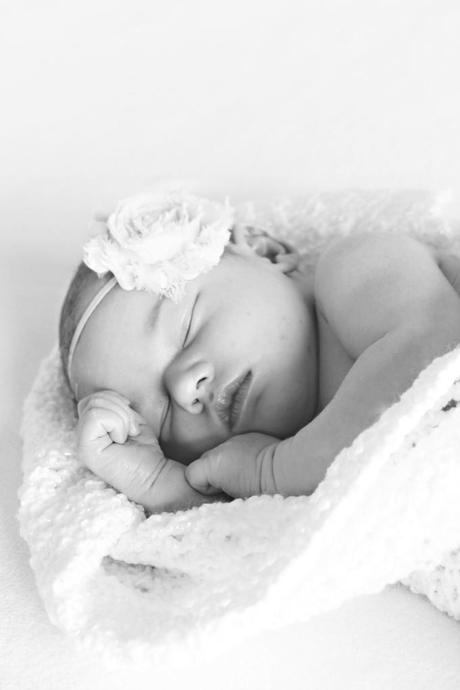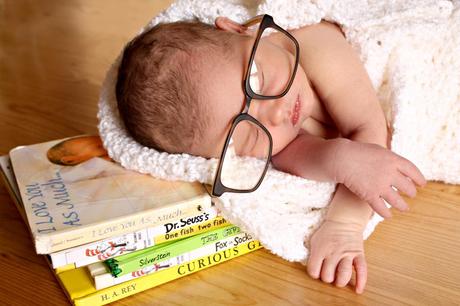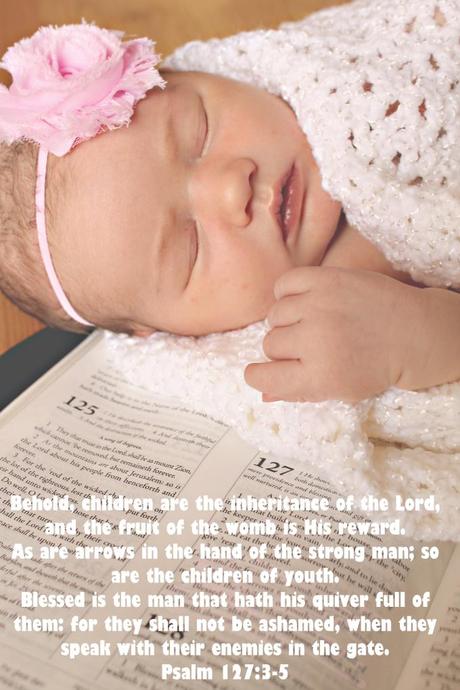 .
.
.
I had to take the opportunity to try to get a group shot of all my sweet kiddos.
I actually had success!!
They all cooperated and I managed to capture some very precious photos.
.
.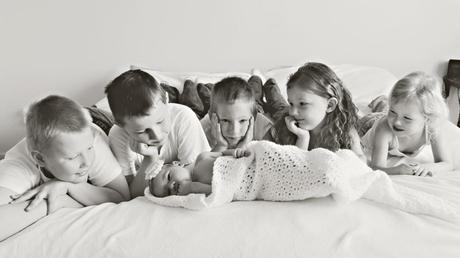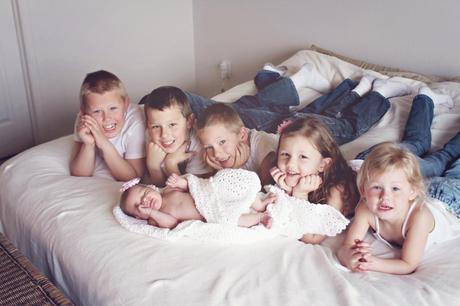 .
.
I loved this shot but the next one was my absolute favorite.
All the kids had genuine smiles.
These smiles came about because, well……..
the baby farted!
They all thought it was hilarious!
That funny moment captured will always be one of my absolute favorite pictures.
So much love in this house.