Where to even begin?
I have been a bad blogger. No posts in over a year! Sometimes life flies by and you can't seem to catch up.
But I have made up my mind to be better at keeping up with the blog.
So a quick montage of 2013 is in order.
My last post was in February of 2013 so I thought it best to start from there.
Then I will cover our 2014 year. Hope you all enjoy it!
.
.
.
.
FEBRUARY 2013
Hope turns 2!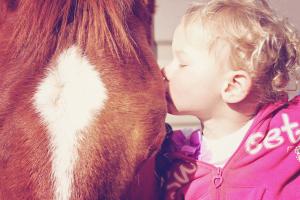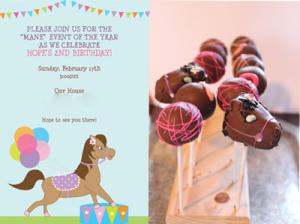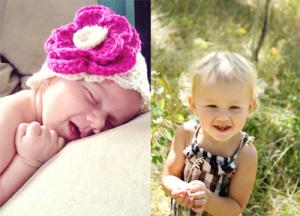 For her birthday she got to go see her Papa rope.
She gave some love to Trooper (my dads horse) that day.
.
.
.
.
MARCH 2013
In March we were super busy!
The weather was warming up so we did a lot of exploring on backroads.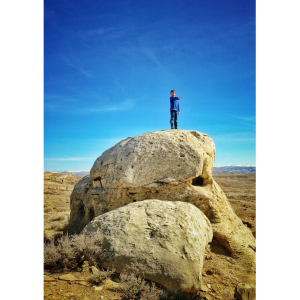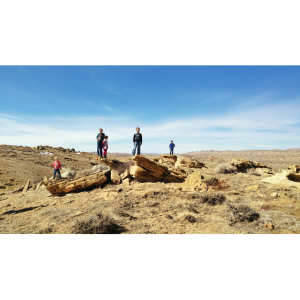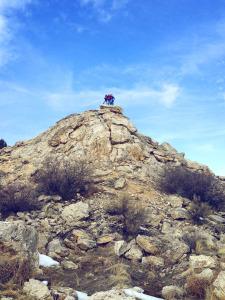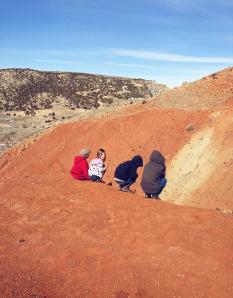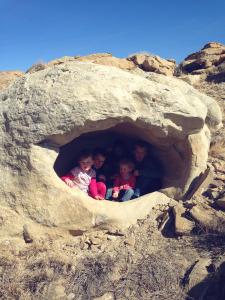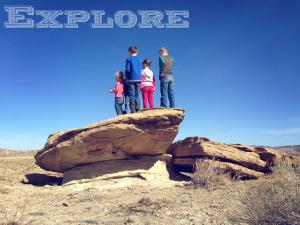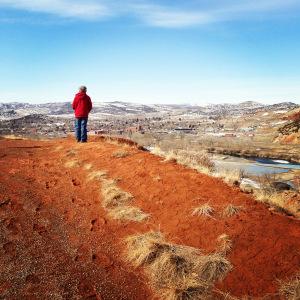 We also went to go see my brother and his wife for Easter.
We got to tour the Air Force museum and go on a beautiful hike.
Great family time!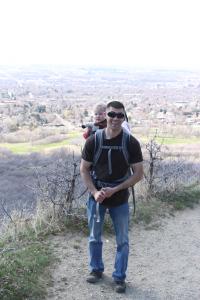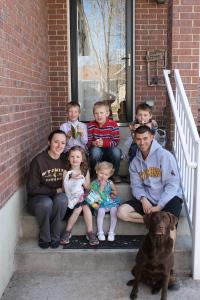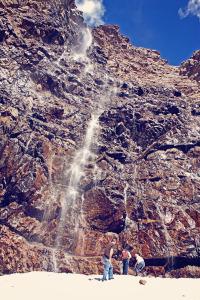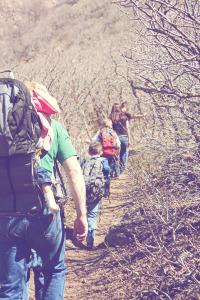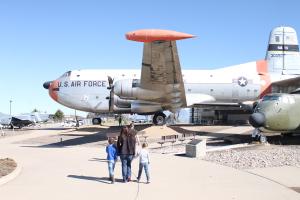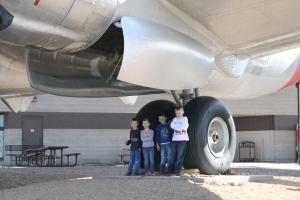 .
.
.
.
APRIL 2013
Faith turns 4!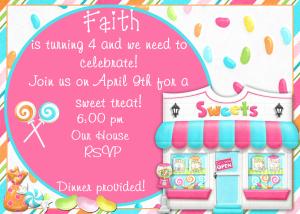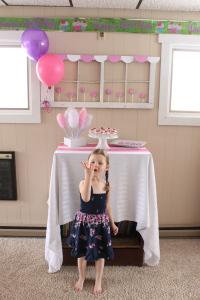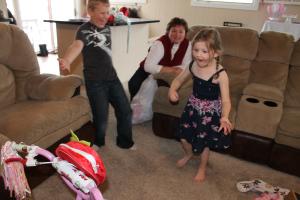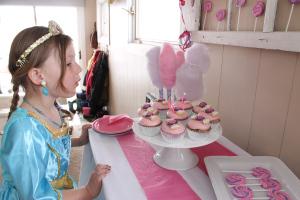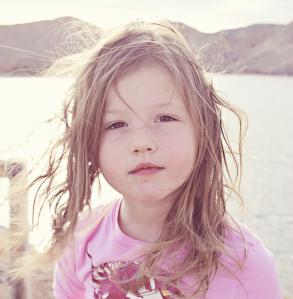 She had a candy shop party with lots of treats and was surprised with her first bike!
.
.
.
.
MAY 2013
I turned 30!!! I was given the most amazing party ever! A full post on this party will be posted soon.
It was just too awesome to recap.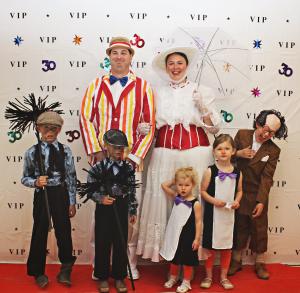 JUNE 2013
We went camping in a beautiful area.
(Hope's first time camping)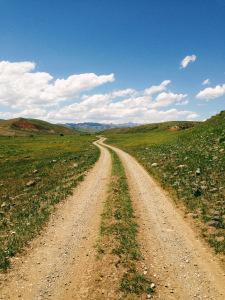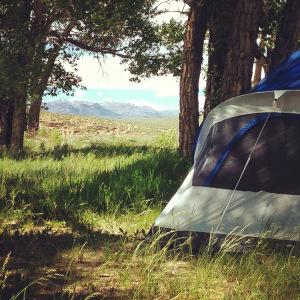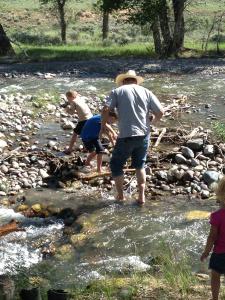 We went to Idaho to a beautiful vacation rental that we shared with our whole family to celebrate my grandparents 50th wedding anniversary!
The rental was near the Yellowstone National Park.
So we explored the park and enjoyed time together as a family.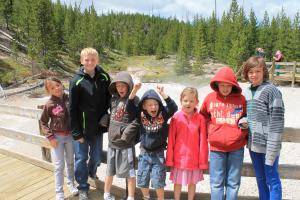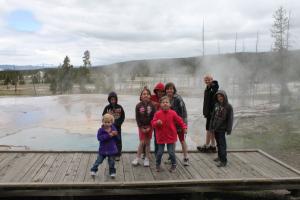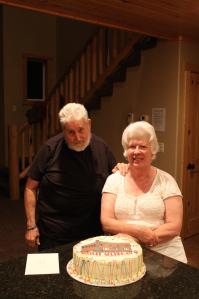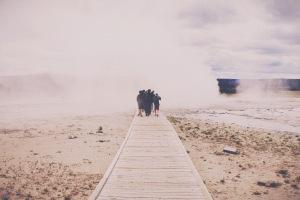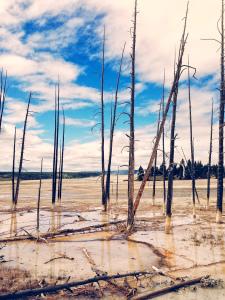 Then we announced some pretty exciting news to the world……..

BABY NUMBER 6 WAS ON THE WAY!!!
DUE IN FEB. 2014
.
.
.
.
JULY 2013
In July the home we were renting sold and we moved to another rental out in the country.
My kids liked the house because it had a great place to play in the mud.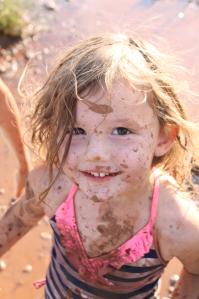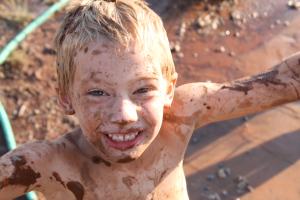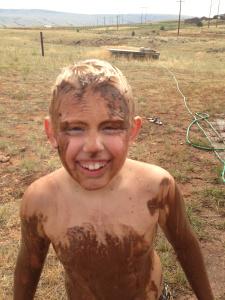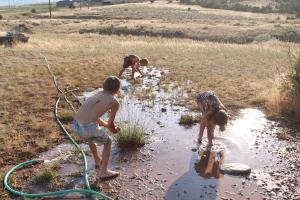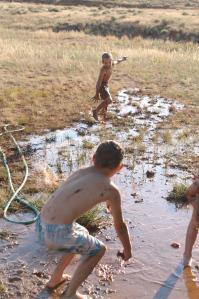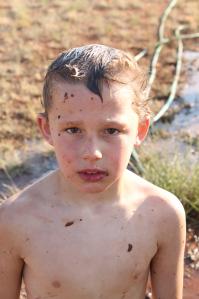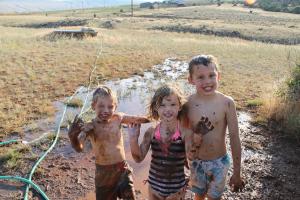 Then I got to see my baby sister! She was pregnant with my nephew Grayson during her visit.
My older sister and I threw her a baby shower and I got to take her lovely maternity photos.
She was a stunning momma to be.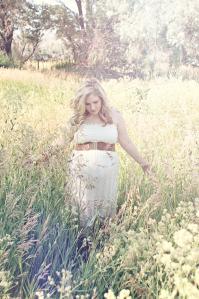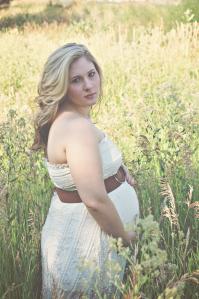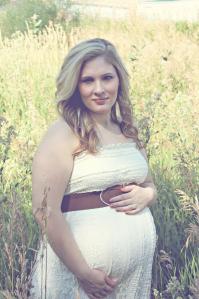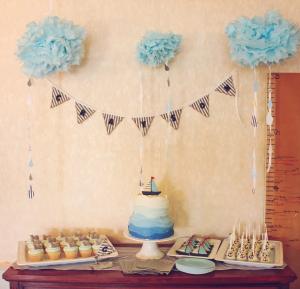 .
.
.
.
AUGUST 2013
This month the boys got to march in the town parade with their boy scout troop.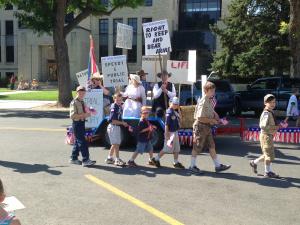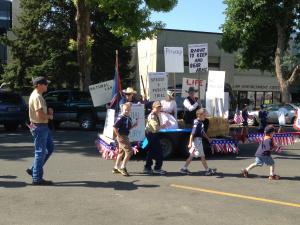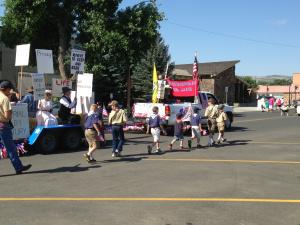 Then it was time for mom to take some new pictures for the year.
Everyone was changing and growing so much!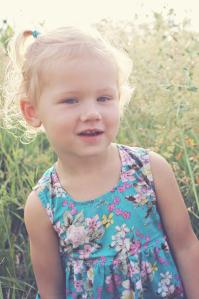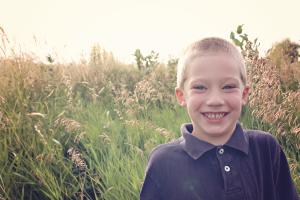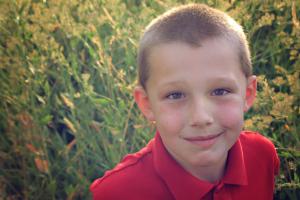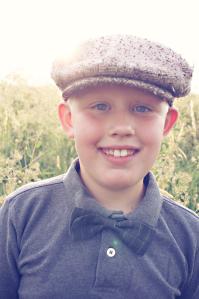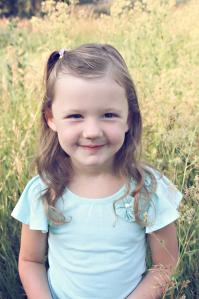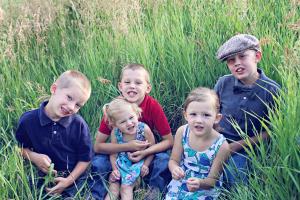 .
.
.
.
SEPTEMBER 2013
The beginning of September was still very warm so we went to the lake.
We enjoyed some fun time in the sun.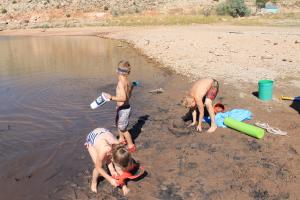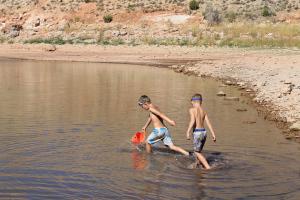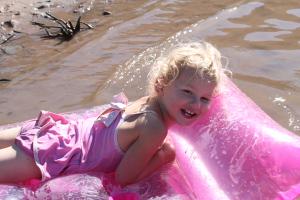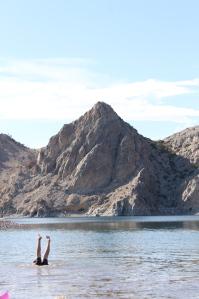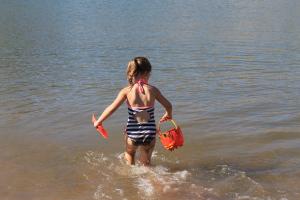 Then later in the month when things began to cool off we went to the 1st annual Harvest Party at Grandma's and Grandpa's house.
The kids got to help harvest the garden, make a scarecrow, bake a pie and enjoy little gifts and time with family.
So fun!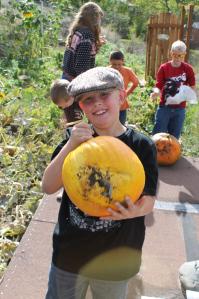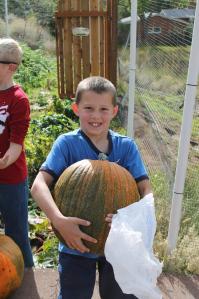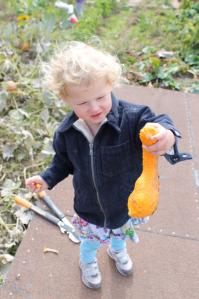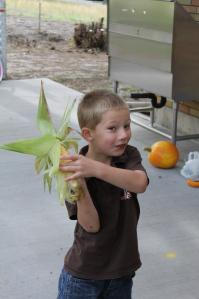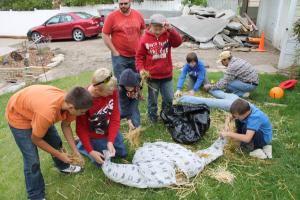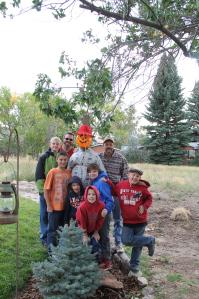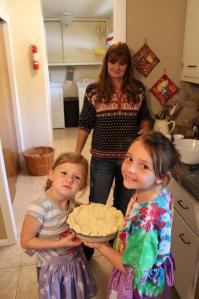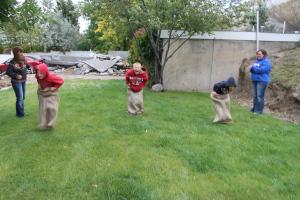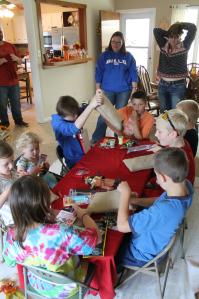 .
.
.
.
OCTOBER 2013
An early snow and my new nephew!!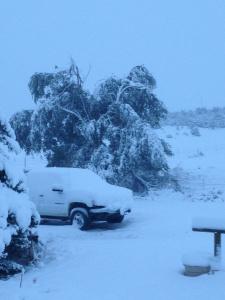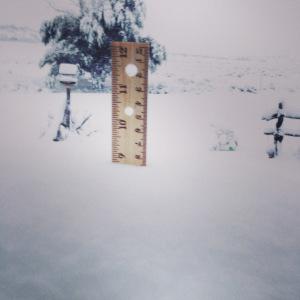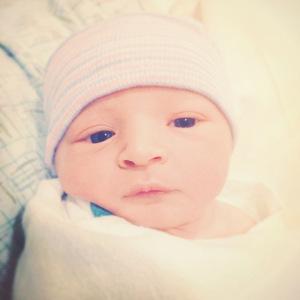 .
.
.
.
NOVEMBER 2013
This was an unbelievably busy month.
Jacob and Jonah both had a birthday. Jacob turned 9 and Jonah turned 8!!
They had a solider birthday party with all their friends.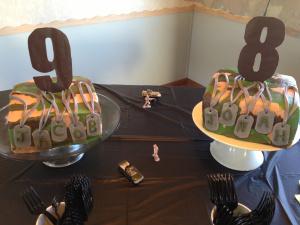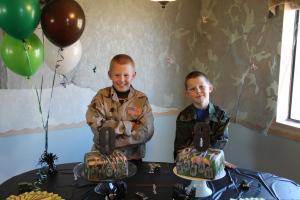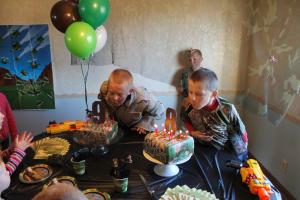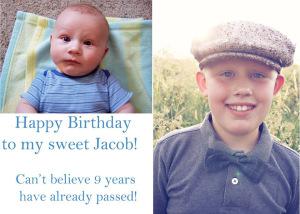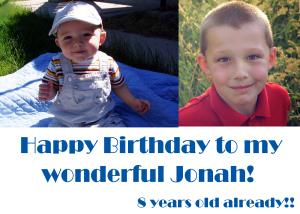 Then we had a huge change.
We moved to Colorado!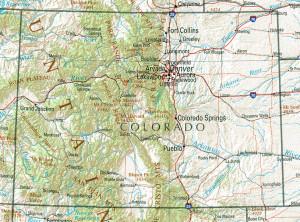 Shane got a new job and to be closer to him we decided it was best to leave our beloved Wyoming and go to Colorado.
I was a lovely 6 1/2 months pregnant when we moved.
Baby was growing beautifully and the cravings were ever so present!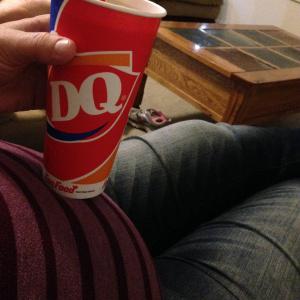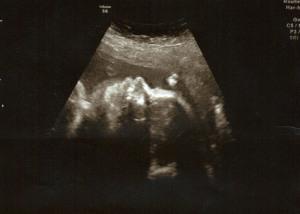 .
.
.
.
DECEMBER 2013
Christmas came so quickly it seemed like I was scrambling to be ready for it.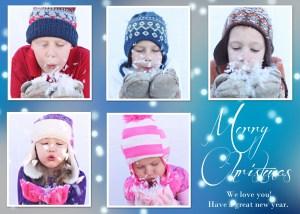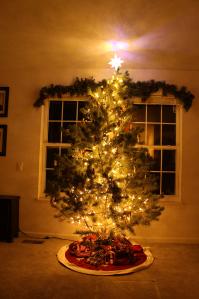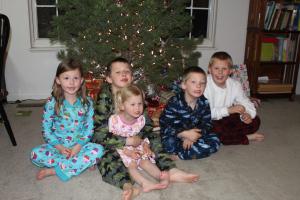 Then we celebrated Jude's 6th birthday!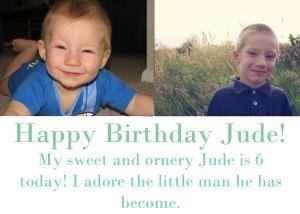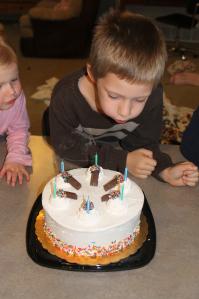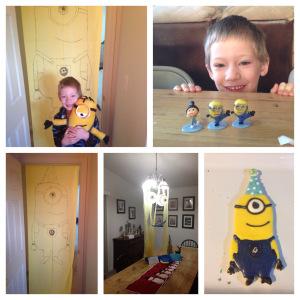 So in a nutshell that is our crazy year.
As always it has been fast and furious but wonderful.
I will get you all caught up with 2014 this week.
Much love!!
Chelsey