As promised, I want to catch you up on the early part of our year.
January was very uneventful for us.
After moving and the holidays we decided to not do much except rest.
Pretty much all I was doing was waiting for baby number 6 to arrive!
Once February arrived I felt like surely any day my sweet baby would come.
I was due on the 4th after all.
Well……
We had a lovely Valentine's Day on the 14th.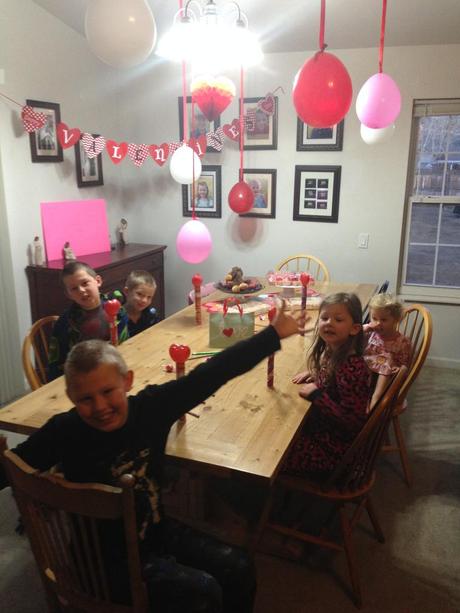 .
.
..
I was still pregnant then.
.
.
Then Hope had a lovely 3rd birthday!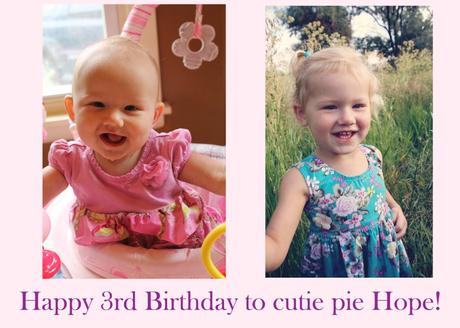 .
.
I couldn't believe she was already 3!
She still had a very strong passion for horses so her party decorations were all ponies.
She was in heaven!
For her dinner she chose a salad bar. (Her favorite food)
It was a fun evening with family.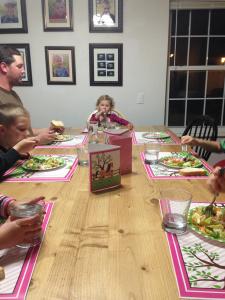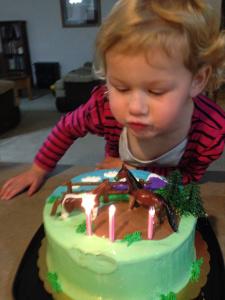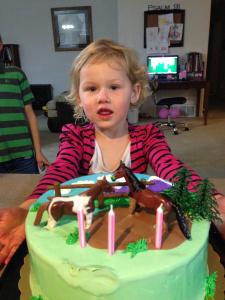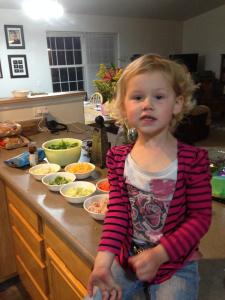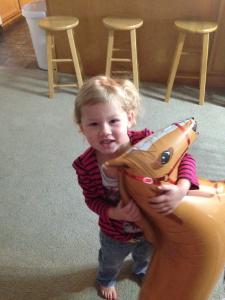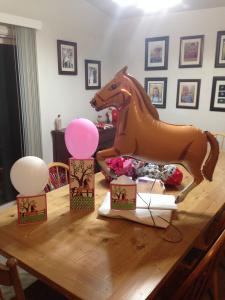 .
.
I was also still pregnant on this day. (the 17th)
.
.
.
I really thought that my sweet baby was never going to come!
Well after a lot of issues with the midwife and having to switch over to a OB/GYN I was finally admitted to the hospital and induced on the 19th of February.
My Pitocin was started around 11pm.
My first hard contraction was at 3:15 am (now the 2oth)
My water broke at 3:25 am.
My sweet baby GIRL arrived at 5:01 am on the 20th of February
TEMPERANCE EININ was here!!
She was 2 weeks and 2 days over due!
She was a whopping 9lbs even and 22 inches long.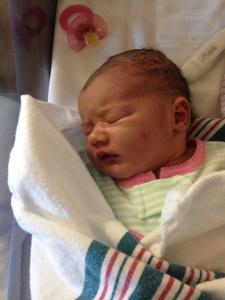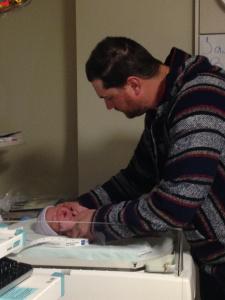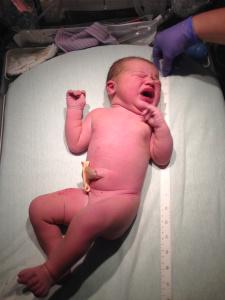 The birth went so incredibly well! I was truly blessed.
We got to go home on the 20th.
Temperance had many anxious siblings waiting to meet her.
She also had one very anxious Grandma who was dying to meet her!
It was a special homecoming.
I captured the moment we revealed Temperance to them all.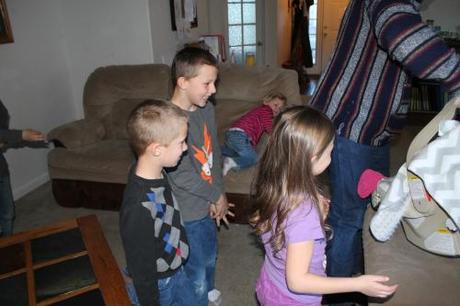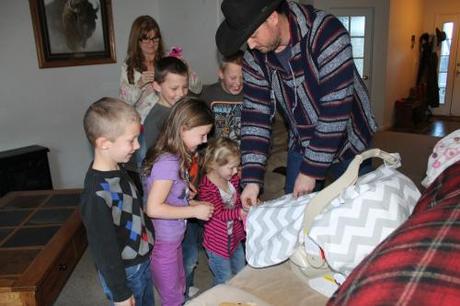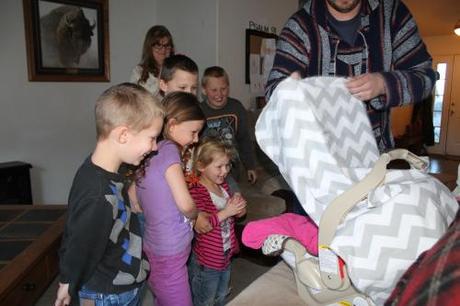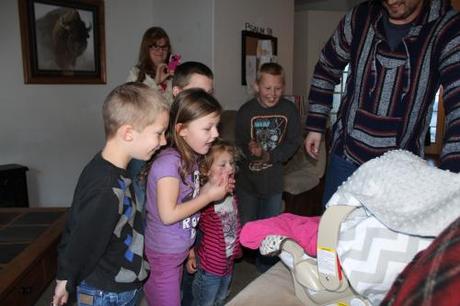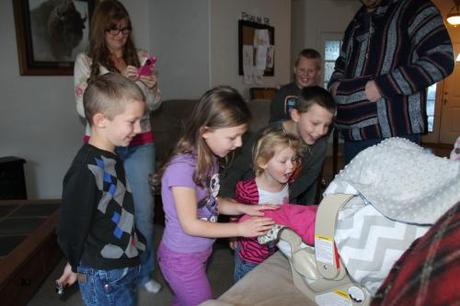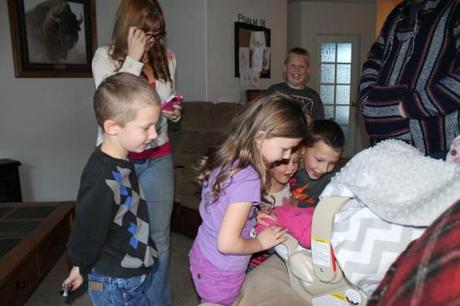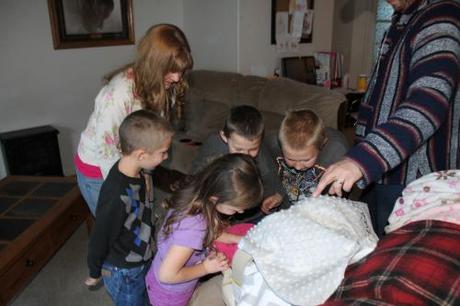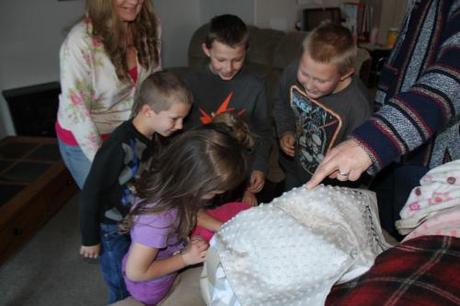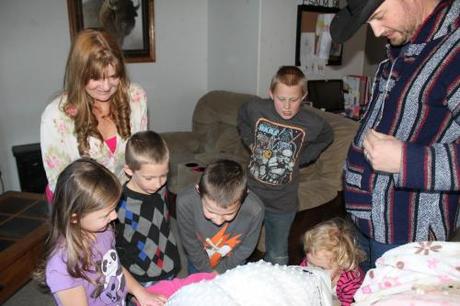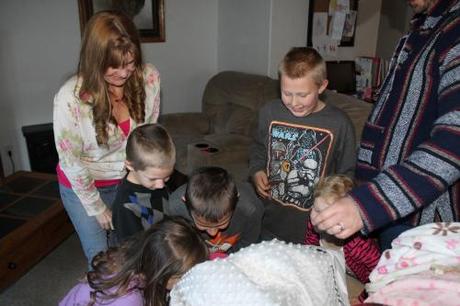 After they ooohh and awed they all wanted their turn holding her.
Biggest brother was first.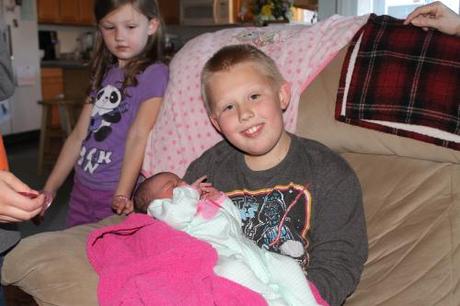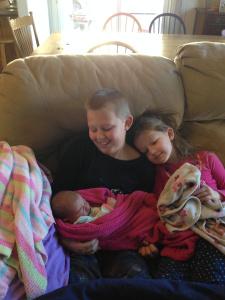 Then Jonah.
.
.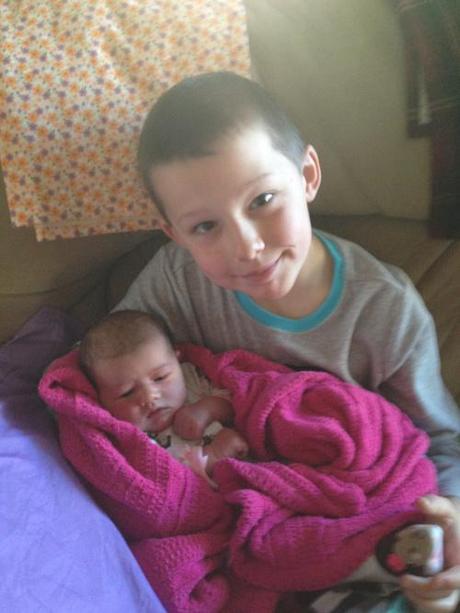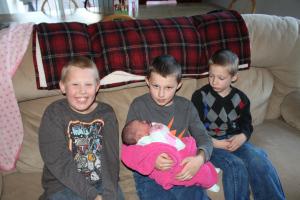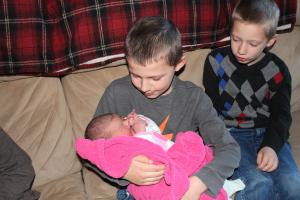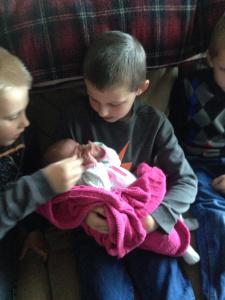 .
.
Then Jude.
.
.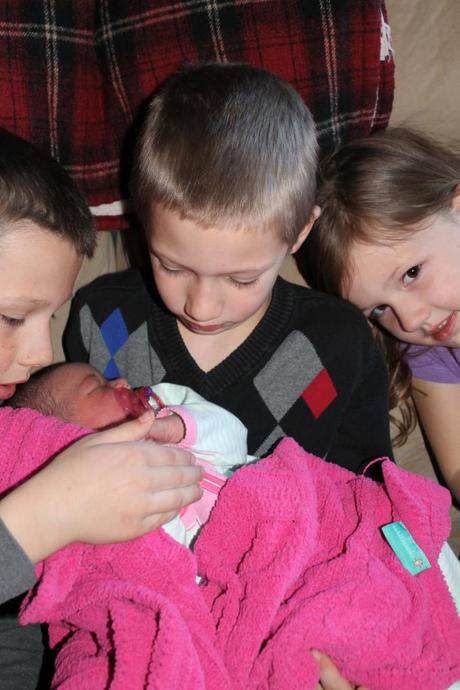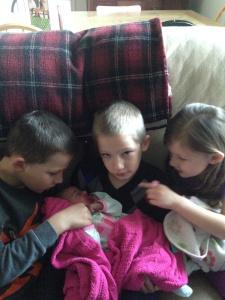 .
.
Then Faith.
.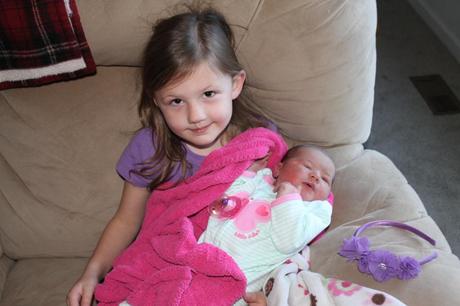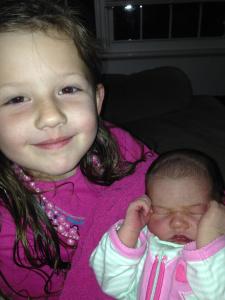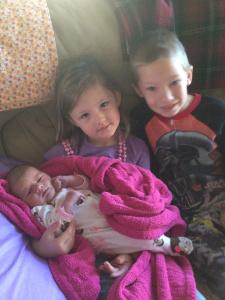 .
.
Then Hope.
.
.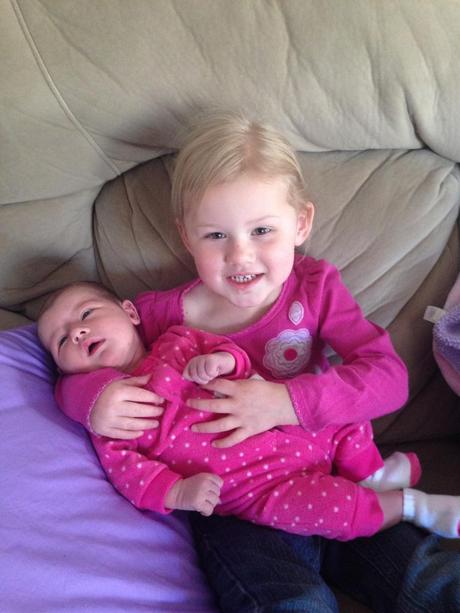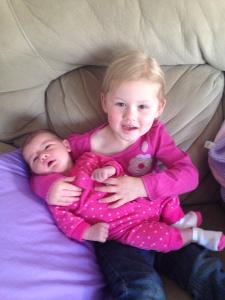 .
.
Then Finally Grandma got her anxious hands on her.
I think it was love at first sight.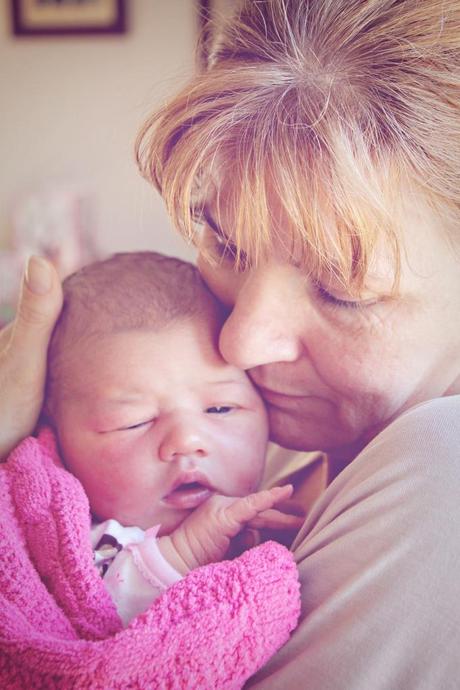 .
It was such a special time for all of us.
A new blessing in our home to celebrate.
We could not be any happier.
.
.
Behold, children are the inheritance of the Lord,
and the fruit of the womb is His reward.
As are arrows in the hand of the strong man;
so are the children of youth.
Blessed is the man that hath his quiver full of them:
for they shall not be ashamed,
when they speak with their enemies in the gate.
Psalm 127 3-5