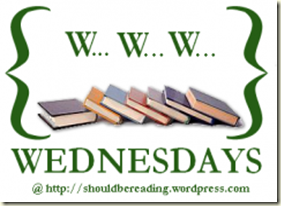 hosted by
Should Be Reading
To play along, just answer the following three (3) questions...
• What are you currently reading?

• What did you recently finish reading?
• What do you think you'll read next?

Right now, I'm reading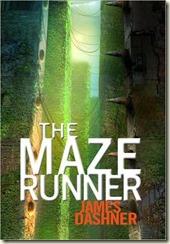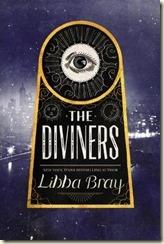 The Maze Runner (Maze Runner #1)
by James Dashner  
The Diviners (The Diviners #1)
by Libba Bray   
I recently finished reading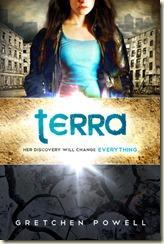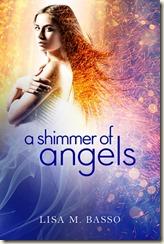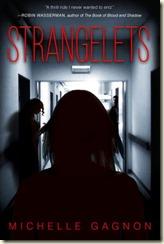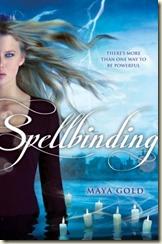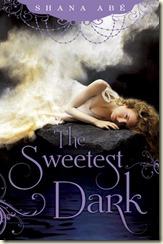 Terra (Terrestrials#1)
by Gretchen Powell  
A Shimmer of Angels (Angel Sight #1)
by Lisa M. Basso  
Strangelets
by Michelle Gagnon  
Spellbinding
by Maya Gold  
The Sweetest Dark (The Sweetest Dark #1)
by Shana Abe   
Next, I'm going to read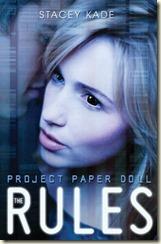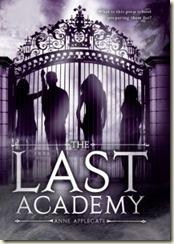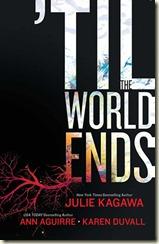 The Rules (Project Paper Doll #1)
by Stacy Kade  
The Last Academy
by Anne Applegate  
'Til the World Ends (Blood of Eden #0.5)
by Julie Kagawa
What are you reading?