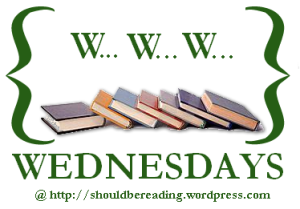 Welcome to another WWW Wednesday, and thanks as ever to MizB for hosting. This week hasn't been a busy one for me blog posting wise as I have been in Blackpool with my sister Chrissi Reads visiting our blogger friend Luna's Little Library which was fantastic as I managed to get quite a bit of reading done!
To join in you need to answer 3 questions..
•What are you currently reading?
•What did you recently finish reading?
•What do you think you'll read next?
Click on the book covers to take you to a link to find out more!
What are you currently reading?: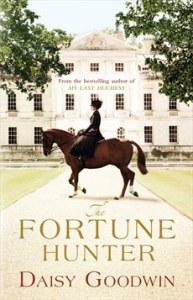 Daisy Goodwin's previous novel, My Last Duchess was a Richard and Judy book club pick here in the UK which I loved, so I was delighted to be approved for an ARC of her latest novel to be published on the 24th April. I'm really enjoying what I've read so far!
What did you recently finish reading?: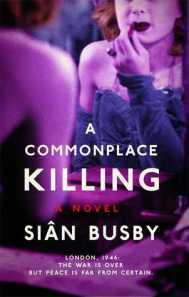 Sadly the author of this Richard and Judy Spring 2014 Book Club pick has now passed away from lung cancer. I am "Talking About" this book with Chrissi Reads so look out for our review coming very soon.
What do you think you'll read next?: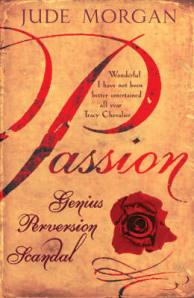 I picked up this book from my local library as I was intrigued by the synopsis:
Jude Morgan brings the world of Keats, Byron and Shelley to life in a stunning novel of supercharged emotion, individualism, violence and sensuality. They were the Romantic generation, famous and infamous, and in their short, extraordinary lives, they left a legacy of glamorous and often shocking legend. In PASSION the interwoven lives and vivid personalities of Byron, Shelley and Keats are explored through the eyes of the women who knew and loved them – scandalously, intensely and sometimes tragically. From the salons of the Whig nobles and the penury and vitality of Grub Street, to the beauty and corruption of Venice and the carrion field of Waterloo, PASSION presents the Romantic generation in a new and dramatic light – actors in a stormy history that unleashed the energies of the modern world.
Looking forward to starting it!
What are you reading this Wednesday? Please leave your link and I'll come pay you a visit. Happy Reading Everyone!