Recently I've been asked by two people to write for their websites, the first of these is JL Childs Outfitters - an American-based adventure brand that is just starting up. The company has an ethical stand point with 10% of revenue being donate

d to the World Wildlif

e Fund (WWF). I've been asked to write two posts a week about adventure in general, using my own knowledge as well as research. Today I wrote about surviving an avalanche: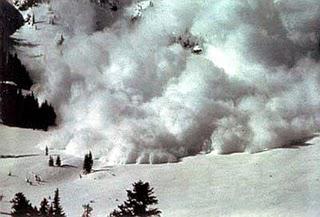 Avalanches pose a threat to anyone in the mountains whether they're skiing, climbing, walking or even driving. These walls of snow can cause great damage and harm with little warning and are something to always look out for when you're in the mountains, they result in death and destruction across the world every year so....


Check the rest out: How to Survive an Avalanche. I also wrote about my trip up Mt. Kilimanjaro a couple of weeks ago: Why Climb Mt. Kili? Well...
Secondly the awesome Adventure Travel Magazine asked me to contribute to their website's 'How to' section, I wrote my first piece today on How to...adventure in one day and one night.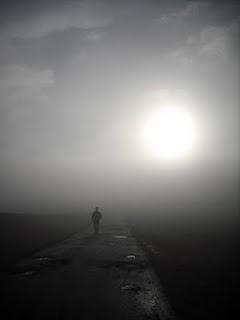 The majority of people think that an adventure needs to take place in a foreign land over many arduous months of exhaustion, struggle, eating packaged food and dreaming of the end. This doesn't have to be the case, as ambassadors of micro-adventures such as Al Humphreys will tell you – you can take an adventure today with little money and little equipment, you just need the desire.....


Check the rest out: How to...adventure in one day and one night
I hope you enjoy the three posts above - let me know what you think and keep your eye on both sites for more in the future.