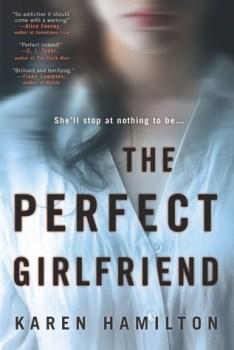 The Perfect Girlfriend by Karen Hamilton
Published by Graydon House on March 26, 2019
Pages: 352
Format: ARC, Paperback
Goodreads
Buy on Amazon



YOU'VE NEVER READ A LOVE STORY AS TWISTED AS THIS.

Juliette loves Nate.

She will follow him anywhere. She's even become a flight attendant for his airline so she can keep a closer eye on him.

They are meant to be.

The fact that Nate broke up with her six months ago means nothing. Because Juliette has a plan to win him back.

She is the perfect girlfriend. And she'll make sure no one stops her from getting exactly what she wants.

True love hurts, but Juliette knows it's worth all the pain…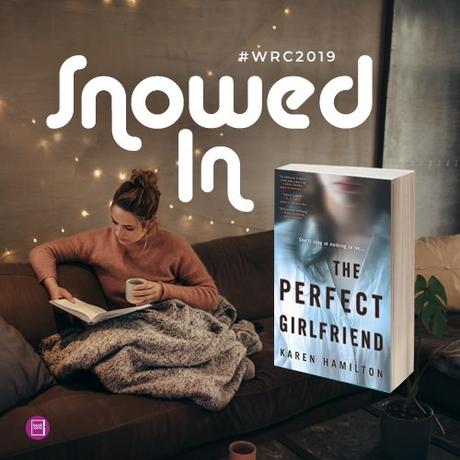 Here is how I will start — there's unfortunately not a whole lot that I can say about this exceptional plot that won't be a spoiler or give anything away — so I will say this is a scary scenario about a psychotic girlfriend who plans to get her ex boyfriend back no matter what the cost.
Elizabeth/Lily/Juliette Price knows that she and her pilot ex-boyfriend, Nate were just meant to be together.  She's so obsessed on keeping tabs on Nate that she actually becomes a flight attendant.  Honestly, Juliette has so many unhealthy outlooks on life, friendships, and relationships that we learn pretty quickly that Juliette is a nut case.  Juliette's actions provide more of a suspenseful story instead of a scary one – readers see exactly how crazy Juliette is instead of being afraid of her like a stalker.
After Nate dumps her, Juliette has a plan of action: She gives Nate seven months of "space" and now she's going to put herself right back into his life with a more confident and "sane" version of her previous self!  The ending of The Perfect Girlfriend is surprising but somewhat unexpected, and it honestly left me wanting more.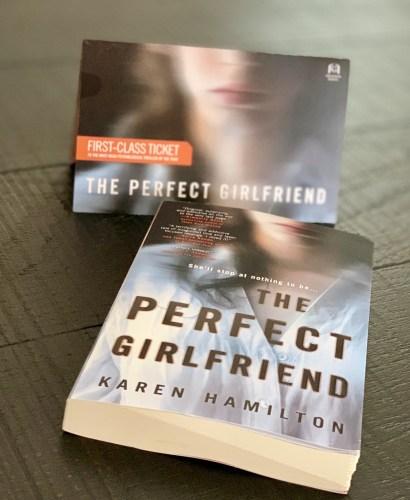 ---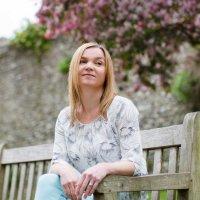 Karen Hamilton caught the travel bug after an early childhood spent abroad (Angola, Malawi, Zimbabwe, Belgium and Italy) and having worked as cabin crew for a major airline. 
In 2006, she and her husband put down roots in Hampshire UK and four years ago, she later gave up flying to raise their three sons and concentrate on her writing.
In 2009, she decided to 'become a writer.'  Connect with Ms. Hamilton on social media ~~
WEBSITE  //  FACEBOOK  //  TWITTER //  GOODREADS
---
I have received a complimentary copy of this book as part of the BookSparks Winter Reading Challenge 2019 (WRC#2019) in exchange for this post.  A positive review was not required.


~ ~ ~ ~ ~ ~ ~ ~ ~ ~ ~ ~ ~ ~ ~ ~ ~ ~

It would be great if you would stay connected with me!! You can follow me on Twitter @DebiL1611, like me on Facebook at 2014 and Beyond, circle me on Google+, follow me on Tumblr, Instagram and Bloglovin', subscribe on YouTube, or connect with me on LinkedIn and Pinterest.

Please make sure to visit my homepage and subscribe to my blog for more great posts on running, fitness and lifestyle topics as well as food, product, music and book reviews, and more!