SHOPPING
❤ ❤ ❤ ❤ ❤ ❤ ❤ ❤ ❤ ❤ ❤ ❤ ❤ ❤ ❤ ❤ ❤ ❤ ❤ ❤ ❤ ❤ ❤ ❤ ❤ ❤ ❤ ❤ ❤ ❤ ❤ ❤ Shawls and stoles are an inseparable item of winters, thus, they can be gifted anytime any day to those who we love and wish to show some through our presents.  So, when I was asked if I could share some great items by Wrap Studio on SSU around Christmas, I said "Yes" in no time. 
About Wrap Studio:
Wrap Studio, located at Shahpur Jat in New Delhi, is a one stop shop for  Designer wear Stoles, Scarves, Dresses, tops, Mufflers, pants, Jackets, kaftans, Capes, Ponchos etc. 
And you must check out their website - cool music with hot shawls
http://wrap-studio.com
1.
Charkha Pashmina Shawl (1), (2), (3), (4) and (5) from Wrap Studio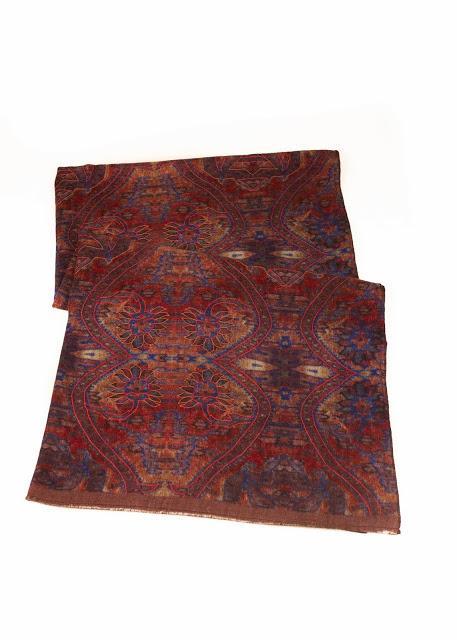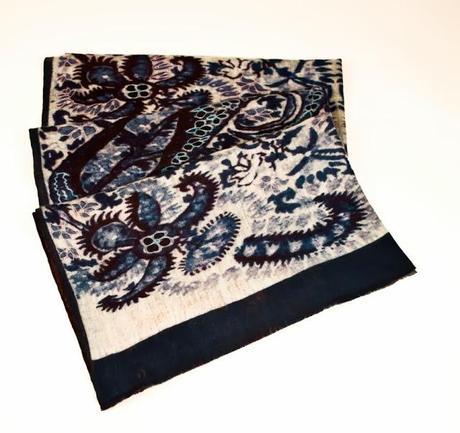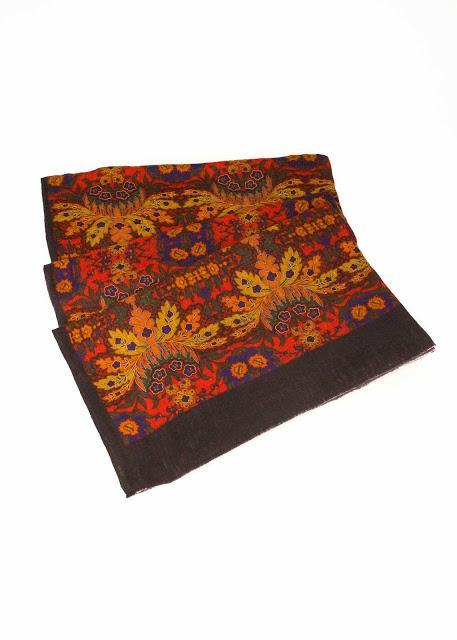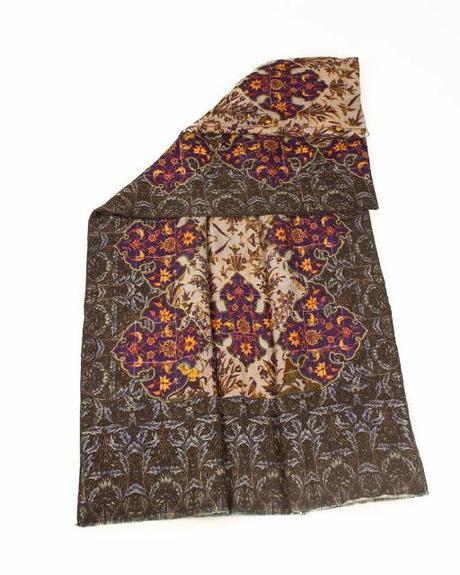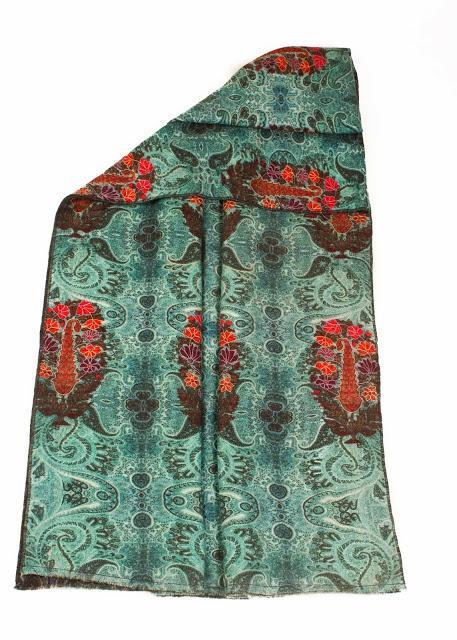 Description:
Designed and embellished with conceptualized idea and envisioned fashion trends, the collection fabric is one of the softest and internationally renowned with high quality hand spun threads. To create these master pieces of hand painted and embroidered product, a 6 months period is required.  Available in dark colors like maroon, black, green, etc with a hint of red and yellow, all define the shades of winter.
Price-Rs.8,000/- onwards
2.
Fish Stole from Wrap Studio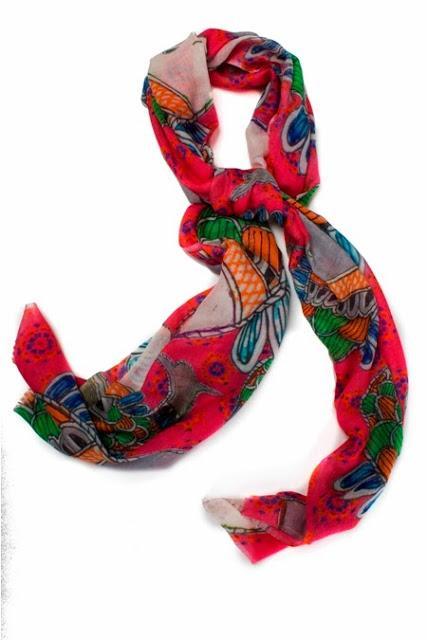 Description:
The enriching combination of warmth and elegance is given a touch of uniqueness in the Fish stole with the creative and innovative craftsmanship.
Price- Rs.2,500
3. Red and White Stole from Wrap Studio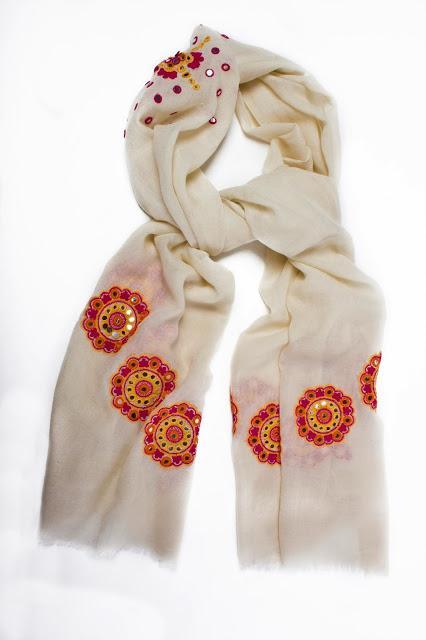 Description:
To wrap you in the look of the season, discover Wrap Studio's Red and White stole to adorn yourself with the brand new trendy look.
Price-Rs.2,500
4. Red Stole from Wrap Studio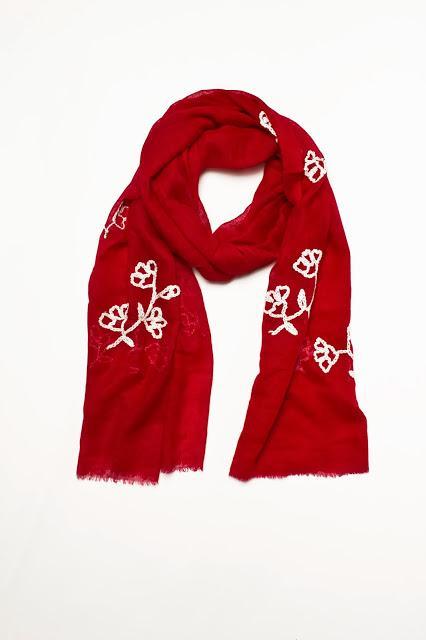 Description: 
Warp's distinctive collection of stoles bestows a smart oomph with high comfort in the warm season.
Price- Rs.2,500
Wrap Studio Store Address:
Wrap Studio,  116A, Shahpur Jat, near Sirifort Auditorium, New Delhi
Stay updated with more Gifting Options by Shopping, Style and Us.
EMAIL   FACEBOOK      TWITTER      GOOGLE+ 
Disclaimer:
To know more, please read my
Disclosure Policy
.