Why do we keep worrying about the future,past and the present????? When we are in school we worry about marks ,when we are in college we worry about job and once in job we worry about our life partner and once we have everything then we worry about keeping them safe.
        What  happen if every one is moved to a world where there is no catalyst for triggering the worry factor in us???? won't the life get really boring?????  our minds will be dumped with no thoughts at all.
         We Think about the fights in college, and regret why we fought.We also think how it would have been if the fights had not taken place.. all nice and happy. But do we realize by thinking about all these forgotten things we trouble the people around us and make the future unhappy??? and later we also realize that we should have not thought of the past and spoiled the present . But can we just be happy with whatever happens by thinking whatever has happened has happened for good????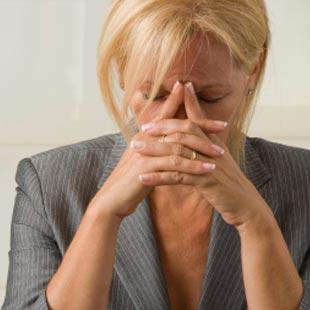 Impossible.Our mind is really complicated.When we are happy we think everything is going on well, but when something troubles us then we think we are the roses in the bed of thorns.
        How to come over it???? people say don think of the past, be happy with the present.... and blah and blah.... but until you think it is really not necessary nothing can stop you from thinking about the situations that made you worry, Even if you are among  the most jovial and cherubic people .