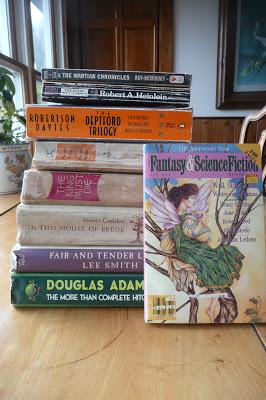 Every day is book day here . . . the books pictured are from a post I did several years ago about 25 books that had influenced me and my writing . . .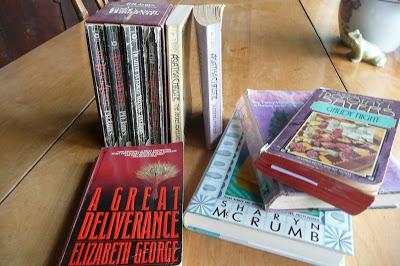 What am I reading now? Just finished My Thomas: A Novel of Martha Jefferson's Life by Roberta Grimes - an interesting look at the early days of our country. Currently reading Pillars of the Sky by Cecelia Holland -- a novel imagining the building of Stonehenge. Also dipping into a period piece -- Girls and I by Mrs. Molesworth.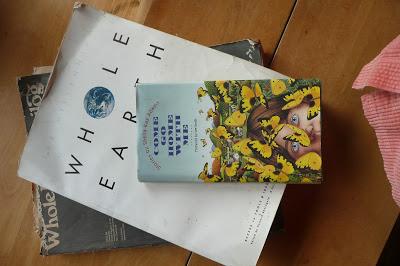 And you? What are you reading?