Happy Workout Wednesday and
Christmas
Eve!
We are headed to College Station today to spend Christmas Eve with our families! I am just beyond excited to celebrate Annabelle's first Christmas! This timeof year is even more magical with a new little angel to share it with.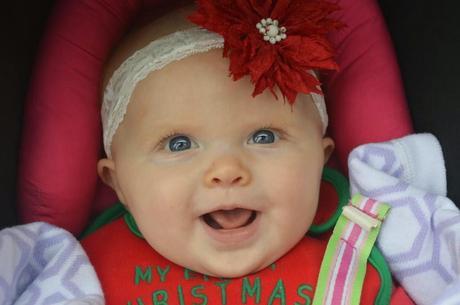 I am a little crazy busy with packing, baking Christmas goodies, and getting Belle ready, but I wanted to pop in with a quick Workout Wednesday post. I actually posted this workout 3 years ago when I was headed home for Christmas. The cute little park by E's parent's house inspired this workout. This is actually the same park where we first told each other we liked each other way back in the day (I was 16 and he was 17), and it's where we took our Christmas pictures this year with Belle. So to say it has some happy memories, would be an understatement. The weather has been so nice here lately, I thought it would be fun to re-post this outdoor workout for Christmas!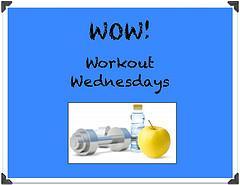 Hometown workout
Jog, walk or drive (if it's pretty far away) to a park near where you are staying and enjoy this killer workout no equipment required. If you don't have access to a park, you can just jog around your neighborhood and do the other exercises in your front yard!
½ mile (or 5 minute) jog around the park to warm up
20 walking lunges on each leg
20 pushups from toes or knees
20 bicycle crunches on each side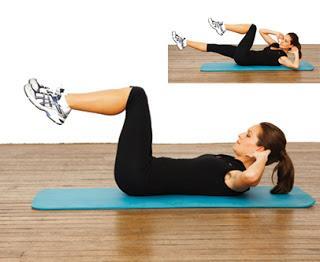 ** repeat all 3 exercises**
½ mile (or 5 minute jog around the park)
20 step ups on a bench on each leg (drive knee up as you push through your standing leg)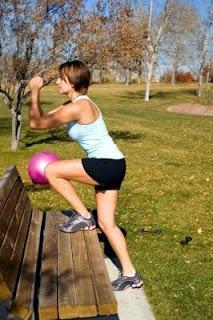 20 triceps dips off bench
25 jumping jack planks (start in a plank position and then jump out and in with your feet just like you're doing a jumping jack)
**repeat all 3 exercises**
½ mile (or 5 minute jog around the park)
20 Side lunges on each leg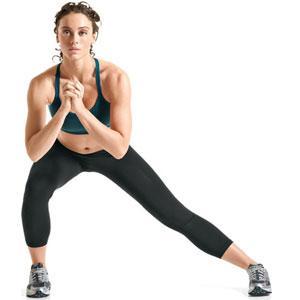 source
Plank walks (start from a plank position and move right hand and right leg out to the side then bring left hand to meet it, continue for 10. Then switch sides and move left hand and left leg out to the side then bring right hand to meet them, repeat 10 times.
45 seconds of flutter kicks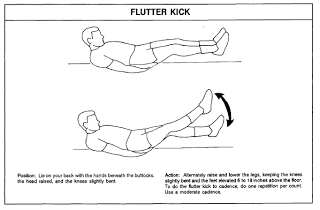 source
**repeat all 3 exercises**
Finish up with ½ mile jog around the park and some light stretching!
If it's a little to chilly where you live to get outside, give this Christmas inspired workout a try! You don't need any equipment and just enough space to do a burpee. Enjoy!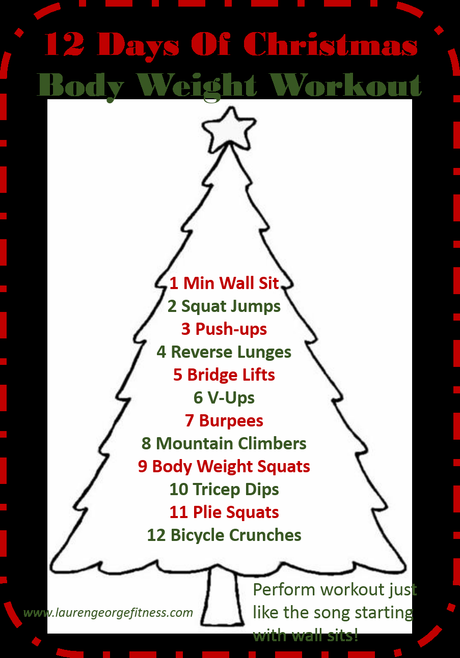 I hope you all have a very Merry Christmas and a Happy Healthy Holidays!
In health,