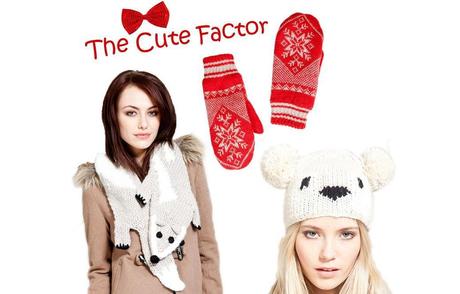 Women's hats and scarves that will make you go "aww"
Stuff-yer-face Day (otherwise known as Christmas) is over and New Year's Eve is creeping up upon us (yippee).  But once the celebrations are over, the real brutality of the British winter will show itself in the form of chapped hands, cold ears and the oh so famous teeth chatter (which I am renowned for).
But fear not, fellow fashionistas.  This is time to really step up the cute factor with our collection of women's hats and scarves.  Not only will you look and feel adorable in our cutesy, kitschy winter hats for women, but you'll find many of our winter accessories in the sale too!
After party season, cute and cuddly is in and sexy is out!  No-one wants to look at a January vixen when they're nursing the world's longest post party season hangover.  So turn it up with the cuteness decibels and let the sexy sounds of December fade quietly into the past. Here are some of the cutest women's hats and scarves from Republic.  We know cute when we see it…
Here are some of sweetest, cutest and most delicious women's hats and scarves for the gloomy January weather ahead: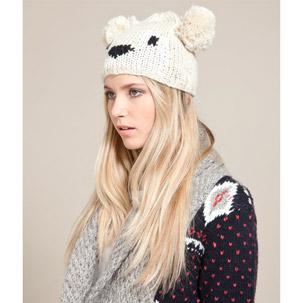 I love this Miso Bear Hat! It'll keep your head all warm and cosy when the weather gets a little rough outside and it'll be sure to turn heads too.  Who said hats had to be boring?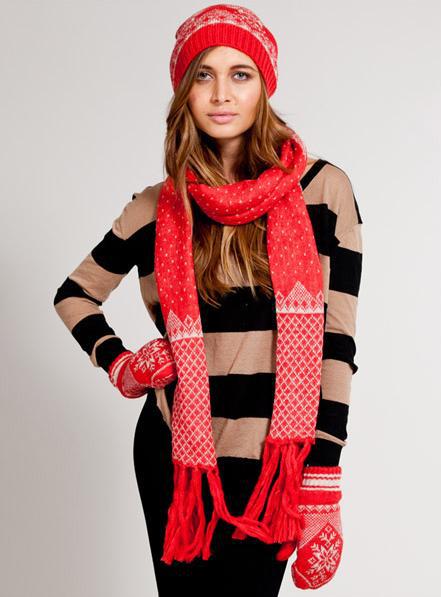 This pretty Vila Scarf comes with a matching Vila Hat and Vila Ski Mittens for added cuteness.  Perfect for your next ski trip or just a winter stroll in the park.
Wishing you all a sexy New Year's Eve, followed by lots of warm winter woollies in the month of Jan!  Don't forget to keep checking in on our women's hats and scarves collection for affordable bits and pieces to keep you nice and toasty in the cold outdoors.


Magsy x
Social Media Team