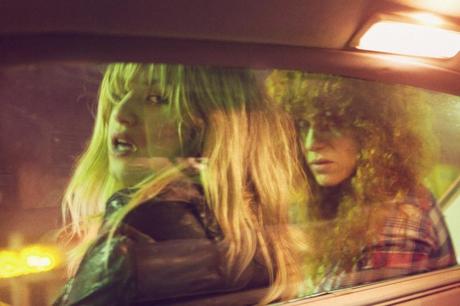 Here at Republic, music is at the core of everything we do. From prepping you for festivals and dressing you for gigs to discovering fresh new talent and throwing free gigs across the country with our Republic LIVE events, our world would not spin if we didn't have the freshest beats pumping adrenaline and excitement into our eardrums.
LISTEN UP is a brand new series on our blog where we'll be sharing with you new music, fresh and exciting talent or just our favorite tracks of the moment.
This week, we've got some serious female power leading our track list. Have a listen…
MØ – Glass
Karen Marie Ørsted, from Copenhagen, is being touted as the new Grimes. Her songs are a bit glitchy, with some elements of dubstep, aware of most developments in soulfully-sung electronica between Portishead and AlunaGeorge.
Stealing Sheep - Genevieve
This all-girl trio from Liverpool have created an album that ranges from pop and psychedelia to folk and funk, or at least funk if it had been accidentally stumbled on centuries ahead of schedule in rural England. Their music is floaty and catchy with hippy-esq clapping. The hypnotic guitar riffs are a great match for the girls' effortless harmonies. All in all, listening to their music just makes you feel good!
Deap Vally - Lies
They're kind of a female Black Keys with a real rock and roll, bad girl attitude – this Haim but much angrier  The result is really punchy and lively. And if you like their look, here's how we think you can recreate their bad girl style…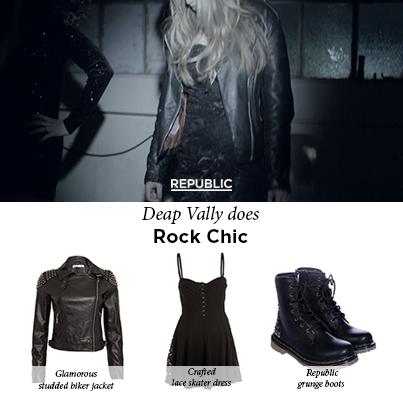 Come back next week for our next LISTEN UP track list!