Jeans are considered to be simple casual wear for women since it is basic yet versatile apparel. Just wear the right jeans on a particular day; and you are sure to do well in your ensemble. Jeans are easily an item that you can match just about anything and you will look perfectly dressed. This is the reason why dress over jeans fashion is one of the most popular trends among stylish women these days.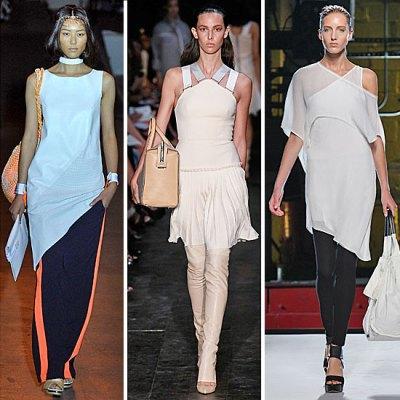 Select the appropriate pair
When it comes to dress over jeans fashion, it is important that you select the pair that you want to dress over. The ideal jeans is a dark-hued one, since it looks much more formal and cooler to dress over compared to light shaded pants. Dress over jeans get the most attention if they are dark-washed. These are best to be worn for casual or even light business events.
Of course, you have to wear jeans that fit you well and even accentuate your curves. Indeed, the most logical means of picking the best jeans is considering one that flatters your body while it offers total convenience when worn. Avoid one that is too snug or overly baggy.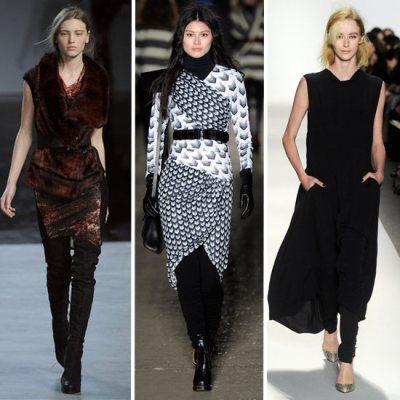 Match with the best top
The best way of dressing over the jeans is by wearing a stylish top. Don't be afraid to go for a dressy top over your jeans; otherwise, you have to complete your ensemble with more and flashier accessories in order to achieve high degree of dressy ensemble that you like to achieve.
If you are not a flashy dresser, you may go for plain shirt or blouse to over your jeans. Since the match will ensure a casual look, you might want to add a tailored jacket, pair of gaudy pumps, or attention-grabbing accessories. Such enhancement will jazz up your simple shirt-jean combination, making for a dressier ensemble.
Finally, great choice that exudes the trendy dress over jeans fashion is a sundress. Any nicely done sundress over jeans is sure to bring out the playful and carefree character in you. Consider knee-length type of dresses to make it less casual; and hence, perfect to be worn as a light work dress.
Image Source: Fabsugar