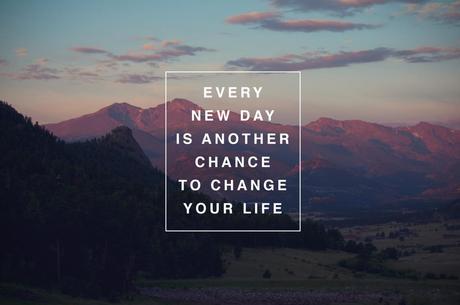 Today I am just not in the mood for being my super fun loving self. Sorry. Life gets rough sometimes, and I am sure everyone can relate. Right now, to be honest with you all, I have a close family member who is not doing very well. The situation does not look good, and I am just trying to keep my head up the best I can. Instead of blogging about my trivial shoe purchase of the week, I just needed some good old inspiration. Moments like these are always great for putting life in perspective and becoming more grounded. Try to look for positives in everything, chances are you will find at least one.
Maybe some of you guys are in need of a little pick me up, and I hope this helps just a bit. Keep on keeping on…
P.S. Sorry if you were looking for fashion, but I warned you that sometimes I just need a good rant. More fun stuff to come next week…. pinky promise.