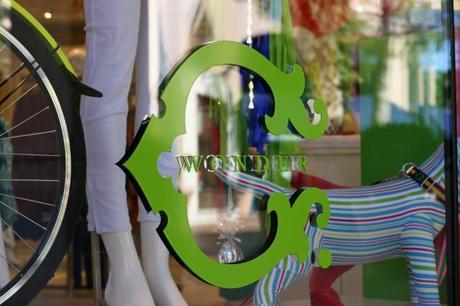 Last weekend I had the honor of attending the pre-opening party for C Wonder, the latest brand launch from Christopher Burch (yep, former husband of Tory Burch). Stemming from the store's flagship location in New York's Soho district, C Wonder represents a fresh take on affordable luxury with patterned fashion, bright accessories, chunky jewelry and colorful housewares. It was a shopper's dream!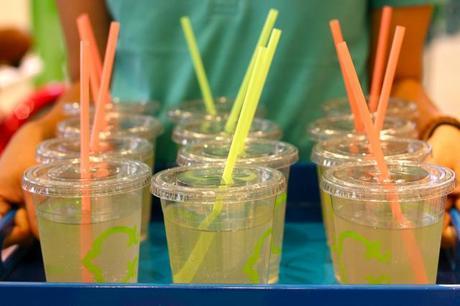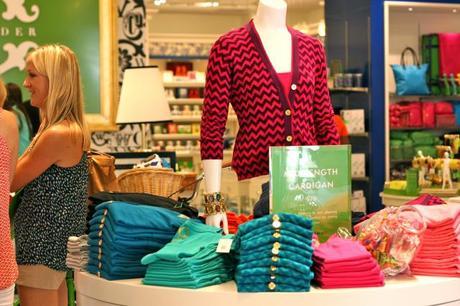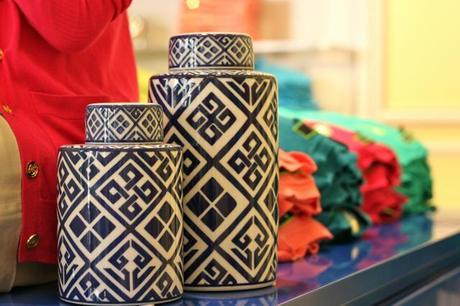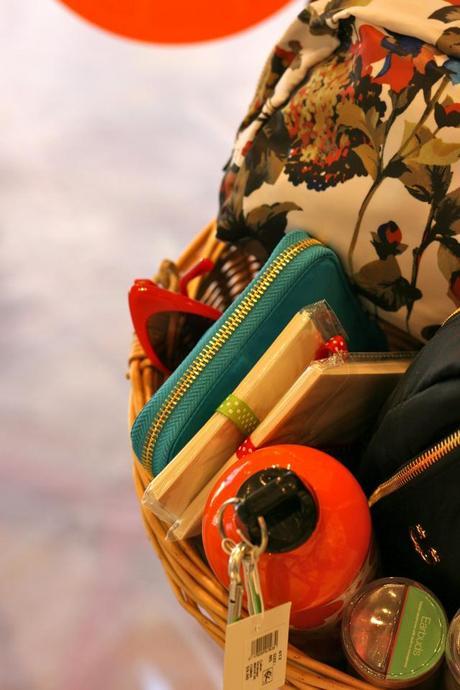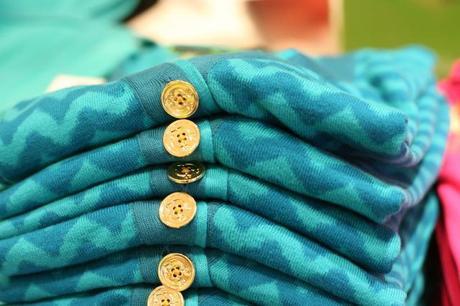 The scene was buzzing with bloggers and social shoppers. It was such a treat to meet ladies like Jenn of Home Is Where You Start From (below, left) and Jennifer and Susanne of Tiny Oranges (right). We sipped on fresh lemonade (with colorful straws, of course!) and were whisked away by the rainbow of goodies. The venue is gorgeous and lively – like an explosion between Kate Spade, Victoria's Secret and J. Crew – could it really get much better than that?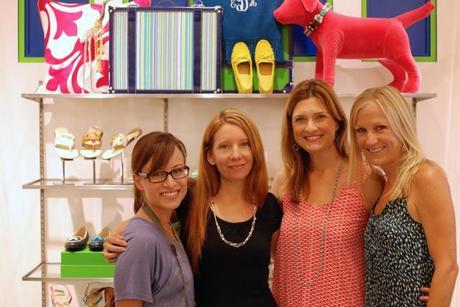 photo credit, Jenn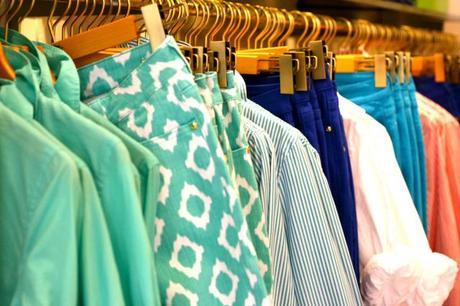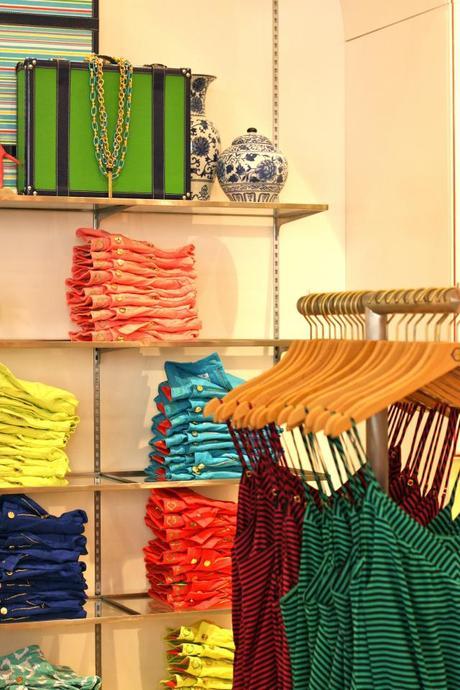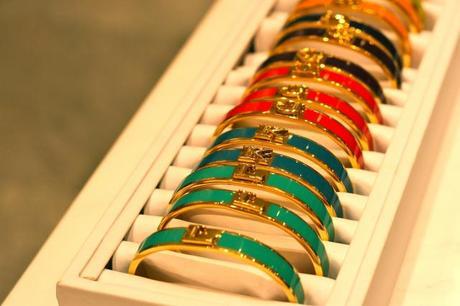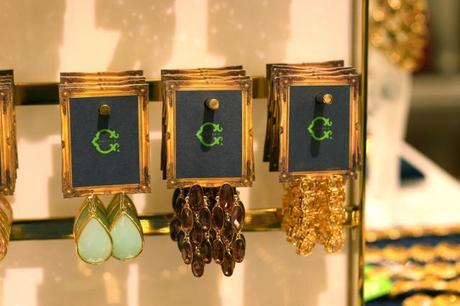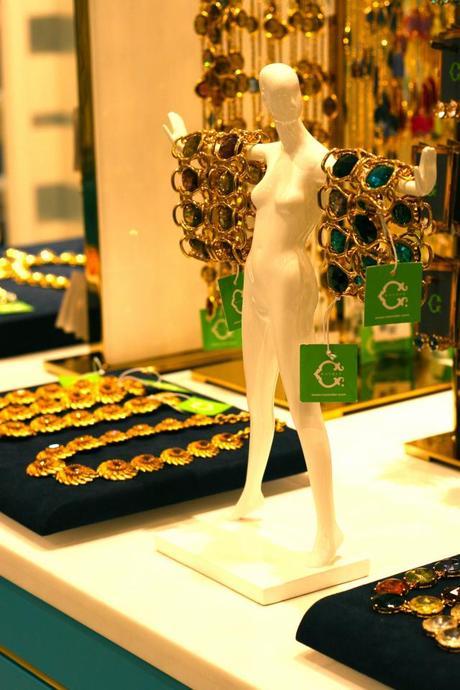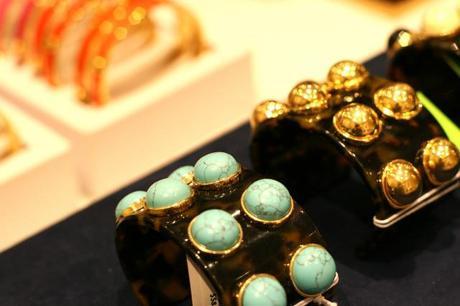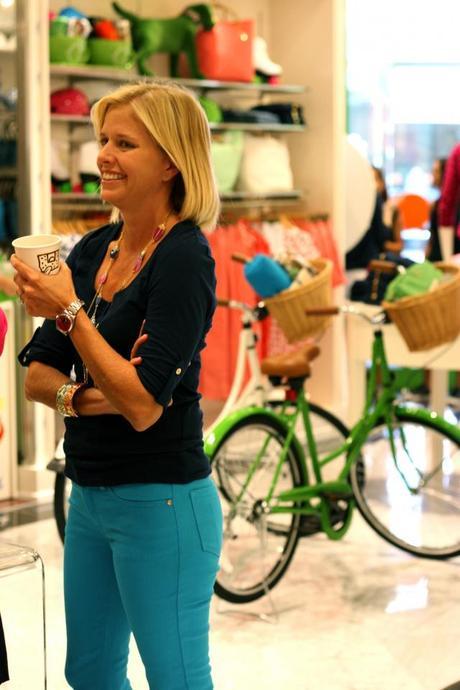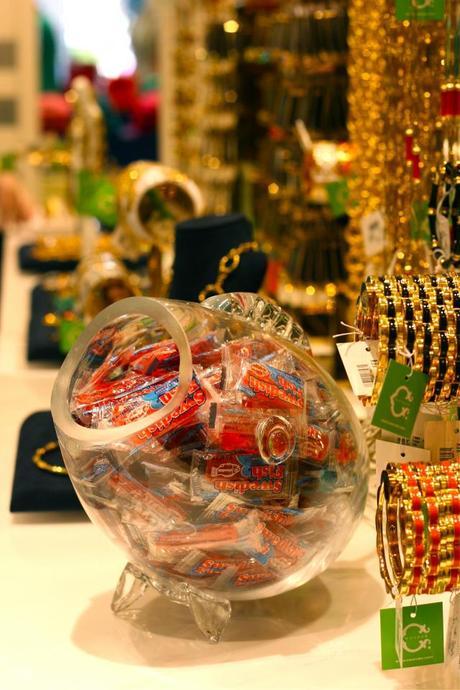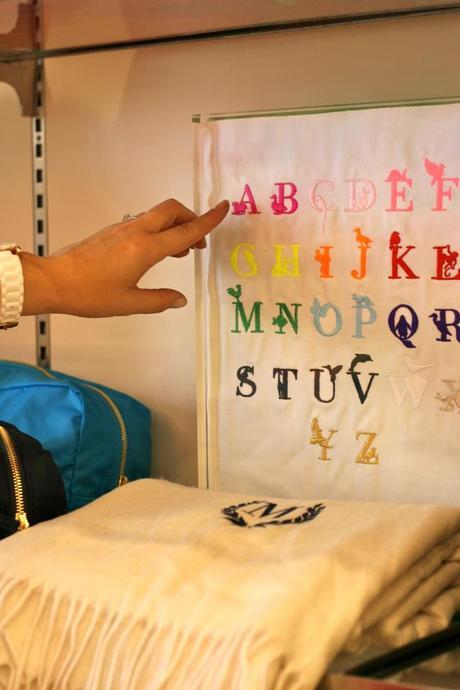 A handful of items featured throughout the space (such as totes, hoodies and throws) can be monogrammed in-house, which makes getting personalized gifts a breeze.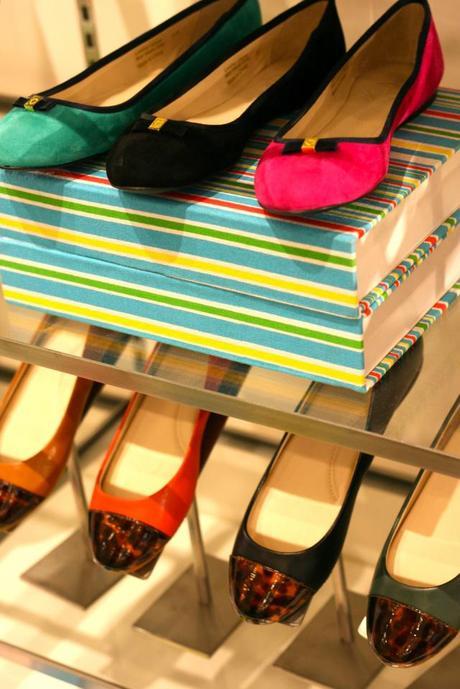 Oh yes…and they have shoes! The collection of authentic driving moccasins (below) were one of my drool-worthy picks of the day.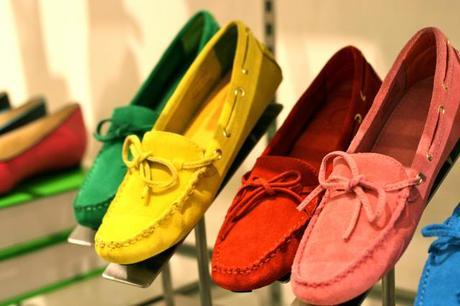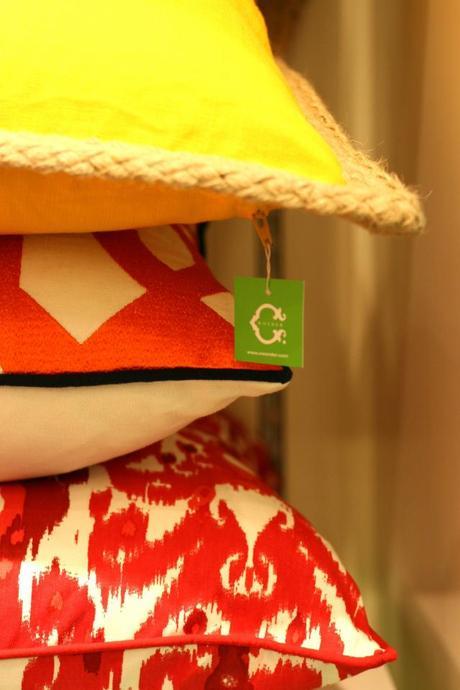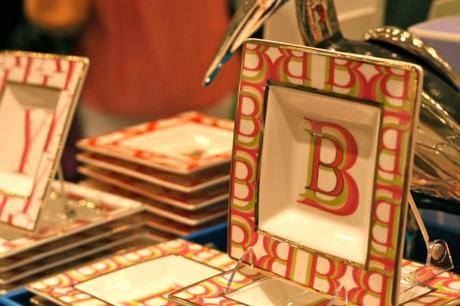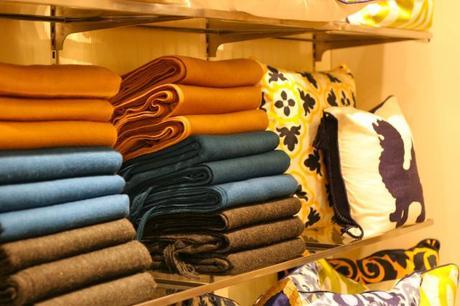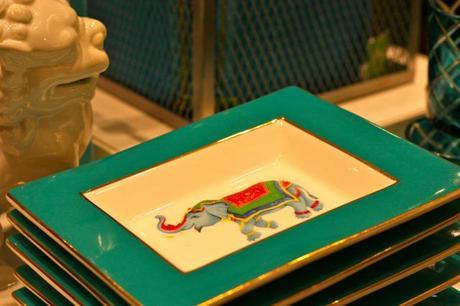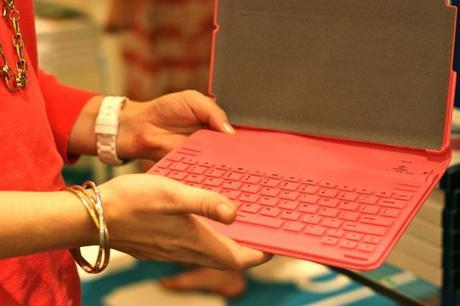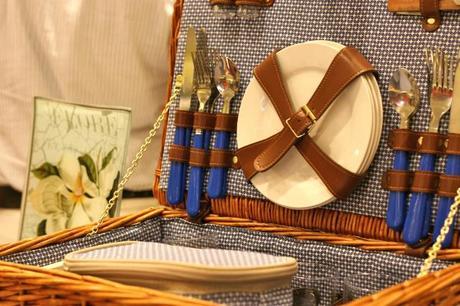 Some of my favorite items were their selection of wallets, clutches, tablet envelopes and leather goods. I was dyyyying over their adorable business card holders and navy and white container wallets (but then again…anything navy and white)!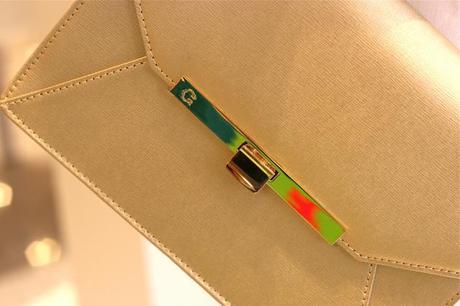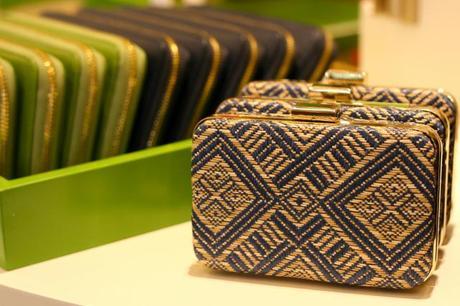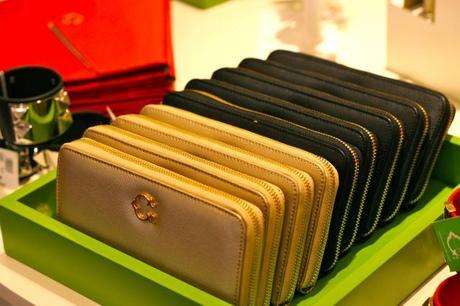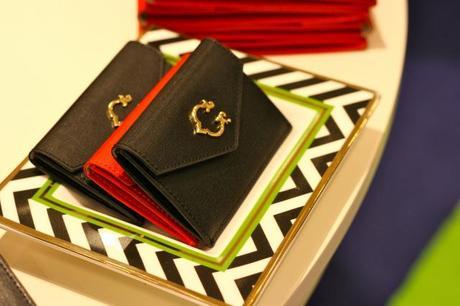 Created to be a place of ultimate refreshment and whimsy, Burch wanted a place that was accessible and without intimidation. As Regional Manager, Julie Seitz told me, "He desired customers to come in and forget about their crazy day, know where to come when they need to buy a gift, enjoy the fun atmosphere and leave with a little treat for themselves without feeling hindered by the stigma of 'luxury'". And with prices like $10 jotting pads, $38 jewelry and tops starting at $48, C Wonder truly has something for everyone.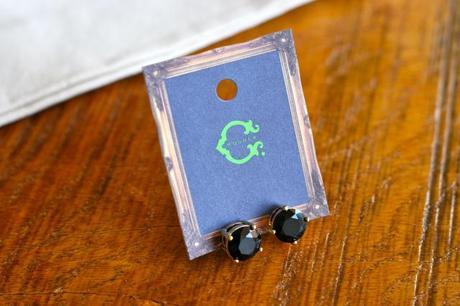 Even me!
Check out C Wonder online, but for a real experience, visit the store at:

347 Newport Center Dr.
Space #347
Newport Beach, CA 92660
Have a great week!
*This was not a sponsored post.