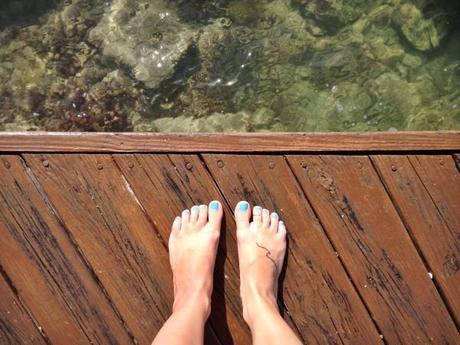 So, apparently, if you don't pay your hosting provider (orrrrrrr renew your domain) every year, your blog can get suspended. And maybe forever. When the bank sent me a new debit card a few months back, I totally forgot to update it in the system (oops) which is why no one's been able to access the site (and why I've been having mini panic attacks for the last few hours). The good news? With your help (THANK YOU FOR YOUR EMAILS!) I was able to catch it 5 days before all hell broke loose. Thank. The. Lord. Lessons in checking personal email more often, activated.
Now for some beach pictures to celebrate.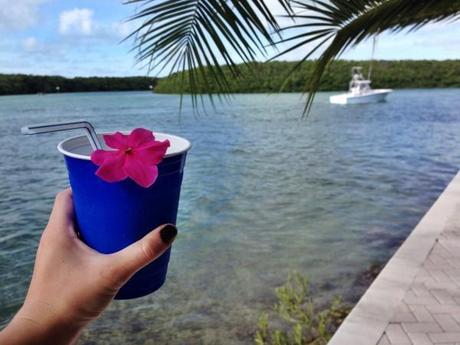 As you may know, each January we try to sneak away to the Florida Keys to ring in the New Year. This time was no different (except we got to sit in first class for no apparent reason and it was AWESOME. Just ask for "extra leg room" and see what happens. True story).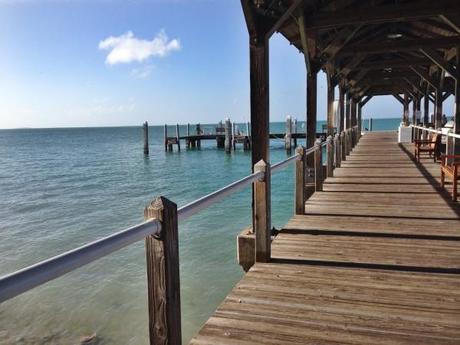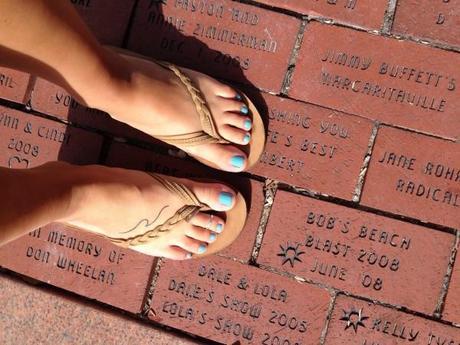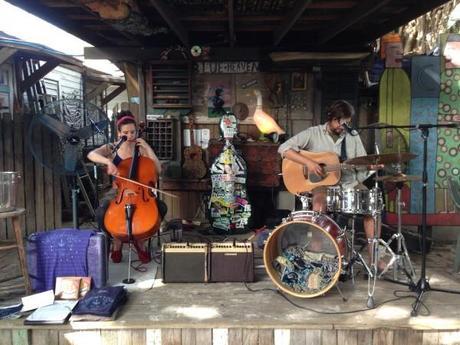 The trip was fantastic. The company and weather warm and (very) entertaining. The sights too unreal to be real. It was the first time I was in another state for my birthday, and there probably couldn't have been a better place to turn 28. One bread crumb led to another, and we found ourselves surprised with a private retreat, ridiculously fun night, much key lime pie, and 24 hours to explore everything Key West. The night ended with pizza on the beach in moonlight that was so bright, we had shadows.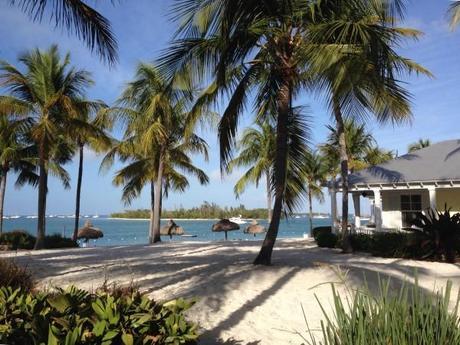 After our trip, I caught a cold (typical), but am back in action and feeling like my normal self! 2015 is sure to be a big one – lots of change headed our way, but God has been faithful in His guidance of it all so far.
How has your New Year been? Good to be back.
xoxo