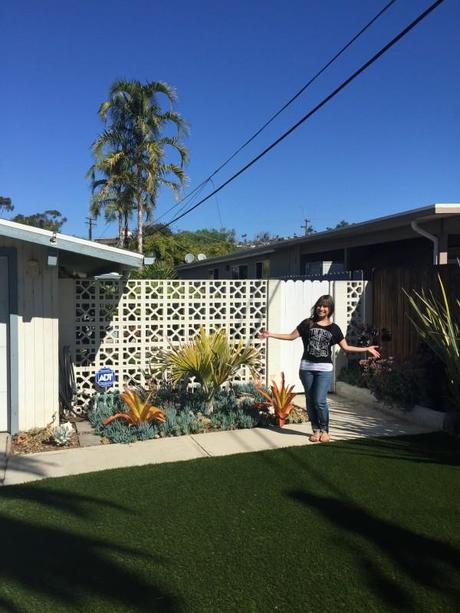 Hi friends, exciting news! After only a short time of apartment-hunting (literally… TWO days), the Lord has blessed us with some insanely cool new digs. In just a few weeks, we will be moving into a 1960's duplex and I couldn't be more excited to start this new chapter of life (and not to mention, get back into decorating and sharing it all with you)!
Thanks for your patience while we pack up (and haul everything down three flights of stairs….. *yikes*)!
The adventure begins!
xoxo