We're giving away a holiday to Magaluf for you and three mates!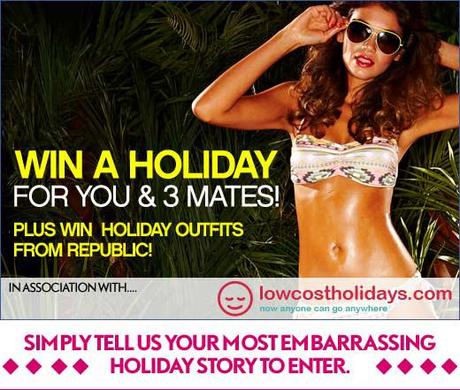 Magaluf holidays are perfect for clubbing fanatics or for group holiday virgins exploring the world of beach, booze and banter for the very first time. Whether you're an old-timer in this Spanish resort or completely new to the party nature of Magaluf, make sure you enter our Facebook competition to win a Magaluf holiday for you and 3 mates!
Brought to you by Lowcostholidays.com and the lovely people at Republic HQ (mainly me

), we're giving our Facebook fans the chance to spend 7 nights in the all inclusive Marina Pax Hotel Magaluf (flights and transfers included) and as if that wasn't enough…..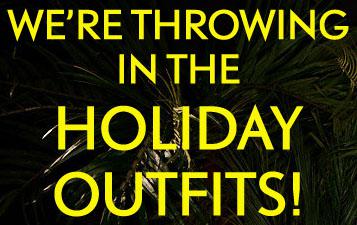 All you need to do is tell us your most embarrassing holiday story. The best stories will be featured on the Lowcostholidays.com ready to be judged by the world. The story with the most Tweets and shares will win!  The first part is easy; just ENTER HERE and we'll pick out the best stories to feature in the final.
And don't forget to check out the Magaluf holidays section on the Low Cost Holidays website for more info!
Good luck, everyone!

Magsy x
Social Media Team
(Full Terms & Conditions available on the Facebook compettion application)