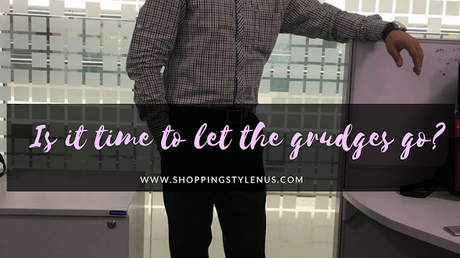 Jitin, fondly known as Prince, is an integral part of SSU and it's men's fashion section.
As a couple of months back, when I decided to make my bog about my two life interests that keep me going (apart from my family and friends)i.e. Shopping and Law of Attraction/Self-Improvement - I asked Jitin to leave some inspiring words for the readers. He is a true contender for such messages as he is the calmest person I have ever met, on top his never fading smile. If that is not enough, I have seen him dealing with the most difficult people with charm and sophistication. Anything coming from him is not a bookish knowledge that he mugged-up, but something that, I am sure, he truly believes in.
Jitin says--
  Life is too short to hold grudges and differences against anyone. We are not even sure if we are going to inhale the next breath of life, then why to boast, why to regret and why to feel sad about life if things are already planned by almighty. Accept the life as it comes and always stay positive and motivated. Admire the creation and indulge yourself (in creativity). Rejoice the love of God blessed upon you in the form of your near and dear ones i.e. your family, friends and relatives.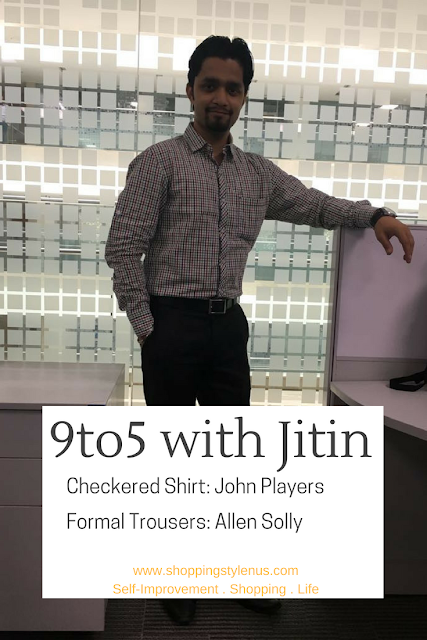 Jitin's Outfit
John Player
Allen Solly
Let us know if you are ready to let the grudges go? 
*This post may contain affiliate links, products sent by brand/PR for consideration, paid content.
Disclosure Policy