And unlike Rocky, Indiana Jones and Sister Act, this shall, indeed, be the final installment in the trilogy that is Why I Left My Job in this Bitter Economy.
When we last left off, AG was to be locked in a room for two weeks, doing a job I didn't quite understand with a woman who was offended by good hygiene and believed that life was too short to not change her mind every five minutes.
Now guys.  I don't know if you know this about me, but I'm generally like this: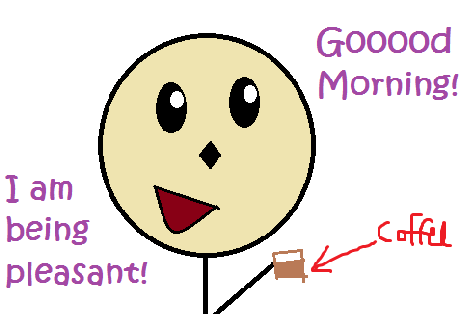 My boss was more like this: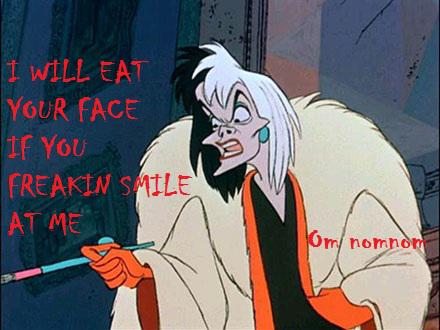 Only older.
(Don't worry, all, I doctored that.  Even Cruella Deville isn't as nasty as my boss was and she wanted to make a coat out of puppies.  Let that sink  in for a minute.)
So my boss and I got through some stuff together.  Namely the East Coast Earthquake of 2011: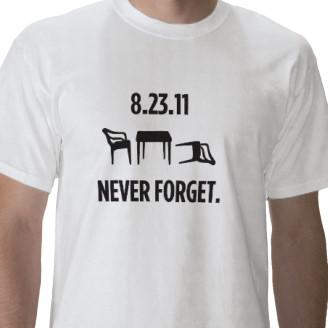 And Hurricane Irene:
(WARNING: Flash of Genitalia will happen).
And things were OVERWHELMINGLY busy but I was keeping up with things, doing my job and the other guy's job AND juggling my boss' mind changing/odd sense of prioritizing and I felt like A BOSS.  Not like my boss but A Boss.  You know?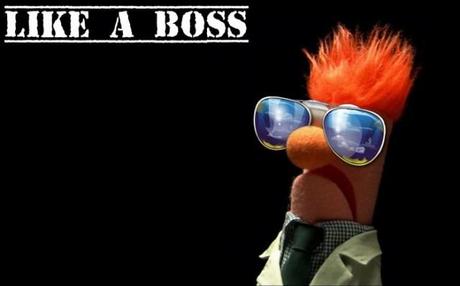 I think you do.
But I was doing it, all.  The one thing that my boss never wanted me to do. I was MAKING MISTAKES.
Again, these were not earth shattering mistakes (honestly, the east coast earthquake was bigger than the mistakes I made), but I was clearly offending my boss.  But I kept trying.
So during that time, I heard from my boss that it was going to be my boss' 85th birthday.  I heard this because we were in a tiny room and my boss was making birthday plans NONSTOP and then had to rearrange all of them for Hurricane Irene.  So I thought Hey. You know, turning 85 is a good thing and I'm one to do something for a person's birthday if I know about it, so I got her a small plant the day of her birthday. And she was actually very happy with it and touched and she smiled at me and her face cracked in half I thought wow, we made it through the metaphorical AND physical storm.  Maybe we'll be okay.
LIES.
Because about 2.5 minutes later, guess what happened.
Me: Where's the white out?
Boss: Why do you need white out?
Me: I mislabeled something.
Boss: You did what?
Me: Do we not have white out?
Boss: WHY ARE YOU SO INCREDIABLY INCOMPETENT?!
Me: ….Excuse me?
Boss: You literally can't do ANYTHING right-
I'm going to save you from the tirade. All you need to know is my face went from this: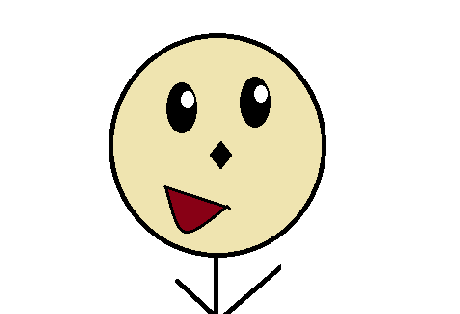 to this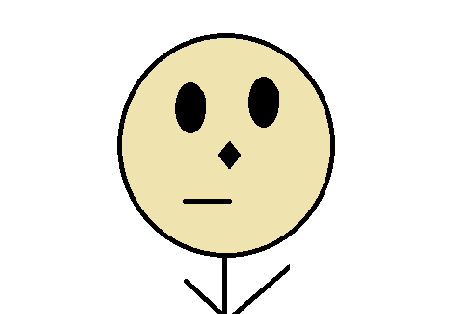 Nothing I do is right.
That went on for a half an hour.
Don't worry, I would still answer the phones while she was yelling at me.
That wasn't awkward. At all.
Don't worry.  By the end of the day, she remembered to thank me for the plant.
That was the first of three half hour lectures I received.
So this is my advice to everyone:
If you know your worth, and you know that you're worth more than what you're doing and have bigger and better goals than being an old lady's punching bag, leave.  Because even though it's terrifying and you'll second and third and a million times guess yourself, you know what you have to do. And everything else will fall into place.
As soon as I put in my two weeks notice, I got two interviews. And I made it to the second round of interviews for one – and got the other. So I guess my mistake making bootay will be somebody else's problem awesomeness.
Know your worth. And go for it.
I know that was pretty heavy, so here's a dramatic chipmunk remix.