The day I graduated from High School was the happiest day of my life, because though I was a nerd, I was a nerd of words.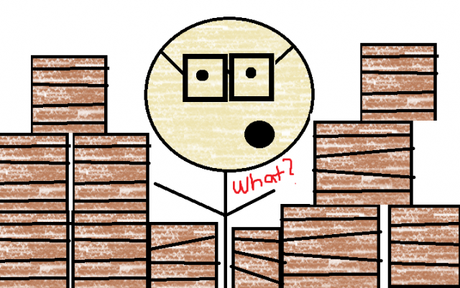 I know what you're thinking, and no, that's not toast I'm surrounded by, it's poorly drawn books.  The color's in squiggles because it's the past.
ANYway, it was the happiest day because though I was a wordnerd, I was not a test nerd and though I could write a killer essay, I sucked at taking tests.  Especially in math.  Or science.  Or SATs.  Or multiple fill in the blank choices.  And when I graduated High School I realized
I WOULD NEVER HAVE TO TAKE A TEST AGAIN!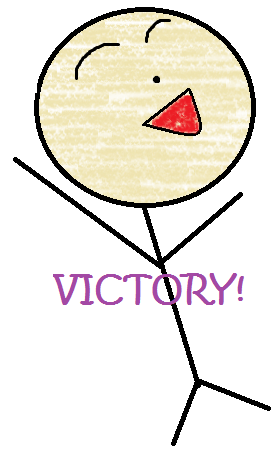 But um, wait, AG, what about college?! I can hear you say.  Didn't you have a post where you claim to have an MFA in Theater?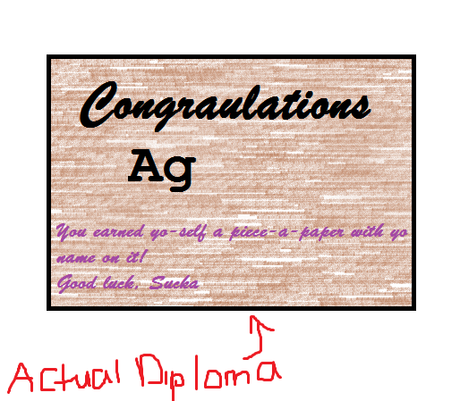 I do have an MFA.  And I did go to college.
PLAYWRITING COLLEGE!
Where sciences were a joke and math was exempt.  Sure, we had tests, but our tests looked like this: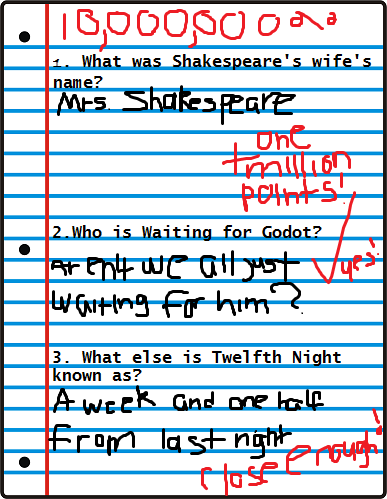 Actual test.
What about the GREs, I can hear you ask as you all contemplate a career in theater, Didn't you have to take those life sucking exams of torture to get into your fancy MFA program?
No.  I didn't.  See above test.
What did I do at MFA school?  The following:
Actual schedule.
So you can imagine that in the time that passed, my test taking brain, which was already mush, had slowly disintegrated into soup.  But what had I to worry about?  Life is filled with philosophical tests, tests or moral character and feats of strength, not actual sit down at a table with a number two pencil and fill in a bubble with the choice closest to the correct answer tests.
Right?
So I mentioned on the twitter the other day that I was having a reading of another play of mine.  I rented the theater out way back in January, where I went and tearfully handed over a check for too much dollars, signed a few X's and crossed a few I's, found out I had to pay for audience insurance which also made me cry a little, and was told by the nice Theater Matron,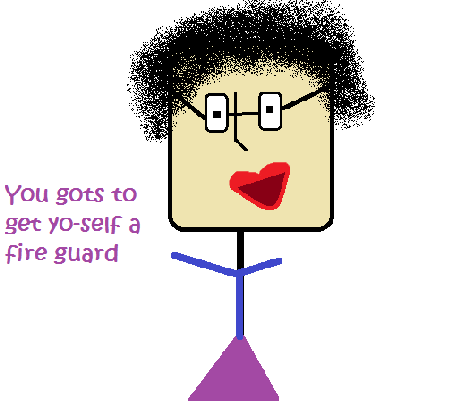 A fire what?
I exclaimed, wiping away my tears with a soggy contract,
A fire guard, so in case the theater gets set on fire we have someone to blame I MEAN help usher people outside and call the fire department and all.
I shook my head and gnashed my teeth and sighed, How much is it going to cost me?
WELL, you can either use one of ours for THISMANYDOLLARS
No, please No
OR you can go get certified yourself.  All you'll have to do is pass a simple 25 question multiple choice TEST
She made it sound so easy.
And so did all my friends.  In the weeks leading up to the test, I heard:
Oh yeah, don't worry about it, I passed it in like .35 seconds
 Who isn't a fireguard knowhati'msayin'?!
Is it easy?  Are cheeseburgers AWESOME?!
So I entered the exam room, having not really studied, believing that I would be out in .35 seconds, eating cheeseburgers with all the other fireguards of the City.
WRONG I WAS WRONG
It was 25 questions of me going ?!?! for each.  The same test taking issues I had back in the day came rushing back to me.  I get so nervous when I sit down to take a test that I don't really read the question (because my eyes are covered in sweat) and I wind up stabbing answers at random.
Is it my own fault for assuming it would be so easy and for my common sense to take hold and my old test taking issues to disappear? Yes. Yes it is.
Did I fail?  I needed a 70% to pass.
64%
Shame welled up inside of me like a rotten balloon.  I was suddenly transported way back to tenth grade chemistry, where I had gotten a zero on a test.  I hadn't failed anything in years YEARS, and this number was mocking me from the computer screen,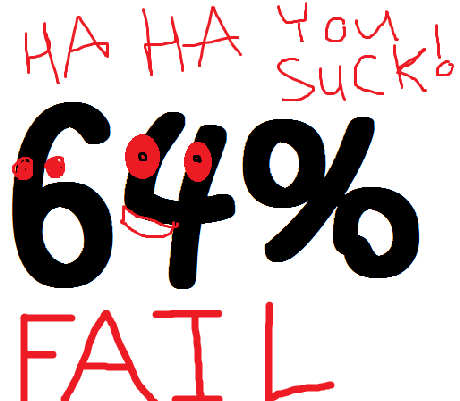 64% had bad manners.
Anyway, I walked out of there feeling like a failure.  And I realized something.
Feeling like a failure SUCKS. And is completely unnecessary.  There's no reason to feel like a failure, even when things suck.  The only time you actually fail is when you stop trying.
SO I TOOK THE TEST AGAIN!  And I got an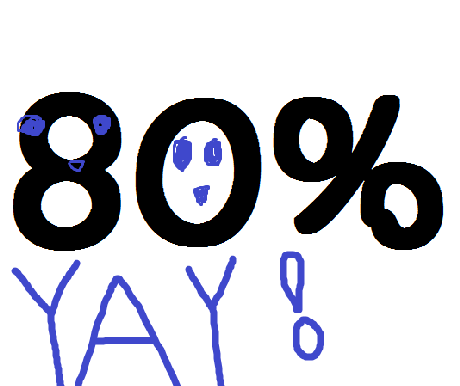 So I am now a full-fledged fire guard which means I theoretically know how to use a fire extinguisher and pull a fire alarm!
My point is, never stop trying. Never give up.  Because when you finally pass, all that failure really means nothing.  Enjoy the road, as bumpy as it might be, because you can get a good story out of it – and some fun stick figures.