Write, Write Again!

No. It's not a mirage.
I'm BACK!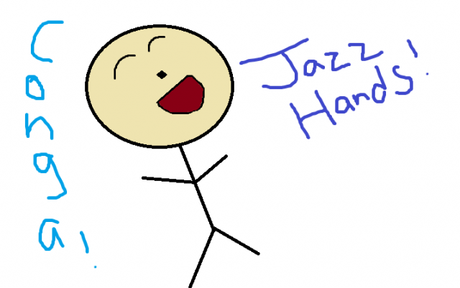 I know. I KNOW.
I've seen the signs that my mom has been posting around the interwebs: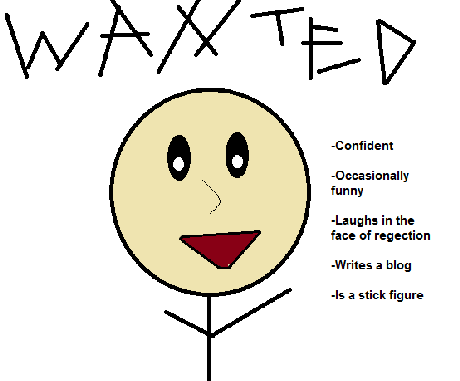 It's embarrassing, really.  My nose looks NOTHING like that.
Oh, and I've completely seemingly abandoned my blog and all the awesome, supportive bloggers I think are great.
And for that I say, I'm sorry.
I could regale you with a tale about how pirates took me hostage and I spent the last three months stuck in a cave, piecing together a raft from the driftwood and seaweed that washed up on high tide,
or how a rowdy gang of cowboys from the 1950s forced me to be one of them until I managed a miraculous escape involving a bottle of whiskey and a stubborn donkey named Rollo,
but I can't because neither of those things are true.  Not even aliens were involved.
I'm not a world philosopher (yet), but it seems to me we all (aka humankind aka writers) come upon periods of our lives that are dampened by an internal darkness.
Basically what happened is that I went from this: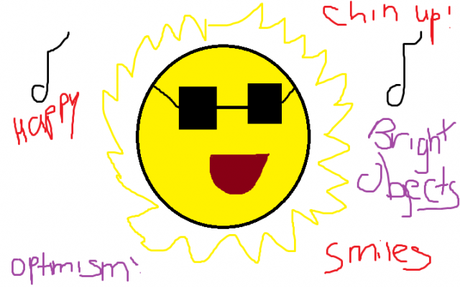 to this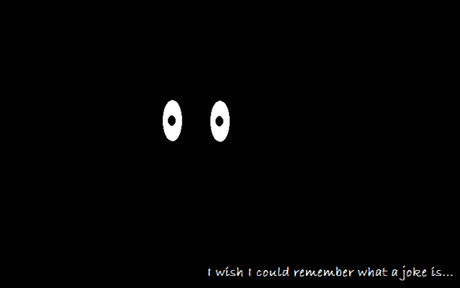 Turns out it's hard to be funny all the time.
But I'm not about to give up.  I DO remember what a joke is!  And I have a sack full of regections the size of my head to share with the world!
So I'm back, if you'll have me back.  I hope youse do.