Most people try to eat as healthily as they can, but we don't always quite manage it. Hands up who religiously has, at least, the recommended five portions of fruit and vegetables a day! No? Well, you're not alone. Most people don't. After all, it's not always easy to fit in easily if you live a busy lifestyle. We're always on the lookout for ways to eat better and maintain our wellbeing, so if you need a boost, read on!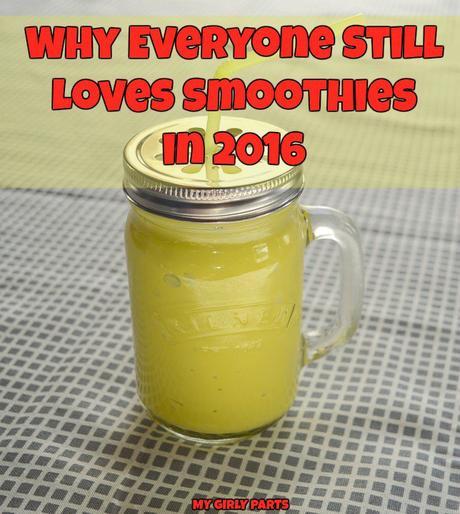 Smoothies
Smoothies are a great way to help increase the amount of nutrients in your diet and help you achieve your goals. It's quick and easy, and tasty, too. Drinking blended fruit and vegetables makes for a nutritious breakfast, snack or even a dessert. There's no hard and fast rules to what you can use n a smoothie, and you can use whatever you have to hand. Doing this can help cut down on food waste too, which is good for your pocket, and the planet!
Making a smoothie really is a piece of cake – but much better for you! If you buy a good blender, then you're not just healthy but smart too. Cheap models won't last and may not be able to cut up harder fruits. It may struggle with frozen fruit too, which you'll want to use to make the most of your money. Buying fruit when it's cheap and freezing it in portions can make it much easier on the pocket.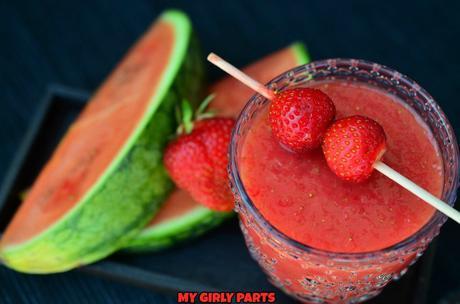 Fruits & Vegetables
When you increase the amount of fruit and veg in your diet, you'll benefit from the extra vitamins, minerals and fibre.  You'll boost your vitamin C levels, which helps boost your immune system. You're less likely to end up with coughs and colds, which is always a bonus. It can also contribute to warding off hay fever symptoms, so it's important to eat well all year round. If you include milk or yoghurt in your fruit smoothie, it will ensure you are getting calcium in your diet too. You don't have to use cow's milk, these days many people enjoy alternatives like rice or almond milk as a dairy-free alternative. Try to vary the fruit you choose to use, and also try to include different coloured fruit and vegetables. Different colours of plant-based foods have different types of nutritional benefits. So switch it up!
Seeds
Why not add seeds or green powders to your smoothie to make it pack an extra burst of health-boosting benefits? Try adding sunflower, flax or chia seeds to enhance the taste and change it up a bit. Seeds contain essential fatty acids, which help everything from your brain to your joints.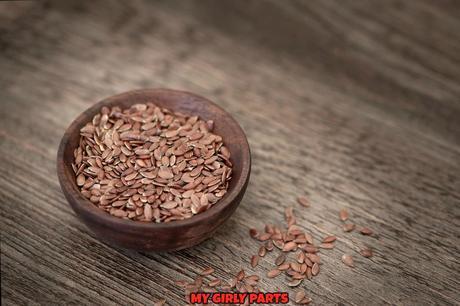 Breakfast is the most important meal of the day, but many people tend to give it a miss. By having a smoothie at breakfast time, you'll be setting yourself up for the day in style. You'll be more alert, have improved concentration. Snacking is less likely to be an issue, which is a real help if you're trying to drop a few pounds. Summer is on the way, and no one wants to feel out of shape in the sunshine.
Disclosure:  The above content was written specifically for My Girly Parts on behalf of our partner. It may include Affiliate links.
Did you like this post? If so, look below to find more like it! Better yet, Subscribe to our Newsletter and Never Miss a Thing!
Email *

Brenda
I have over 28 years as an Administrative Assistant, including at the Executive Level. I also have over 5 years experience as a Blogger,Web Manager, Web Designer, and Social Media. If you're in need of assistance, please
Send me an email
and let me know how I can help.

Latest posts by Brenda
(see all)
Why Everyone Still Loves Smoothies in 2016

- April 1, 2016

Everything You Need to Know About Weight Loss

- April 1, 2016

A Quick Guide to Using Social Media

- March 31, 2016
Related
Tweet
2
Share
+1
Pin
Share
1
Stumble
Total Shares

3