I want to take a moment today to Thank You for your continued support and friendship.
Thanksgiving is just not mega dinner for family and friends. It originated way back in 1621 when the Pilgrims and Native Indians got together for an autumn harvest. See that Unity?🙂
But nowadays, we celebrate it by creating a massive feast with turkey and all the fixins,  getting together with family, friends, and other loved ones, and kicking back watching some NFL Football.
However, I'm here to remind you……. We should all be giving Thanks, especially for Stretchy Pants!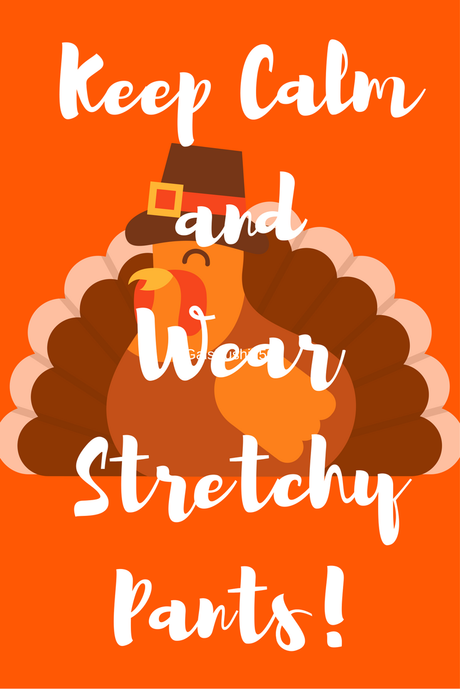 Regardless how you celebrate Thanksgiving or don't celebrate, keeping in touch with all the things you are thankful, and might be taking for granted, is definitely ONE thing you should do.
I am thankful
I am thankful for so many things in my life that I couldn't possibly name them all. However, let me share a few of them with you (in no particular order):
The gift of life
The freedoms I have
My health
A job
A roof over my head
My family
My furkids
Be able to provide for my family
My friends
My wonderful blog readers
The power to Forgive
The ability to know good from bad
Faith
But enough about me, I want to know what you're thankful for. I'm sure you have many things just like I do, but would you care to share a few below with us?
Lastly
From my family to yours