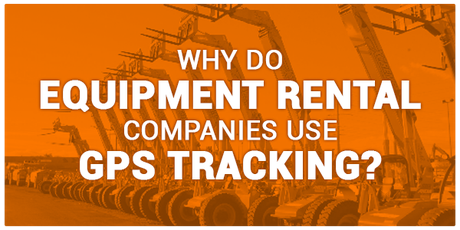 Tracking your rental equipment and the vehicles used to transport heavy equipment is essential to running a well-managed fleet. With GPS tracking technology, track your fleet with ease, decrease fuel expenses, provide accurate invoices to customers, and recover stolen property if necessary.
GPS tracking provides equipment rental companies a way to monitor the amount of time it takes to complete deliveries, when equipment arrived on the jobsite, the length of stop and idle time, and more. Having GPS tracking gives owners and fleet supervisors insight into what's happening with their assets at all times.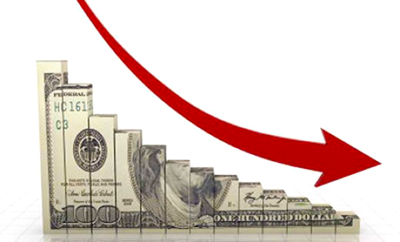 Decrease Fuel Expenses with GPS Tracking
Even with low fuel costs trending nationwide, fuel will always be an expense for fleets that needs to be kept in check. It is important to limit idling, reduce speeding, optimize routing, and eliminate unauthorized usage of company vehicles to keep fuel costs down. Equipment rental fleets typically see high fuel consumption due to excessive idle time during equipment deliveries. GPS tracking can help to monitor idle time through reports and automated alerts. Send alerts to drivers and supervisors when vehicles surpass an acceptable threshold of idle time to proactively prevent high fuel costs.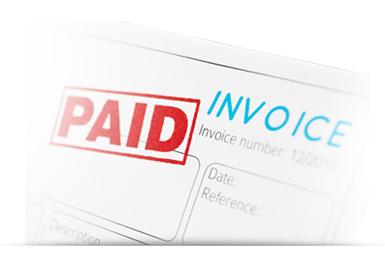 Invoice Accuracy
Eliminate the paper trail traditionally associated with billing customers and ensure that invoices are accurate with a GPS tracking solution. Easily provide important billing information to your accounting team, like how long your vehicles visited a jobsite, how long a customer had a rental piece of equipment on their jobsite, and the run time on rented equipment. Save valuable time for your accounting department and improve customer service by providing accurate invoices to customers.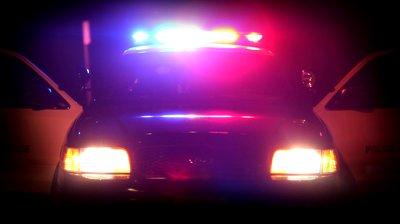 Recover Stolen Equipment with GPS Tracking
Unfortunately, equipment rental businesses are at high risk for theft. Equipment and vehicle replacements are incredibly expensive, not to mention it decreases productivity during the time it takes to purchase replacement equipment and get it up and running. To increase the chances of recovering stolen equipment, use a GPS tracking solution to alert you when vehicles or equipment are moving where or when they shouldn't be. Use real-time mapping to report the location to authorities so you can recover stolen property before it's too late.
GPS tracking provides an easy way to track your vehicles and rental equipment while providing other benefits like reducing fuel costs, creating accurate invoicing, providing asset protection, and more. With this type of fleet insight, equipment rental companies can't afford not to have GPS tracking!
Contact GPS Insight to learn more about how your equipment rental business can benefit from tracking your fleet.