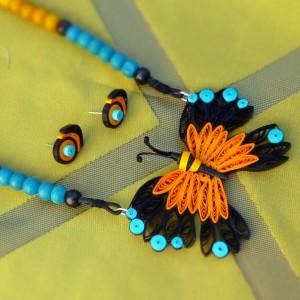 We have often wondered what is the point in buying handmade when there are so many bulk readymade products available in the market? Why should we even bother? Isn't the whole point to get what we want, most conveniently?
Well, that may be but isn't buying something also about bringing home the best? Bringing home the most unique.  If you are buying something for your own precious home space, would you just settle for anything? No you wouldn't. Everybody wants the best and unique products for their home in the best of their financial resources. If you have already taken a step outside to buy something, why not also take a few steps ahead to buy something that is Handmade and finely detailed and has taken somebody's precious time and preciseness just for you.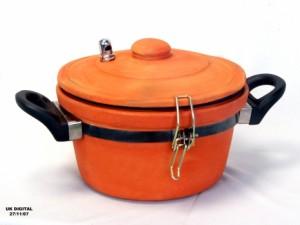 Handmade goods are not common and generic to look at like machine produced goods are. Attention to detail is very minute, which is just not possible in machine churned mass produced goods. Because of this fine workmanship, the quality becomes unmatchable. Apart from this, some artisans and designers offer an opportunity to buyers for personalisation. The colour, designs etc. can be personalised according to preference which readymade goods can't offer you.
Poor artisans or even designers who are looking for your support are waiting specially for you with their fine product. When you help them, you are helping them directly and not some multi leveled corporate. You also develop a personal relationship with the actual creator of your product and that makes the shopping experience more personal and exciting.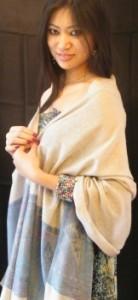 Since handmade goods aren't produced in large waste producing factories, you can contribute to the world going green and reduce your carbon footprint significantly. We usually hear about Going Green, well now you have actually Gone Green just by buying a handmade eco-friendly product. You are helping the environment and feeling good about yourself while doing it.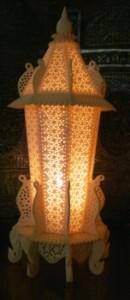 Purchasing handmade goods also boosts the economy as it boosts the small businesses which are the backbone of the economy. And since the whole world is a global village, ultimately the international economy is benefitted. Now you have helped the whole world become a better place.
And if you are worried that quality comes with a price, then just remember that quality doesn't really have a price. As the saying goes, Costly makes you cry once but Cheap makes you cry again & again. And in this era of cut throat competition, the prices are usually the same or not that high. Moreover, with a growing economy like India, the salaries of citizens have also increased and with it has increased the spending power. If you are spending anyway, why not invest into something great and help someone.
Also there are online marketplaces for superb quality handmade goods like www.nethaat.com that offer you the opportunity to order handmade goods from thousands of choices online and free home delivery. So the cost of traveling to the markets and time is saved. You also avoid crowds and exhaustion this way. People can even order from outside India, giving a boost to foreign trade as well.
So don't think too much, just take the leap into the handmade world and help the economy, help yourselves, help the world.