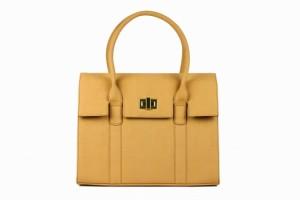 e-retailing or e-tailing is an exceptionally unique experience in this modern time. It has extenuated the traditional ways of shopping and made it even better. Because of it's contemporary uniqueness, it has already garnered millions of buyers all across the world.
 Try it now: http://www.nethaat.com/item-details/english-print-unstitched-satin-fabric/3128.htm
Now how do we use this incredible tool to help our under privileged Artisans and Designers. We need to understand the benefits of e commerce first.
Setting up an e-shop is very cost effective and costs next to peanuts compared to a physical shop. Therefore, it's not a tool for the rich or poor but for every business owner. There are many platforms like nethaat.com offering their services for free. Ecommerce empowers you to conduct your sales from any location no matter where you are. All you need is an internet connection.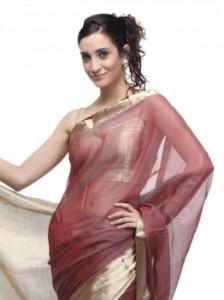 A little while ago, it was still in the baby stage and quite oblivious but today it's the talk of the town especially among the younger generation. Goods are being bought from literally anywhere – workplaces, traffic jams, on trips and of course from Home. All that is needed is the intention to sell online and willingness to take the plunge.
Try it now: http://www.nethaat.com/item-details/necklace/2820.htm
e-tailing can be a great tool to showcase your product line and develop your brand name. Today it has gained so much popularity because the technology that is used for it keeps on evolving. Now we can examine a product from an all around high definition 360 degree view to know more about the texture, designs etc. The quality and detailing of your products can be shown in detail for the prospective buyer to identify and examine without actually setting up shop or spending time and energy in a meeting. Considerable amount of money is saved this way, resulting in lowering the prices of the products which benefit the buyers to buy more and sellers to sell more.
Try it now: http://www.nethaat.com/item-details/designer-chanderi-silk-peepal-pata-saree-006/3011.htm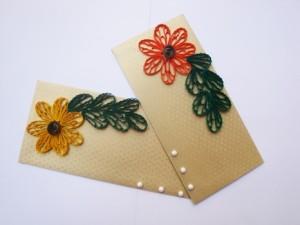 Being into online business also educates you and makes you internet savvy. This could be an innovative and powerful tool to learn and educate artisans who may not have had the opportunities to do so. The world being a net connected community is always on the lookout for new innovative products and only when you are connected online, is there a chance for people around the world to find you and connect with you. So ecommerce also empowers the artisans this way.
Try it now: http://www.nethaat.com/item-details/serving-tray/3146.htm
Industry pundits predict that the future is bright for this field and it is going to be a major instrument for sales. With the competition increasing, the technology will evolve more and prices will be more competitive as the cost of setting up a physical shop and it's maintenance are saved, all to the advantage of the buyer i.e. You.
Try it now: http://www.nethaat.com/item-details/candle-holder,-item-no-9602/2578.htm
The process is extremely easy and worth it. Don't miss out and be a part of this Global revolution now.