I can't believe you folks couldn't get this one, so I will have to give you the answer myself.
This woman is the living actress known as Nichole Kidman. She's 51 now and she was 35 when this movie was shot, but for some reason, she looks younger than that.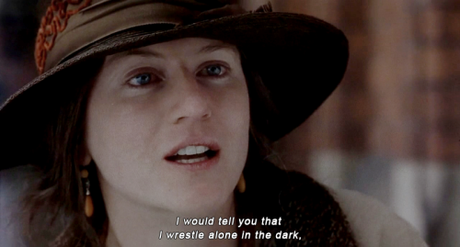 A modern actress who made a lot of movies in the 1990's.
This famous actress is a native of Australia. She began her career at age 16 in 1983. This is a photo of her from her early days. She is now 51 years old and she looks quite a bit different. She has been making movies for 35 years now. She was recently married to Tom Cruise, who also likes men, by the way. The photo is from a 2002 movie she starred in called The Hours. She was 35 years old at the time.