And what in God's name happened to her? How do you go from the most beautiful woman on Earth to this? She looks like she's been carpet bombed by a B-52 called "Time" for a while now.
The thing is, no matter how beautiful or handsome you are, there will come a day when you are old and ugly, assuming you are lucky enough to make it that far in the first place.
Time heals all wounds, but it also wounds all heels, and before it kills us, first it makes us ugly as sin, just to rub it in.
Golden years my ass!
When you bet on the body, you bet on a losing horse.

– Buddhist saying.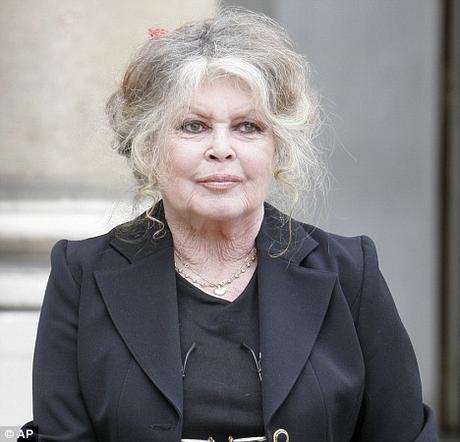 Something terrible happened here. I don't know what it was. I think an Ugly Bomb got dropped on her poor face!