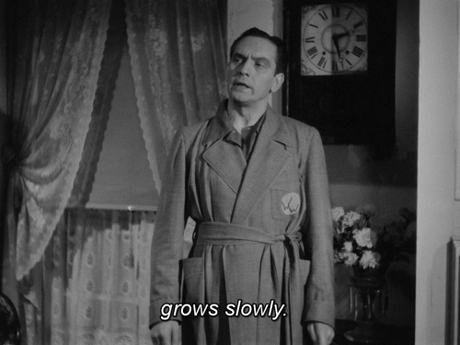 Who is this famous actor?
This man was a very famous actor long ago. He was known as one of Hollywood's most celebrated and versatile stars of the 1930's and 1940's. He was also a huge actor on Broadway and won two Tony Awards for his performance in Broadway plays. He branched out into television in the 1950's and he continued to make great movies in the 1970's. Two years before his death in 1975, he performed in one last movie in 1973.
A lifelong liberal, he formed the Anti-Nazi Committee in Hollywood and was later investigated as a possible Communist by HUAC during the McCarthy hearings.
He has his very own star on Hollywood Boulevard in Los Angeles.