Have You ever observed the color GREEN carefully???…It's the color that signifies the Heart of Nature….Yes everything Green is normally associated with plants,shrubs,herbs and Trees….So what better way to appreciate this color than This!!!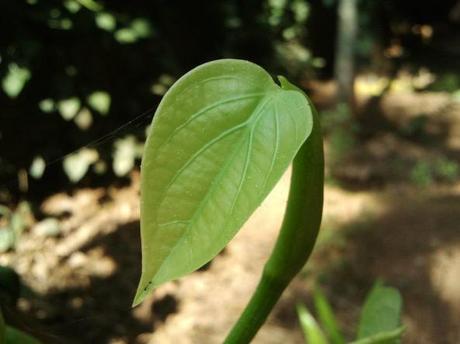 I love this close-up...Because it shows the veins from the mid-rib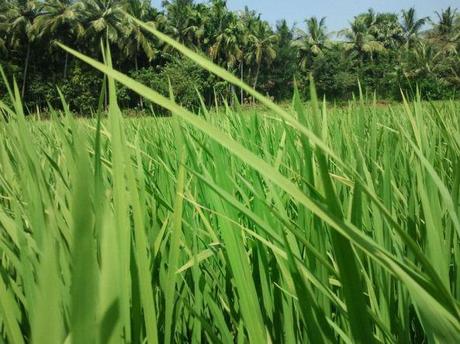 The best look of ordinary Indian farm....with the crops dancing in air...surrounded by Coconut Trees!!!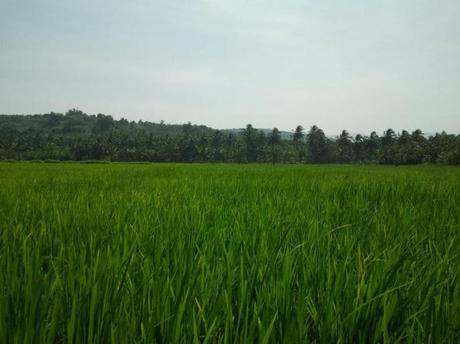 The farms set against the mountains....Beautiful !!!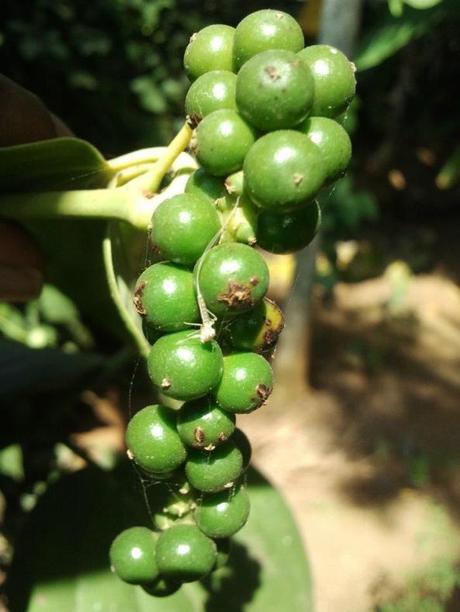 Green Juicy Berries...I don't know if these cob-webbed berries are edible...But they do look enticing!!!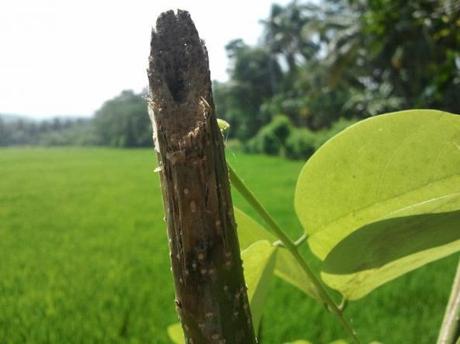 Did you think that ONLY humans get blisters???....Think Again

Hope you all enjoy Greenery around you as much as I do….Surf into the green farms at times….It's all worth the effort